Towards Arise Becoming Self Sustaining (2): Chicken and Egg!
.
.
.
At any school, the final day of the school year is normally looked forward to with great excitement by all the pupils – and staff! Arise School is no exception. Three years ago, on Friday, 7th December, 2018, the last day of the Tanzanian school year, Arise welcomed some visitors from the UK.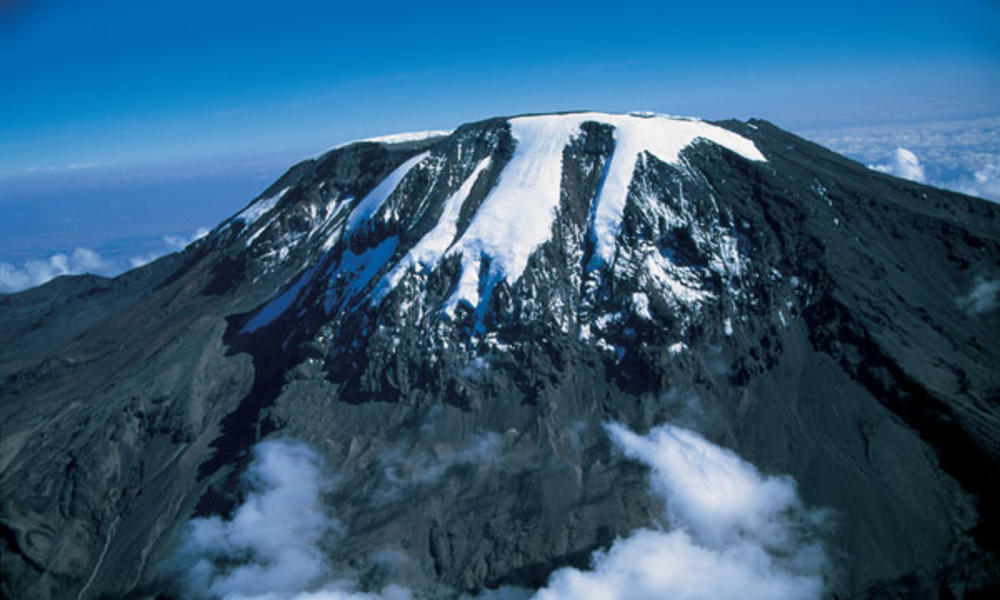 Mount Kilimanjaro, Tanzania
Two of the visitors, Matt and Grace, were already familiar faces to the children. They were accompanied by two unfamiliar faces, Grace's parents, Kate and Leo, who had taken the opportunity to visit Grace and Matt during their time away.
On their return home, Kate and Leo wrote:
A "Really Special" School!
"We were fortunate enough to visit the school before Christmas – really special"
.
.
They also contacted ACE with the wish to support a project that would help towards Arise becoming self sustaining. Following discussion with Frank, a chicken project which would provide both chickens and eggs for the school and the community was decided on. A chicken coop was built and the first eggs were hatched in May 2019.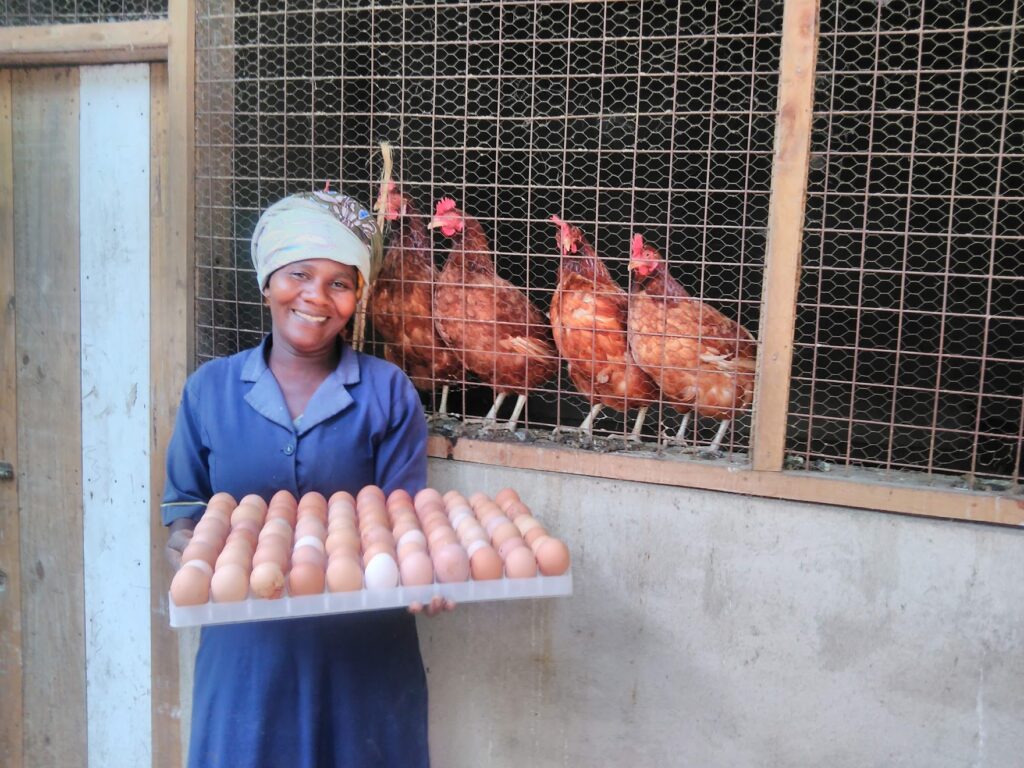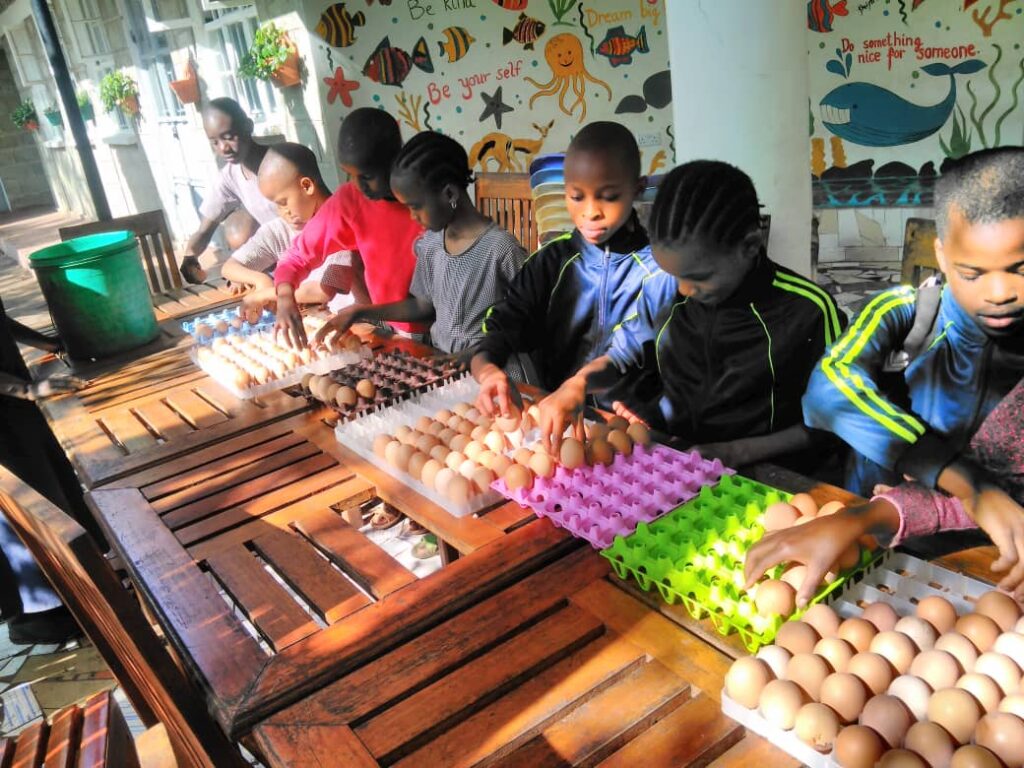 Just 18 months later, the project is thriving. We think the photos speak for themselves………….
We still have a long way to go though. If you would like to help ACE and Arise School on this journey, you can do so by making a contribution through the Virgin moneygiving page on our ACE website: acecharity.uk Thank you for your support.