About ACE Charity
"If we have intelligence, imagination and the ability to dream, things can happen". Graca Machel, DBE
About us …
Africa's Children in Education (ACE) evolved from the volunteering of its founders, Ron and Sue Hayes, who have worked with children in Tanzania and Kenya since 2008.
Ron and Sue are a retired U.K. couple who live in St. Helens, Merseyside. Their backgrounds are in teaching and childcare, respectively.
Ron and Sue first went to Tanzania at the beginning of 2008 to volunteer for three months in a children's home.
They wanted to make a difference to the lives of children, usually orphaned or abandoned, or from very poor families.
In particular, from their personal experience, they were acutely aware that for many of the children they met, an education was likely to be their only route out of poverty.
Following their initial experiences in Tanzania, Ron and Sue returned on a number of occasions. In early 2010, they spent a further period in Kenya helping to set up a new children's home there, including its registration with the Ministry of Social Affairs in Nairobi.  Subsequently, they undertook several small projects in both countries.  
In 2012, they decided to try and build just one classroom in a remote village in the foothills of Mt. Kilimanjaro.  That one classroom grew to become Arise Community School.
Ron and Sue's work received charitable status in July 2014 under the name of Africa's Children in Education (ACE).  ACE supports the development of community schools in very disadvantaged areas, providing the opportunity for children to attend school where they would otherwise be unlikely to do so.
Initially, the charity also supported a small number of individual young people who were orphaned or from very impoverished circumstances to continue their education at a higher level.
ACE is a small charity that has achieved more than anyone ever imagined. All the money which is donated to the charity goes towards Arise School. Sue and Ron continue to be overwhelmed by and extremely grateful for all the support they have received over the years.
The future of ACE is to ensure the self sufficiency and sustainability of Arise Community School so that children from all backgrounds, in particular, those from the poorest homes, continue to benefit from the quality education and care it provides to its pupils.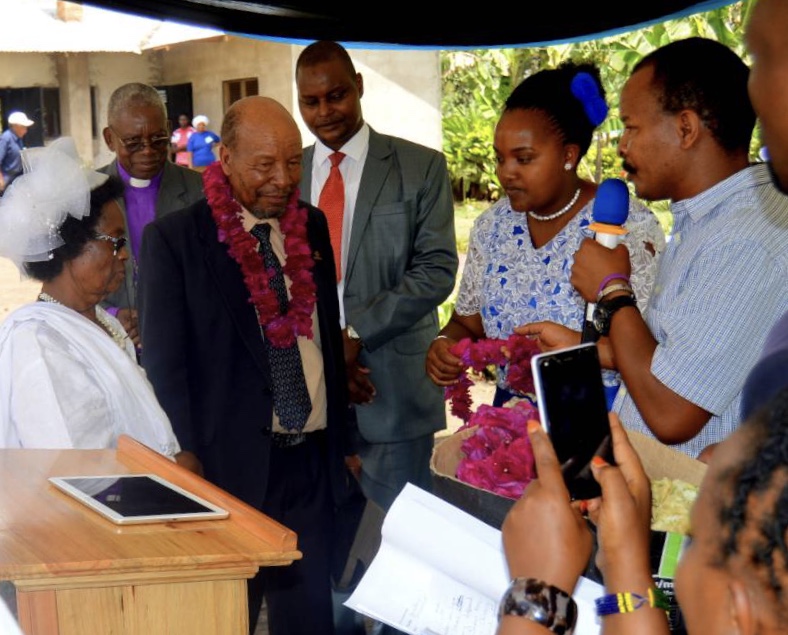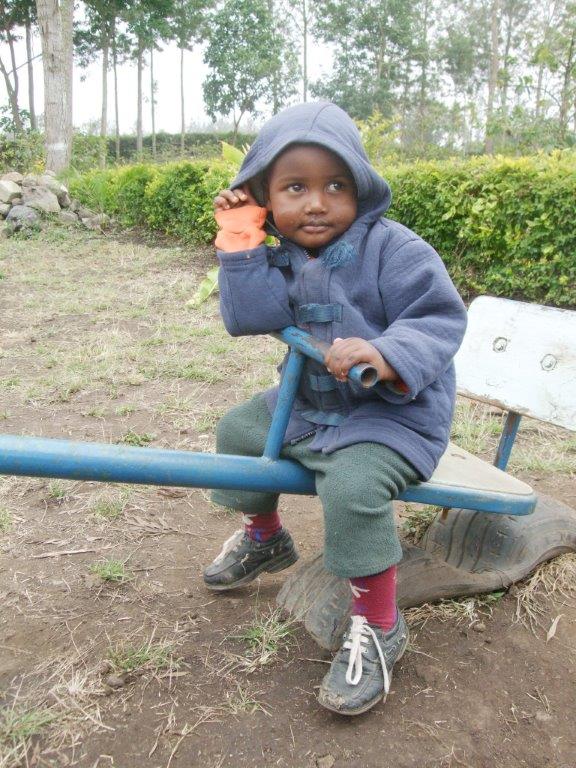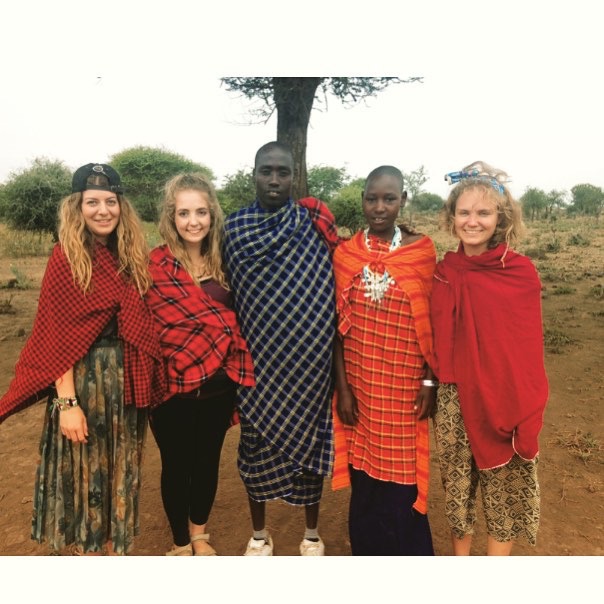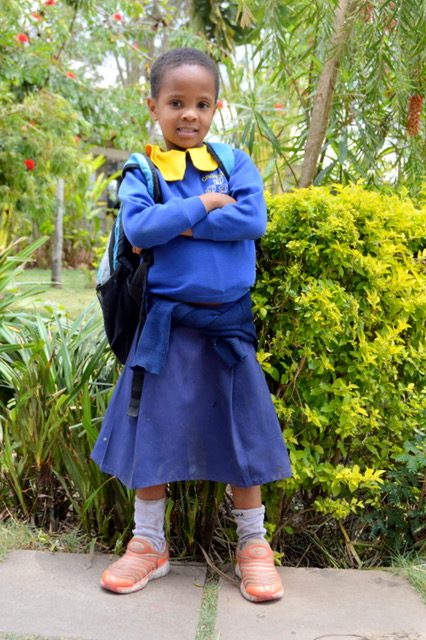 "ACE is a wonderful charity providing educational opportunities to a community in Tanzania. I'm proud to help them continue their great work".
ACE Supporter