"Education is the most powerful weapon which you can use to change the world." Nelson Mandela
Africa's Children in Education (ACE)
Africa's Children in Education (ACE) believes that all children have the right to education as a route out of poverty.  Sadly, many children in the developing world are still denied this right. 
ACE is a small charity, registered in the U.K. in 2014.  It evolved from the volunteering work undertaken in Tanzania and Kenya by its founders, Ron and Sue Hayes.  There, they worked with children who had little chance of fulfilling their potential because of the poverty in which they live.
In January 2013, Arise Community School, located in the Kilimanjaro Region of Tanzania, opened its doors for the first time.  Eleven children were taught by one teacher in one classroom. From these humble beginnings, the school has flourished into a successful and thriving school.
Thanks to ACE, in January 2020, Arise became a full pre and primary school with 10 classrooms, a staff of 27, including both teaching and non teaching staff, and 400 pupils.
Registered with the Tanzanian Ministry of Education since April 2017, it serves a vital purpose throughout the local community.
ACE has achieved its ambition to set up Arise Community School. It is now working with the school to help it become self sustaining and fully independent. A critical factor in this process has been the construction of a well and the installation of an irrigation system.
Through farming activities, the sale of well water and other project initiatives, the school aims to become self-sufficient over the next few years.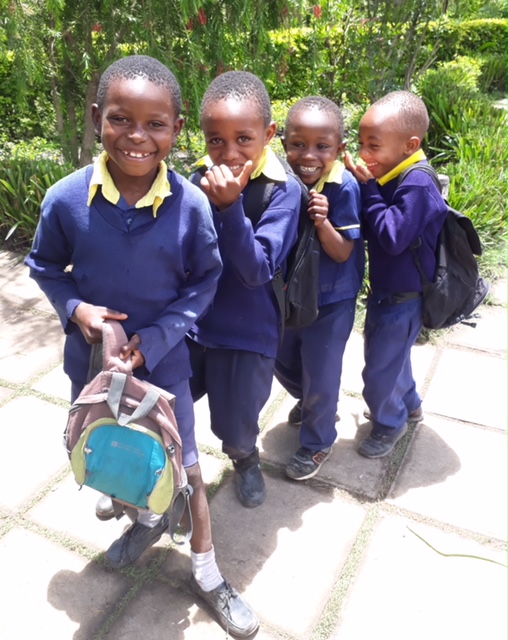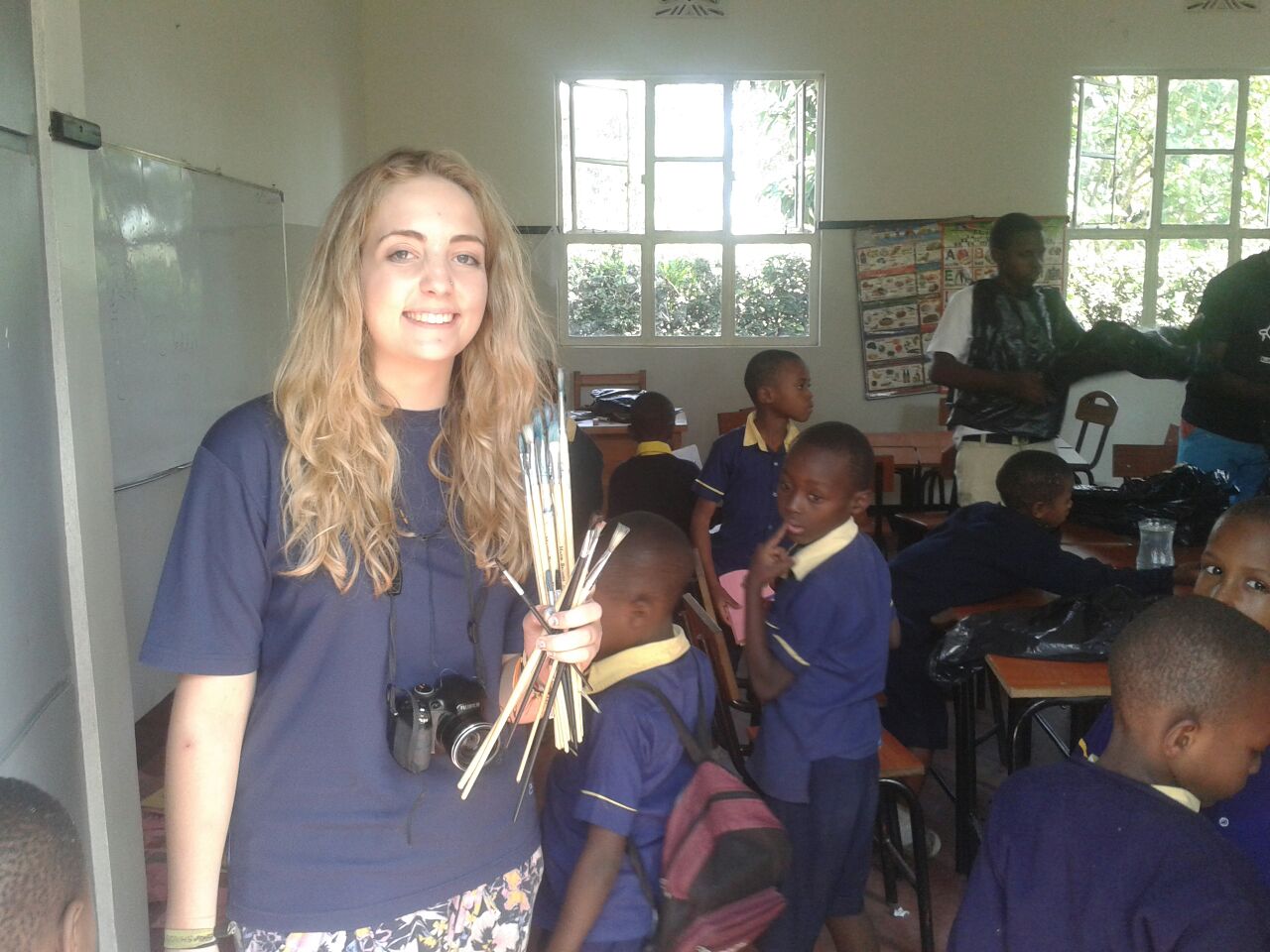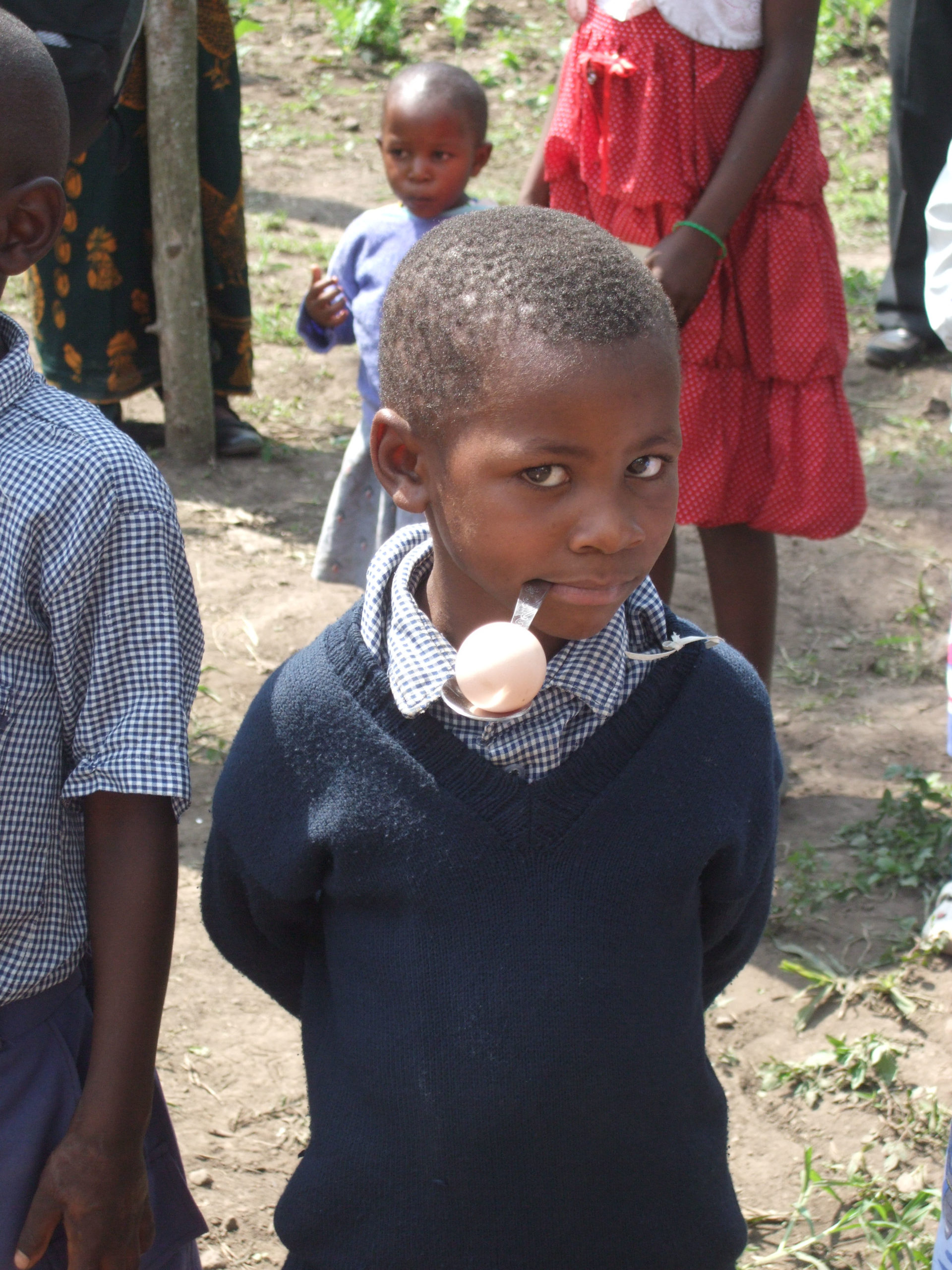 Sue and Ron believe that when Arise School is fully self sufficient and no longer needs to rely on the charity's support, ACE will have been truly successful.