Arise pupils, now in Standard 5, were delighted with the opportunity to relax and enjoy a class party to celebrate their success in the 2021 National Standard Four Assessment exams.  Overall, Arise School came 2nd out of 34 schools in the local District, a very notable achievement
Forty two children (21 boys and 21 girls) sat exams in six subjects.  Ten received Grade A overall, 28 received Grade B and four Grade C.  There were no children in Grade D or below.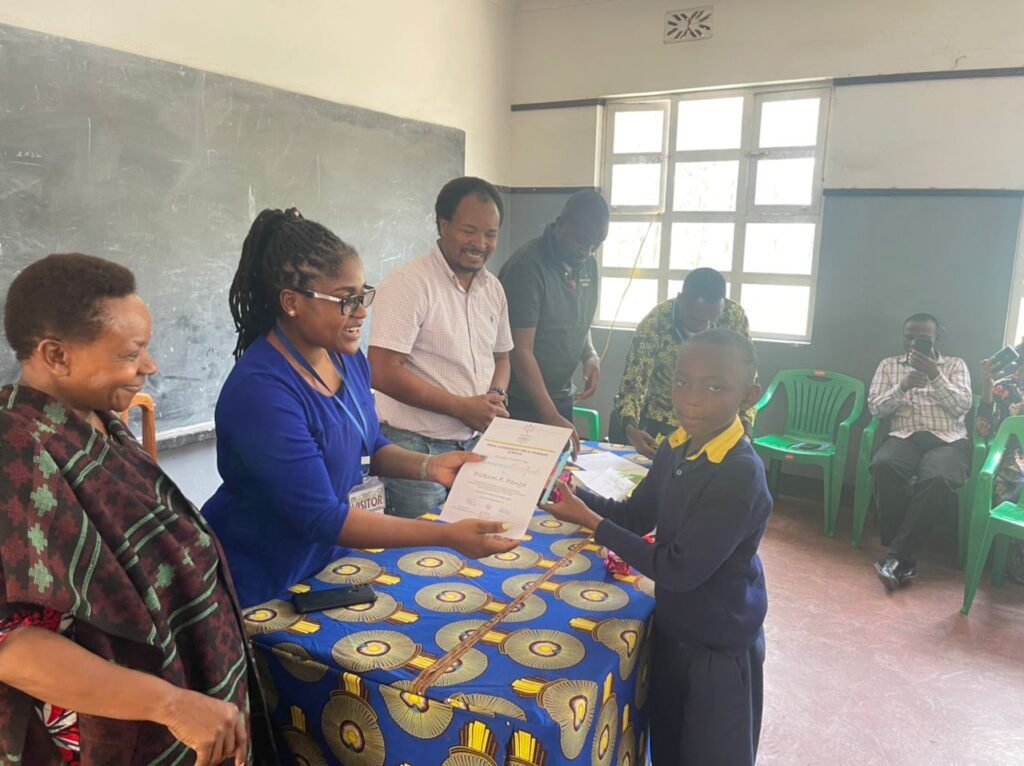 Of the 42 children, 14 (4 boys and 10 girls) were sponsored. Twelve achieved Grade B and two Grade C overall.   Knowing something of the home circumstances of these children, these results are extremely pleasing.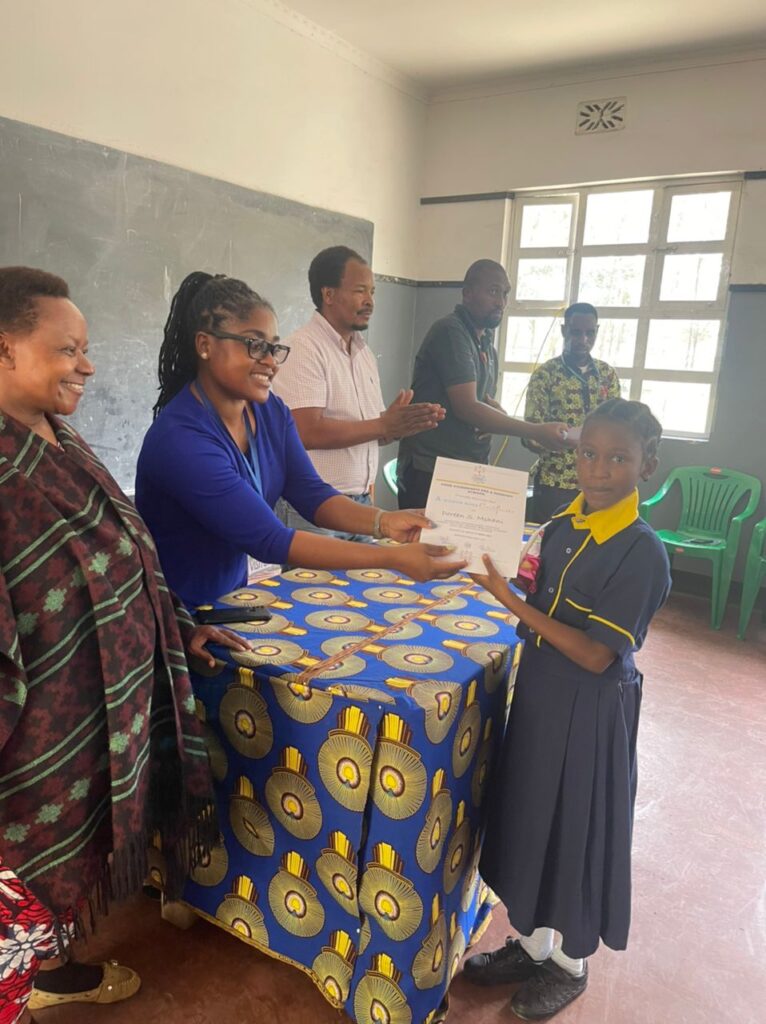 As many of you may well already know, English is often the child's third language behind a tribal language and Swahili, so it was particularly pleasing that 35 of the children achieved A in English!
One of the parents was asked to present an 'A' honour roll certificate to all children who achieved an overall A grade in the exams.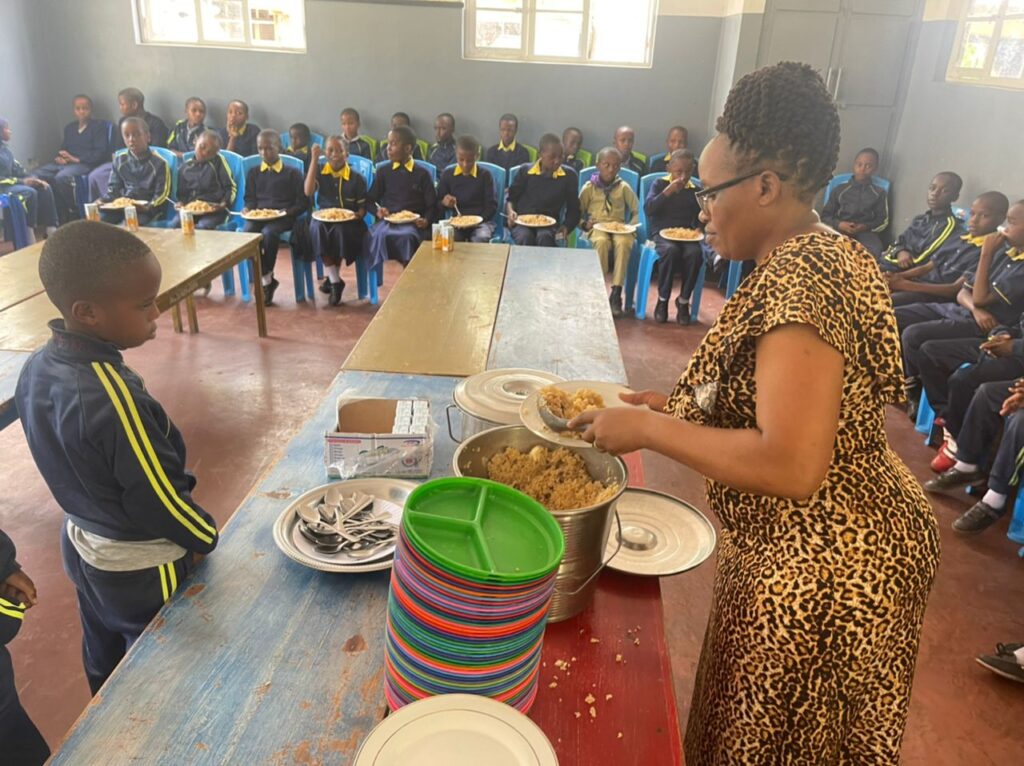 Following the presentations, the children feasted on pilau and soda, before using up their excess energy on the dance floor.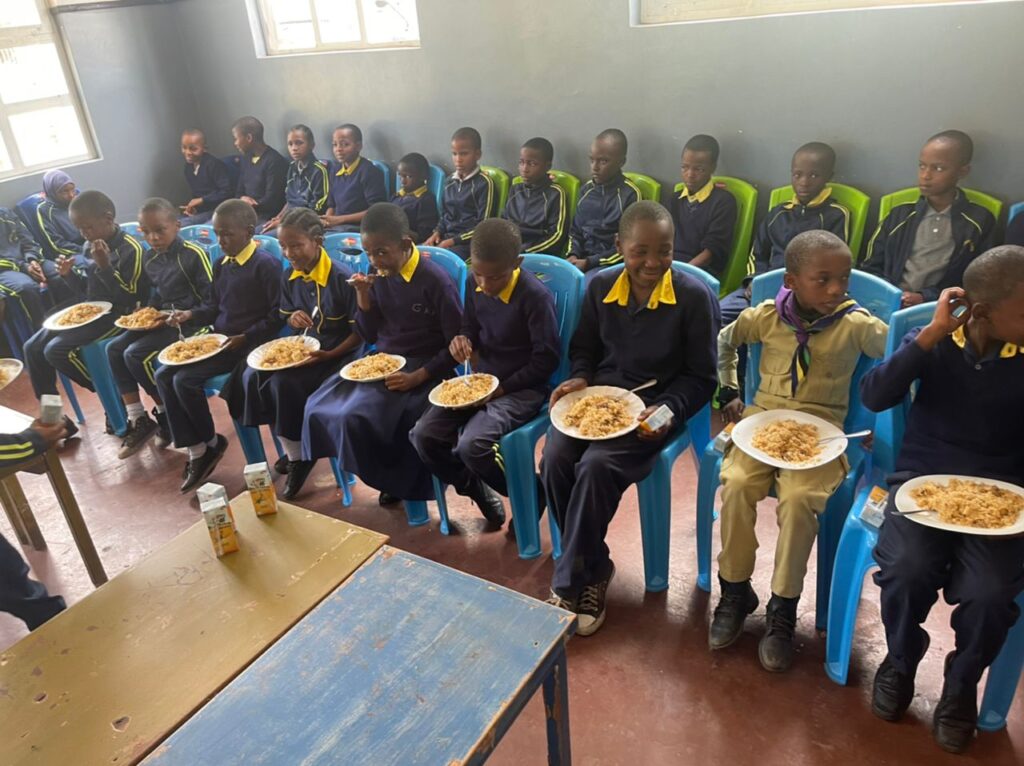 Many congratulations to both the teachers and each and every one of the pupils who worked so tirelessly to achieve success.  We are very proud of you all and wish you every success as you continue your studies at Arise!