The Latest Challenge at Arise School: A New Home for a Sponsored Family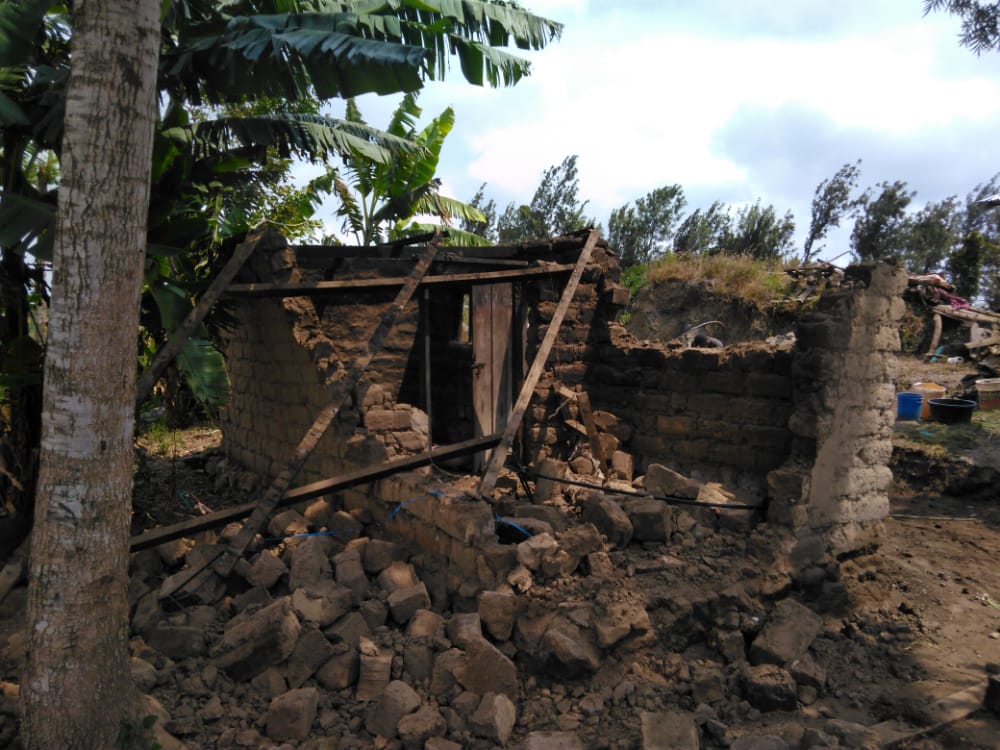 It was only a couple of months ago that we received a message from Frank, the Arise School Manager, informing us of a devastating change in circumstance of two of the children sponsored through the ACE Sponsorship Scheme, a brother and sister, aged 9 and 6 years, their single parent mother and younger sister.
On top of the impacts of the Coronavirus pandemic, this year the rains in Tanzania have been unusually heavy. The walls of the flimsily built house in which the family lived had begun to crack and crumble. They were in imminent danger of collapsing making it totally unsafe for them to live in.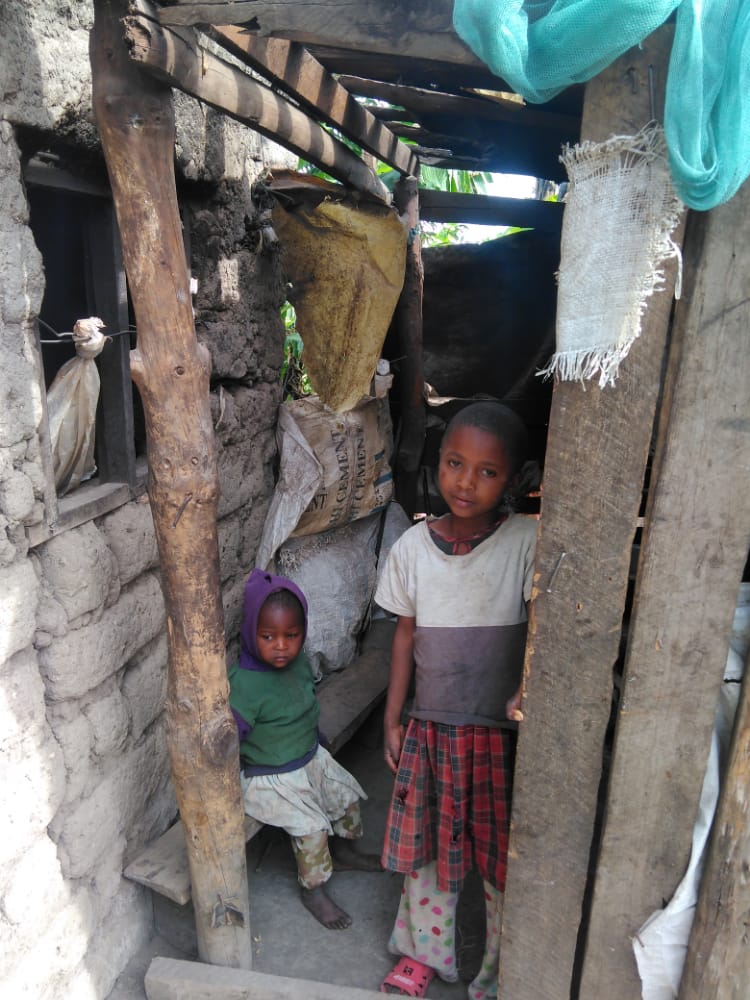 As a result, the family had moved into what was probably a storeroom, a mere one metre wide.
.
We had previously visited the family during one of our trips to Arise when the children had first been referred to ACE for sponsorship. Their mother supports them as best she can by walking miles every day to collect and sell firewood and by selling water to her neighbours. We knew firsthand just how dire their living conditions were, undoubtedly, some of the very poorest locally.
.
.
Frank acted quickly and was able to find temporary, single room accommodation for the mother and her three children in the village. However, the children clearly needed a more permanent roof over their head to be able to return to Arise and make the most of their opportunity of education.
.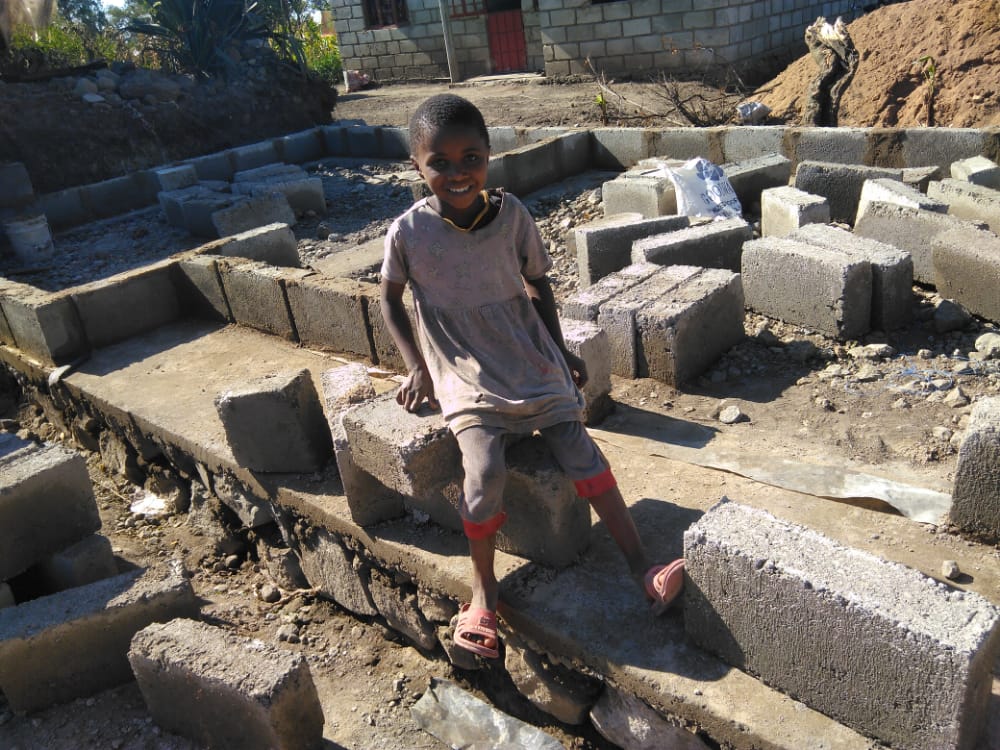 .
.
The cost of building the family a new house was priced at £3,500. Immediately, some of our ACE supporters and sponsors came to the rescue. We were overwhelmed by the extremely generous donations we received. Within only a week or so of first hearing of the family's dilemma, we were able to give Frank the go ahead to arrange for building to start. Not only was the necessary amount for the house raised but there was also a little extra for basic household necessities that they clearly needed.
Within a few short weeks the family had a safe and secure home. We think you will agree that the smiles on the children's faces say more than words ever could. They are able to continue their education with hope that, eventually, they may be able to lift themselves and their mother out of poverty. We are indebted to our donors for making this possible.