Those of you who have been reading our blogs for a while, will remember Beth, Emily and Tamsin who, as Geography undergraduates, volunteered at Arise School in 2015 whilst also undertaking their fieldwork research. It was their first trip to Tanzania. Two years on, Beth and Emily, recently returned to Arise to complete the research for their Masters degree and, most importantly, to reunite with all their loved ones in Tanzania.
This was how Beth described it, second time round:

"Our first impression of Arise was that it was a completely new project from before! The school had grown enormously, both in numbers of pupils but also in infrastructure. ABC (the nursery class) now has its own classroom and the oldest children are in class 4! The teachers have their own staff room; there is a teaching head and even electricity! It was very emotional seeing how much Arise had grown in such a short time but, also, to see how truly happy everybody seemed. We were extremely impressed.


It was so lovely for us to see that the pictures we had sent back to the school were in the classrooms and that the new staff recognised us from them! Although we did not know the new staff, we instantly felt welcomed again to the Arise family. Everyone welcomed us with such love and kindness.
We could not believe how much the children had grown. It was amazing to see them looking so healthy with such big smiles. Reuniting with them was truly the highlight of the trip. It was so heart warming to know they remembered us. Once again, we could sing the Lion King together!
We were able to spend time with our very good friend, Prosper, who is doing very well at his new secondary school. He is achieving highly and, importantly, his dancing skills have got even more impressive! We could not be prouder of our kaka (brother) and so grateful that we are able to sponsor him through ACE.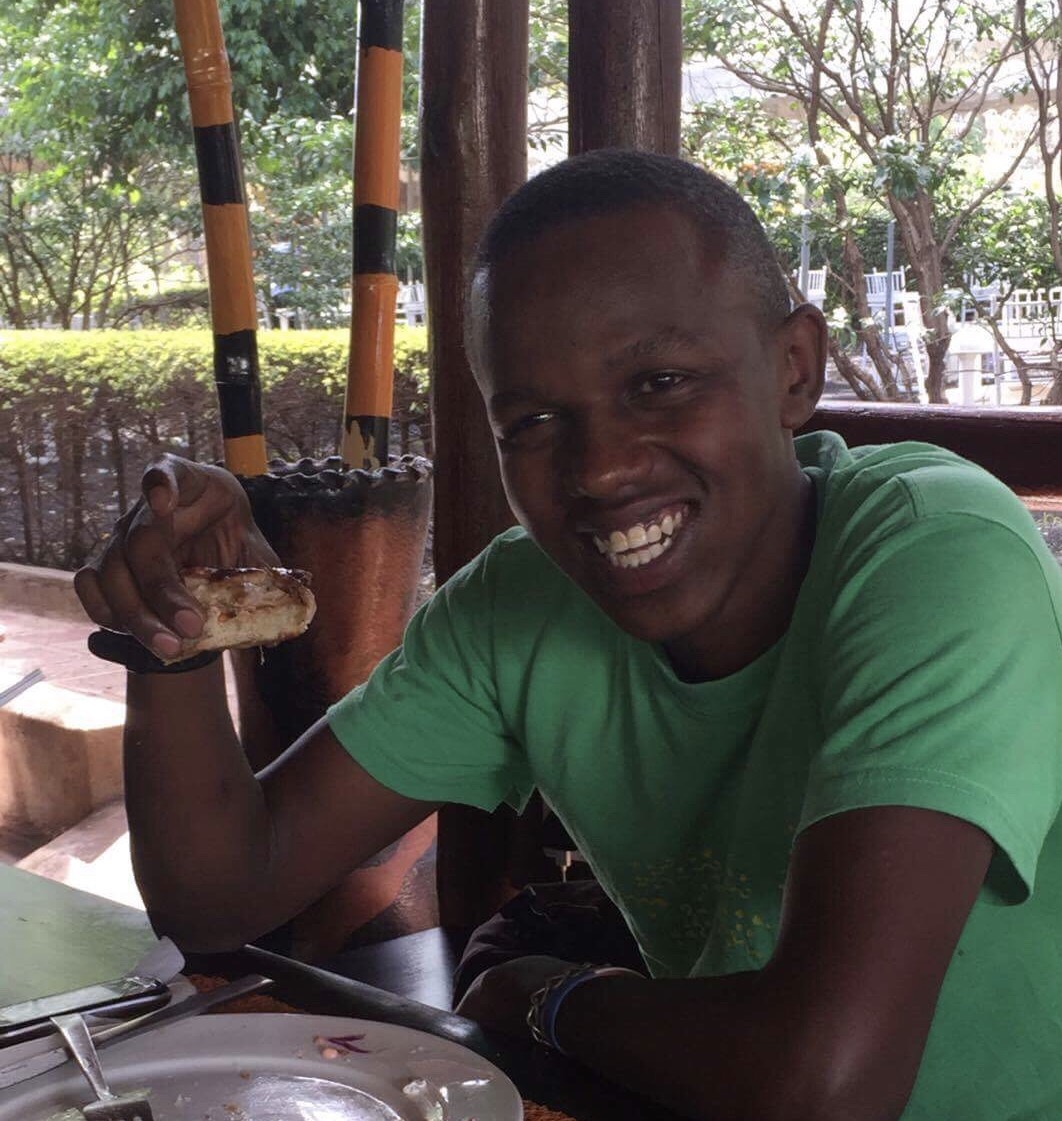 Finally, as part of my research, I was able to visit numerous primary schools in the area and have conversations with people from a wide range of backgrounds about primary education. More than ever, I came to realise how much more developed Arise is than the other local schools. Not only are the school infrastructure, the facilities and resources much greater, but the love and the support the children get at Arise provides them with an opportunity to prosper within their education. Although the family at Arise is now much bigger, the love and drive to help the school and wider community remain.
Once again, I have been truly touched and amazed by the work of ACE. An enormous thank you to everyone at the school for again welcoming us as your visitors and for letting us be a small part of this amazing journey. Already, I can't wait for the next trip to see what lies ahead for Arise."