Renting a House with a Purpose
In early 2019, one of our ACE supporters pledged an extremely generous donation to the charity which he wanted to be used specifically towards Arise School becoming self sustaining. He also particularly wanted this to be done in a way that would benefit the community.
It was decided to build ten houses on land owned by and adjacent to the school.  As is practice at Arise, the construction and other necessary work was undertaken locally, creating jobs to boost the local economy.  In spite of the impacts of Coronavirus, the houses were completed during 2020.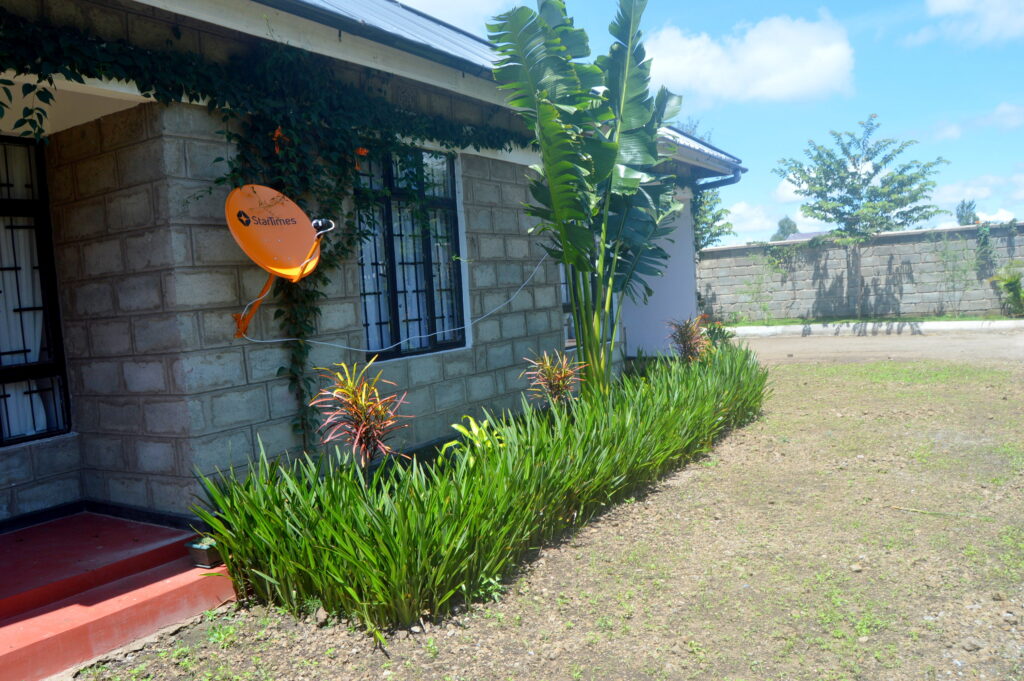 The houses provide quality accommodation. Each has a kitchen, living room, two bedrooms, a toilet and shower, water and electricity. The development is in its own gated area and the grounds have been set out to create a pleasant and safe environment for tenants.
The development, named Vincent Village, is now being rented by those either living or working in the community with income going directly to the school.  In particular, it will be used to enable the school itself to sponsor some of the poorest children in the community and have the opportunity of an education at Arise.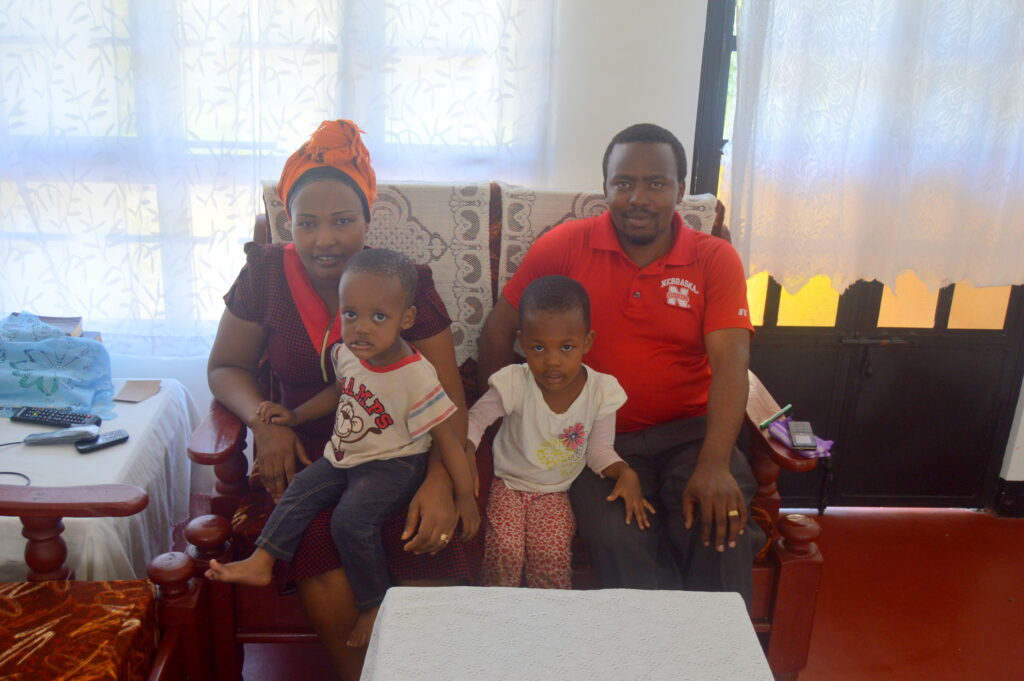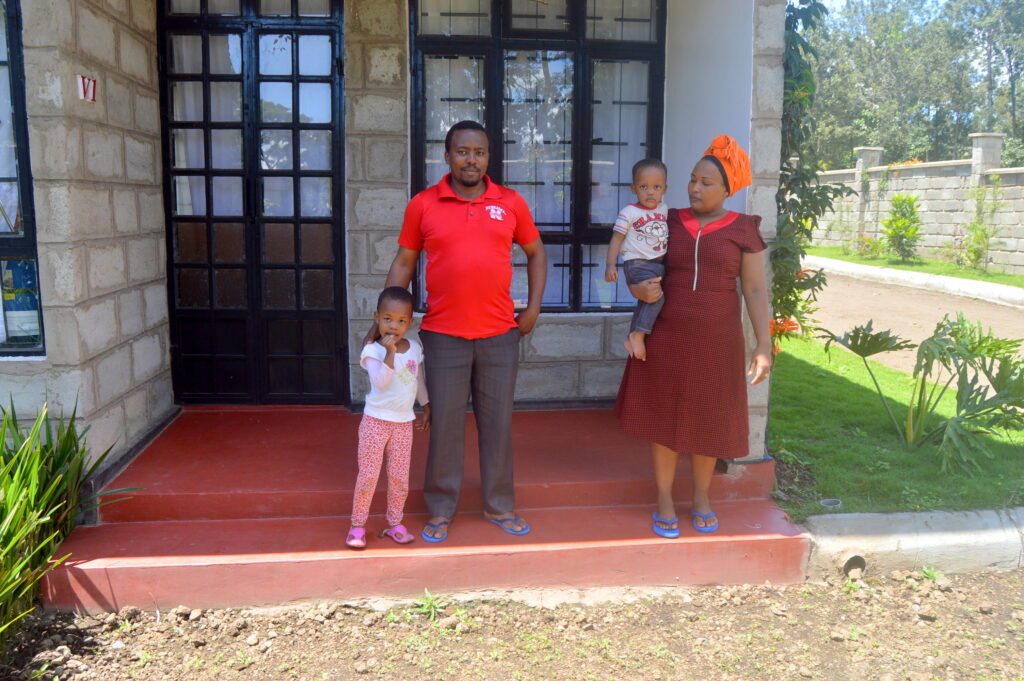 It is also already benefiting the community, as was envisaged.  We received the piece below about their new accommodation from Mr. and Mrs. Swai, tenants of one of the houses.
"We are very excited to be living here, Vincent Village is a very affordable place for living, and we are very happy to know that by renting accommodation here we are supporting the education of a child who is in need. This is one of the top reasons that drew us here when we were searching for accommodation.
We wanted to do something with a purpose, and renting a house within Vincent Village really gives us that purpose. When we pay the rent, we pay it with confidence, because we know that we are giving someone a chance to get an education.
The other thing is that, Vincent Village provides a safe environment for our children. Whenever we are out and about, we know that our children are safe. The safety of our children and property was paramount when we were looking for accommodation, and Vincent Village provided what we needed.
We also get to pay our own utilities without sharing. Each house is independent when it comes to electricity and water bills, something that was a challenge from where we came from. All we can say is that, we enjoy being here, our children enjoy being here, and we know that they are safe.
This is a place for each and every one of us to be at. I totally recommend Vincent Village for anyone looking for accommodation around Siha."
Mr & Mrs Reuben Swai
V1 Tenants at Vincent Village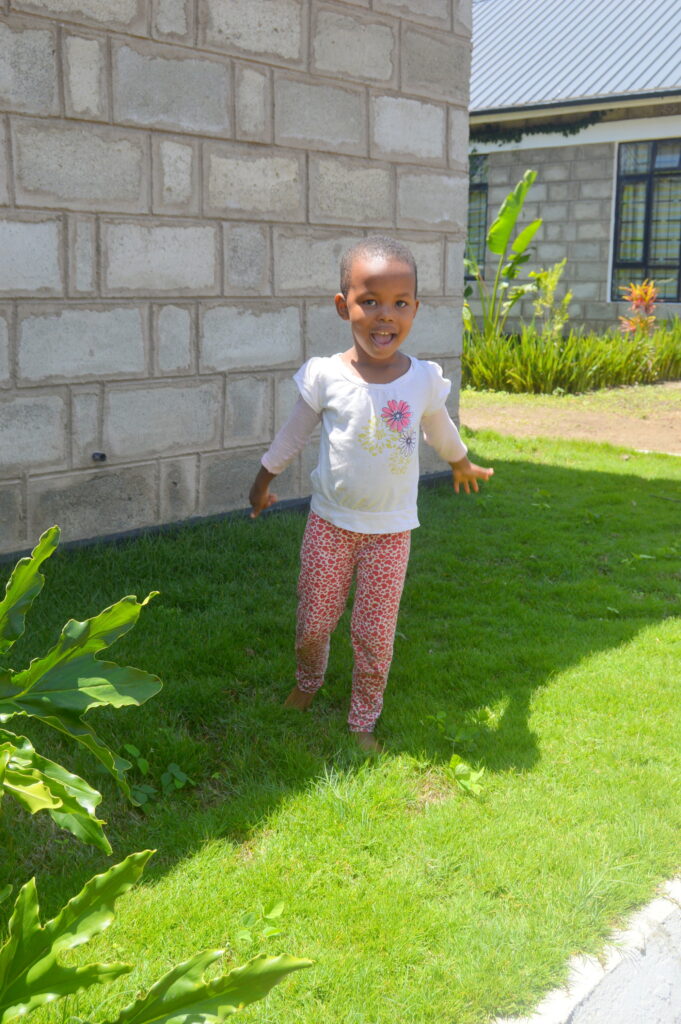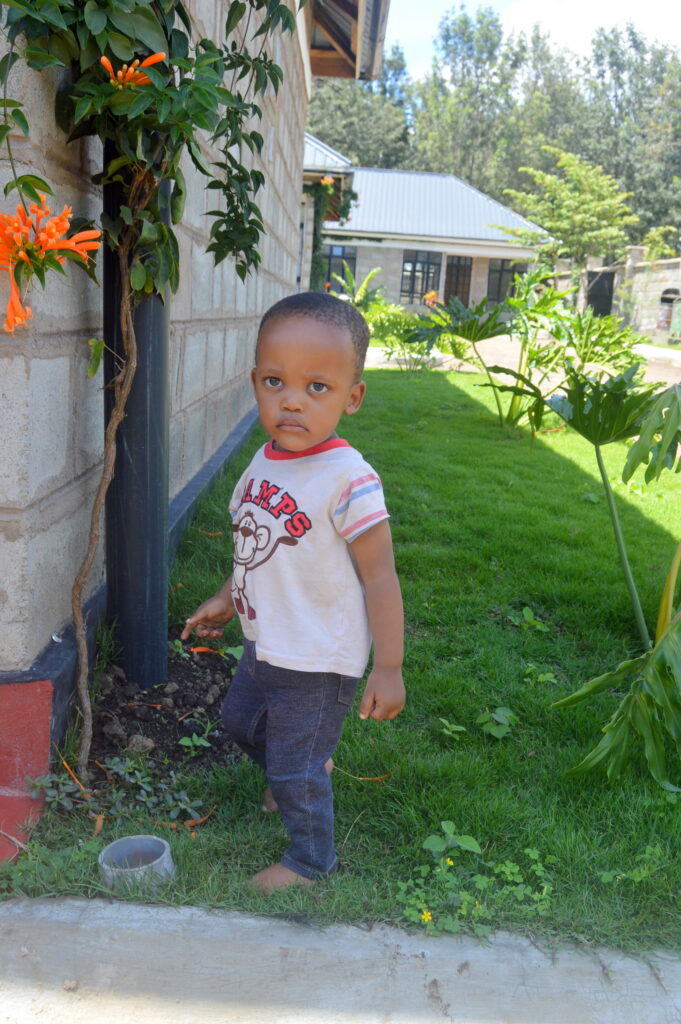 We wish Mr and Mrs Swai and all the other new tenants of Vincent Village good luck in their new homes and thank them for their support of Arise and ACE in this way.  We especially thank our donor for all his generous support and lasting legacy that will make it possible for children in the community to be sponsored.  They will have the chance of an education and opportunities in life that would not otherwise be available to them.