Recognising Effort at Arise School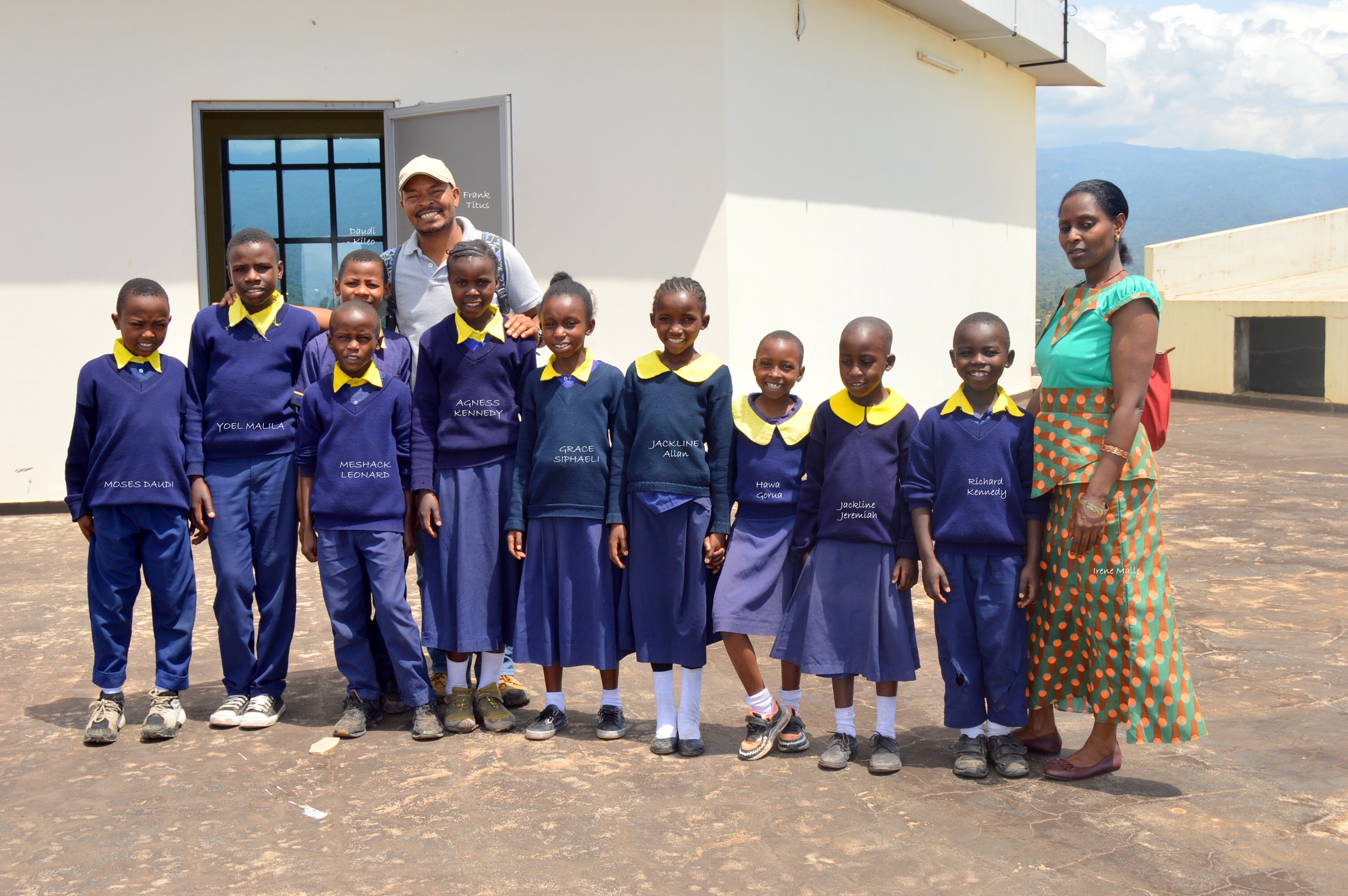 Very sadly, earlier this year, a colleague of one of our ACE supporters lost his life in the Ethiopian air crash. Much respected by those he worked with, Nasser had assumed a greatly valued mentoring role with his colleagues. In memory of Nasser, they wanted to make a donation to the charity.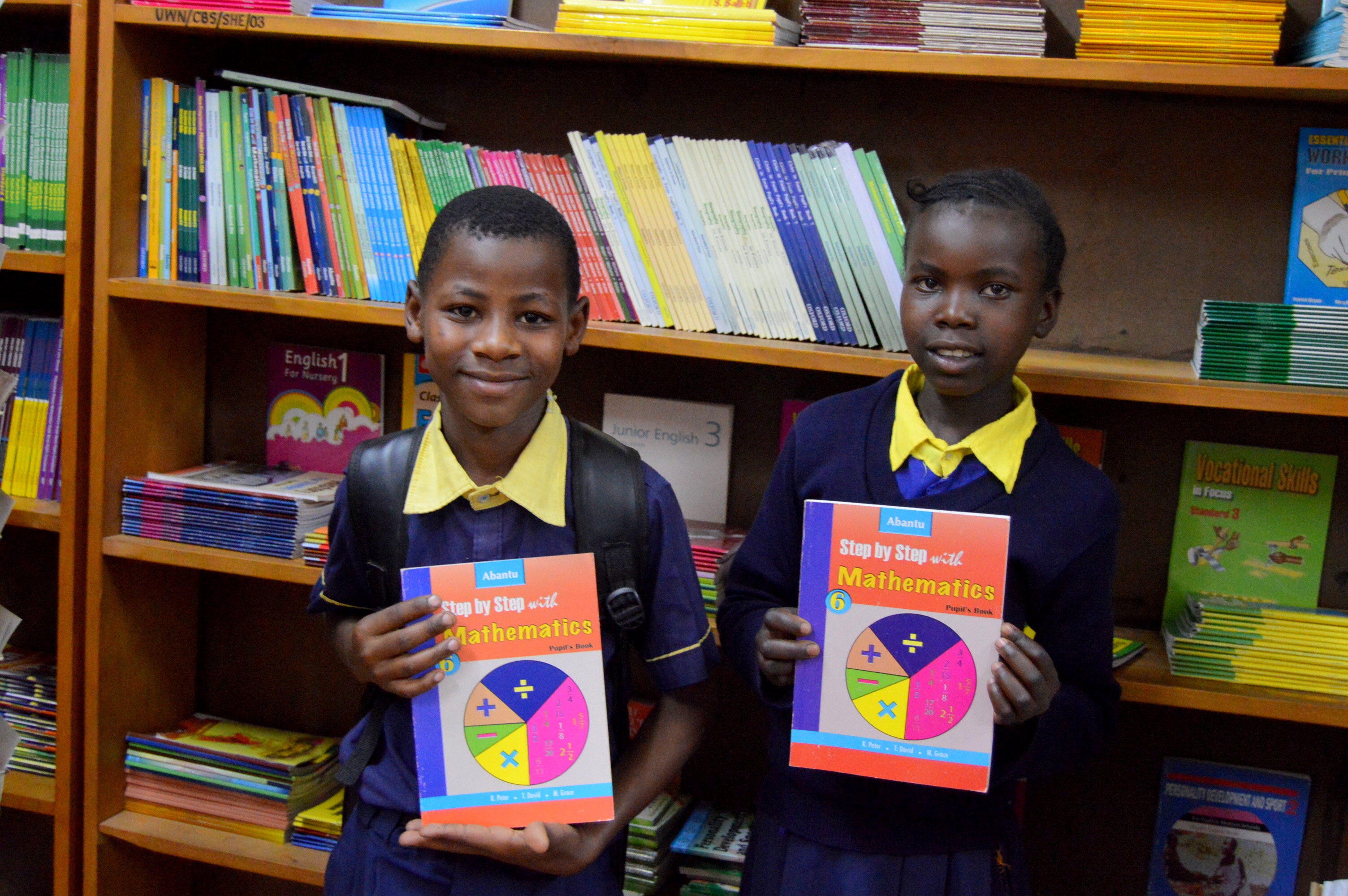 As a mentor, Nasser motivated and encouraged his colleagues. Following an exchange of ideas with Arise School and our supporter, we agreed the donation should be used in a way that would motivate and encourage Arise pupils.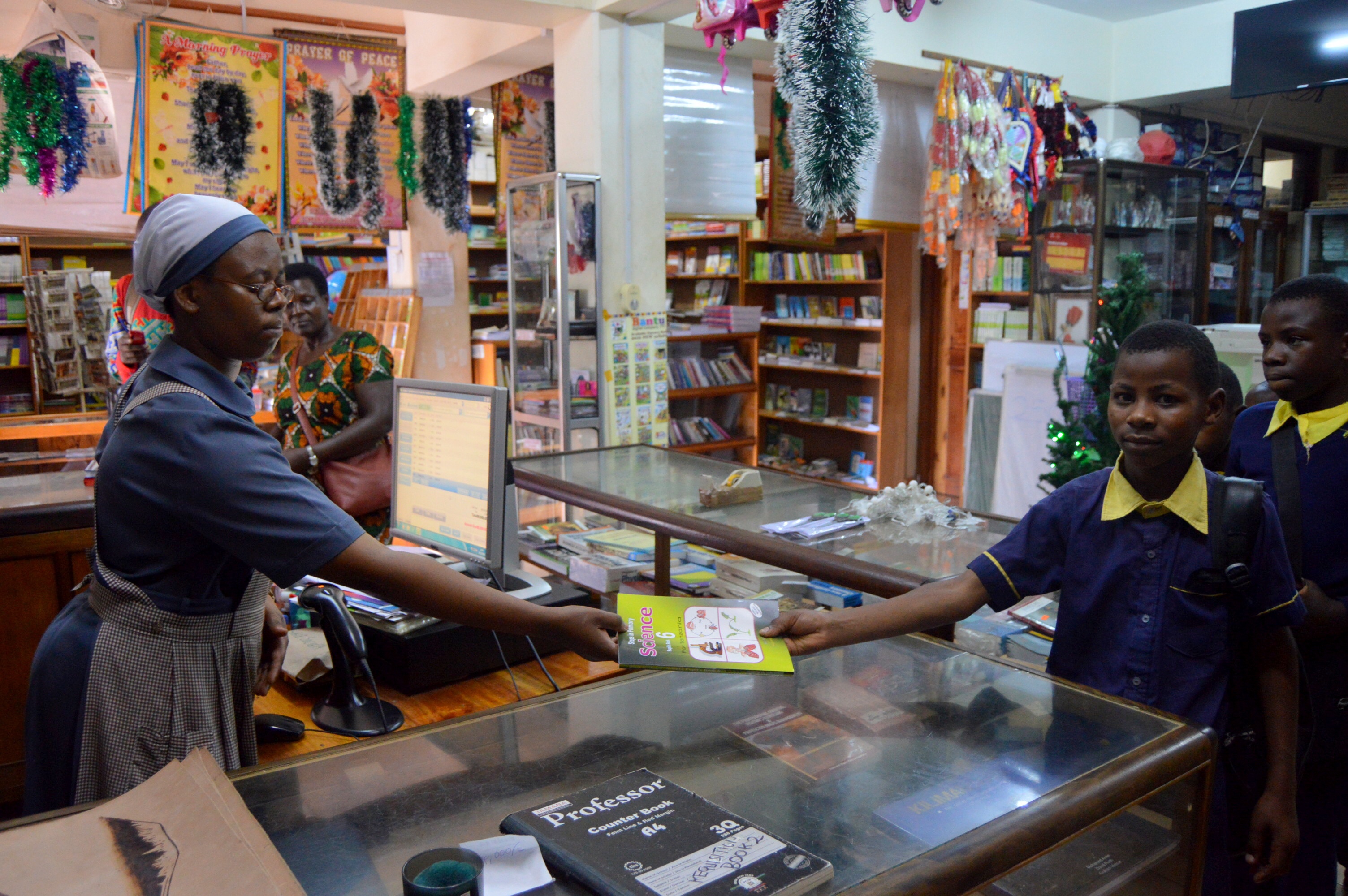 With this in mind, the staff, in conjunction with the headteacher, chose five girls and five boys, who, in their opinion, had worked very hard or done particularly well in their schooling in spite of adversity, illness, death or other difficult circumstances at home and merited having their efforts recognised.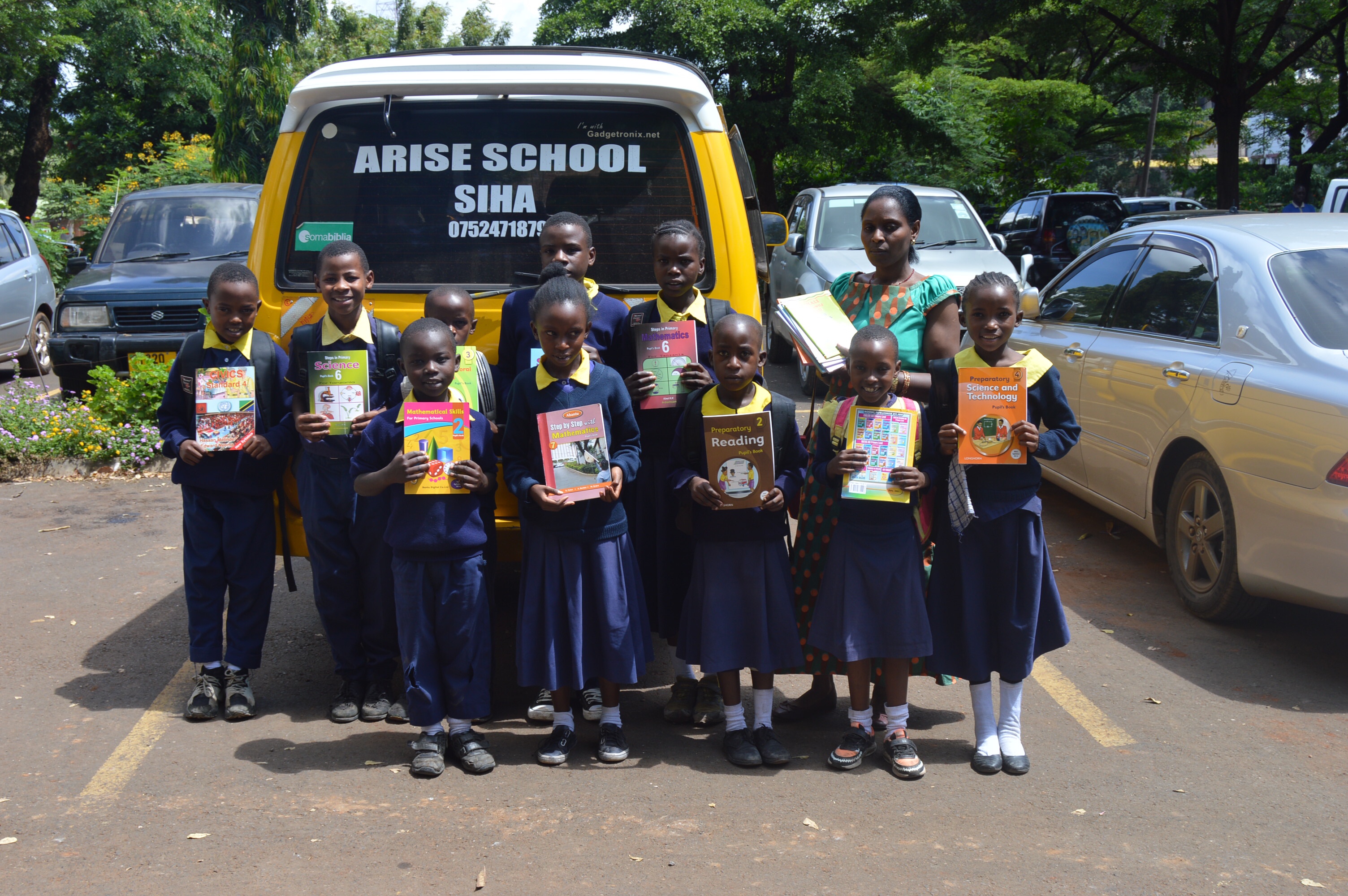 So, this week, the children were taken into the local town of Moshi, about 35 kilometres from Arise, to each choose a book. For some of the children it would have been their first trip outside the village and, no doubt, the first book that they will have owned! As a special treat the children were rewarded with their favourite meal…….chicken and chips!
A big "Asante sana" (thank you) to all of Nasser's colleagues for their generous support in this way.