Promoting the Health and Wellbeing of the Arise Students
Since Arise School first opened its doors, Frank and Salome have been concerned to make sure that, as far as possible, the children's health and general wellbeing enables them to make the most of their opportunity of education. It was good to hear from them very recently that the school received a visit from Government health workers as part of a national campaign to combat an acute and parasitic disease which is endemic in children in Tanzania – schistosomiasis, or as it is sometimes known, bilharzia.
Schistosomiasis is one of the Neglected Tropical Diseases (NTD's) – a group of seven endemic tropical diseases that particularly affect the poor. In fact, sub-Saharan Africa accounts for 93% of schistosomiasis in the world. Tanzania has the second highest prevalence rate next to Nigeria. Caused by a parasitic worm, it leads to urinary and intestinal problems. It particularly affects children and young adults and can result in death. The World Health Organisation has set a target of gaining and sustaining control of the disease and eliminating it locally, wherever possible, by 2020.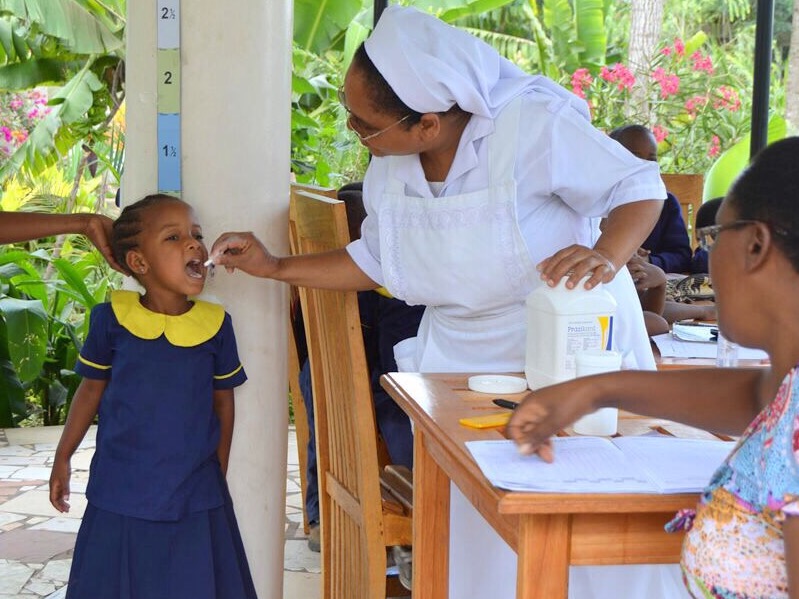 The Government health workers who visited Arise School were able to distribute and administer deworming tablets to the students to prevent schistosomiasis. Prevention is especially important as health care in the local community is still frequently inaccessible to so many because of their lack of finances to pay for it.
Frank sent us some photos of the event with these comments about its importance: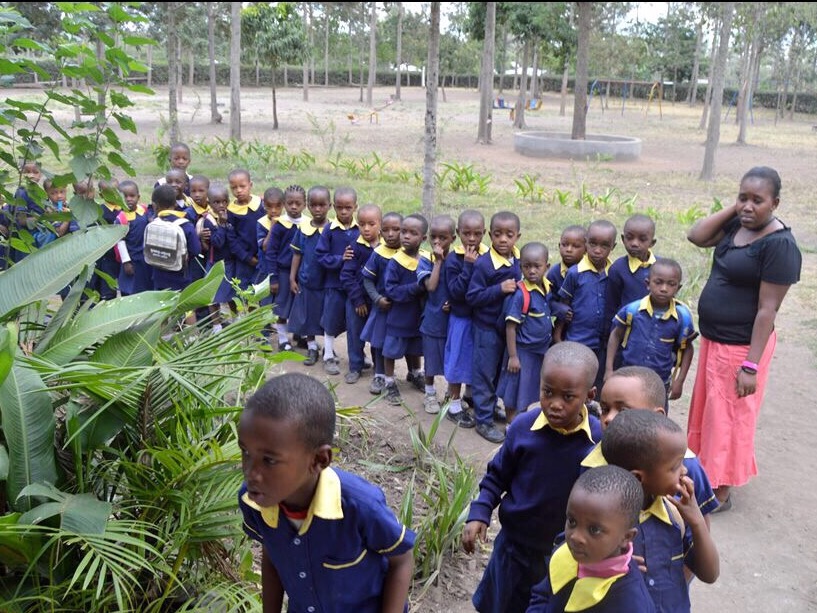 "We believe that in order for all our students to succeed in their studies it's important that their health be taken into consideration and taken care of, this is why we are trying our best to ensure that they are always healthy at all times.

We understand that promoting physical and emotional wellbeing is a crucial part of every child's development. Our goal is to provide students with learning opportunities that support healthy eating and regular physical activities by creating a supportive environment and implementing policies and practices that help our students to remain healthy and physically fit."
What an excellent example of how Arise is to be commended for its wholistic approach to the education of its students.