New Daycare Provision for Arise School
Arise School takes children from three years old upwards and, as required at the time, was officially registered as a Pre and Primary School with the Ministry of Education in Tanzania in 2017.
In 2020, the registration requirements were changed requiring Daycare provision (i.e. that for the 3 and 4 year olds) to be re-registered with the Social Welfare Department.
In order to meet the requirements, new, improved provision was necessary, including a dedicated room with beds and bedding. A separate playground for the Daycare children was also required.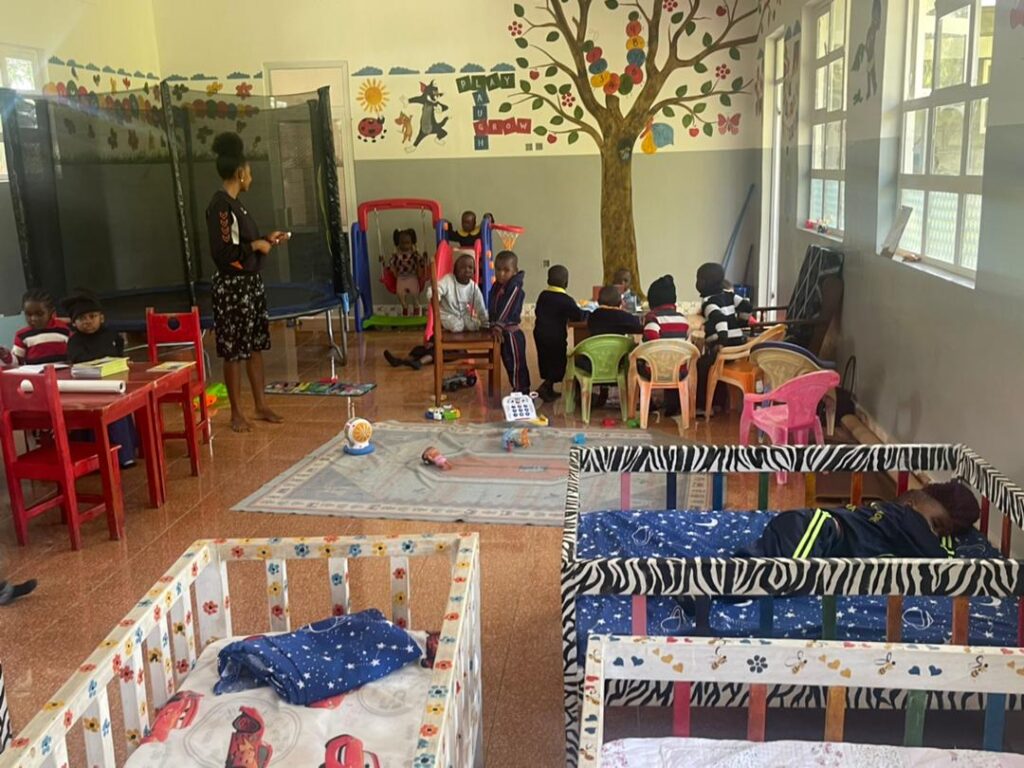 As with the capital development of the school, ACE sponsors and supporters stepped in to make it possible for this new room to be build and equipped. In December last year, we made the playground the focus of the charity's Christmas Appeal. Amazingly, we raised £3,257.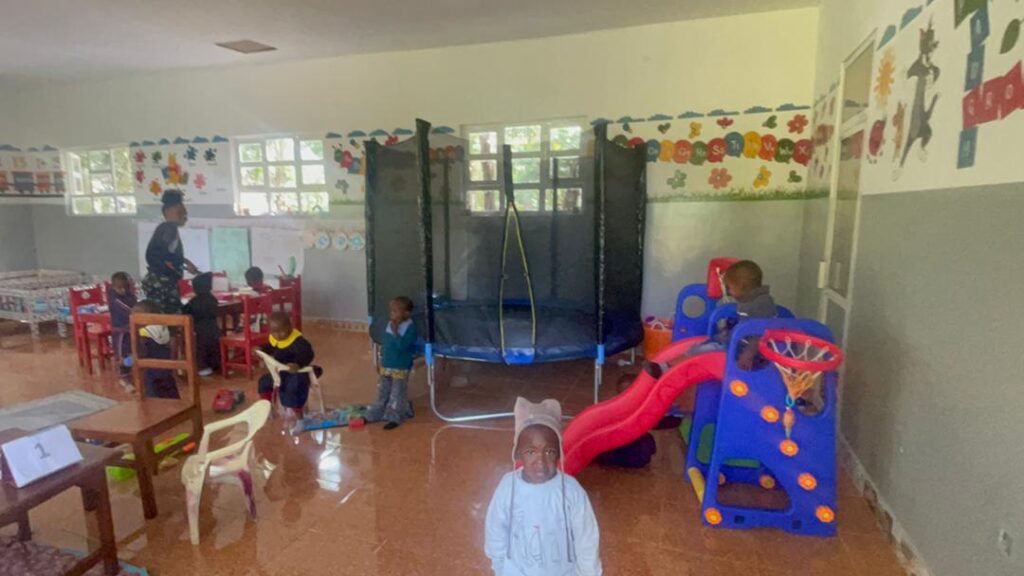 Work on building, furnishing and equipping the new room has very recently been completed. Now in use, it is already being much enjoyed by the children. In January, work started on the playground. It is hoped that this will also soon be completed, providing a separate and safe play area for the younger pupils.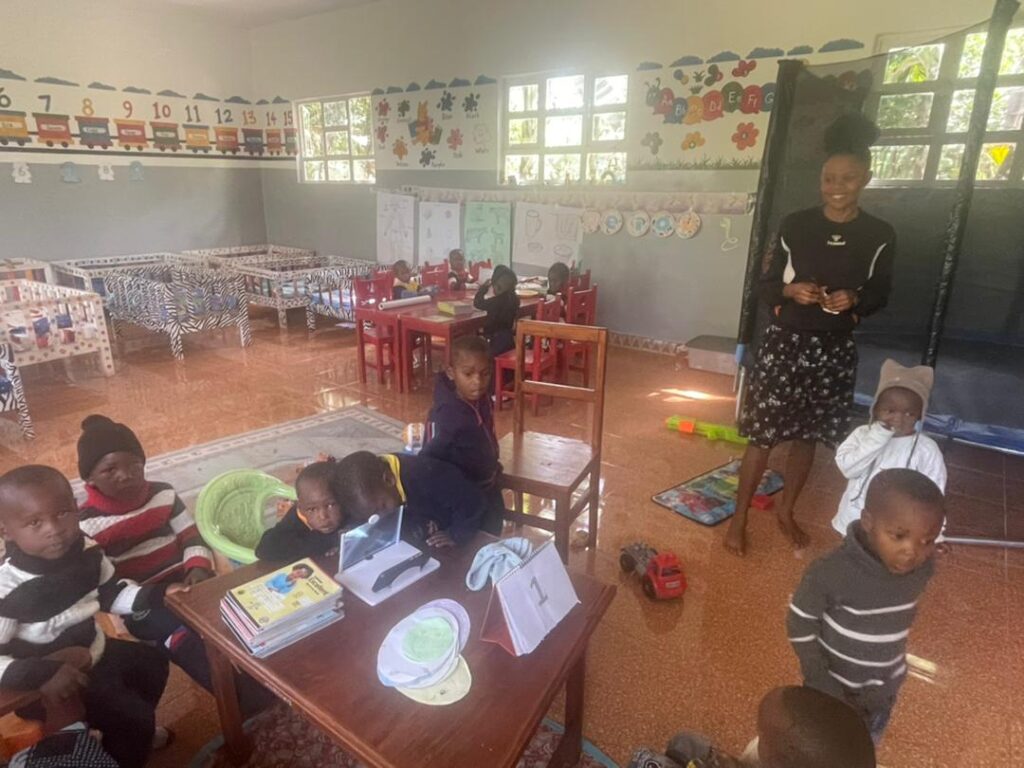 A huge "Thank You" to everyone who contributed to make both the new Daycare and playground possible, including everyone who gave to our ACE Christmas Appeal. Pupils now have another excellent facility that we know will greatly enrich the start of their educational experience at Arise School to the overall benefit of their young lives.