More Opportunities at Arise School Thanks to the ACE Sponsorship Scheme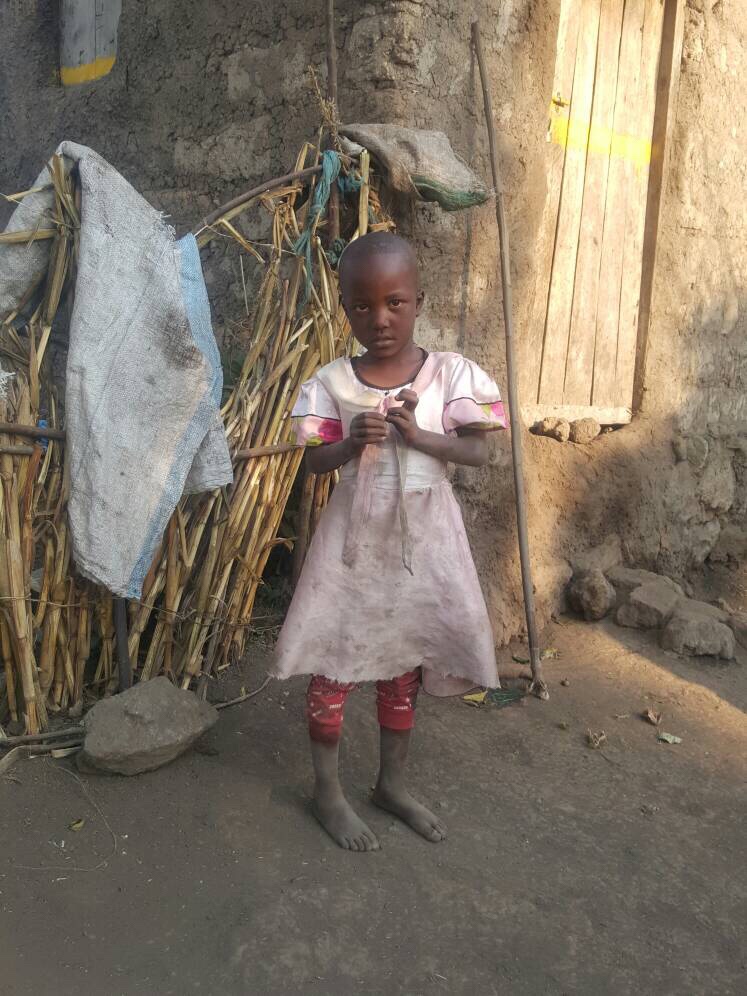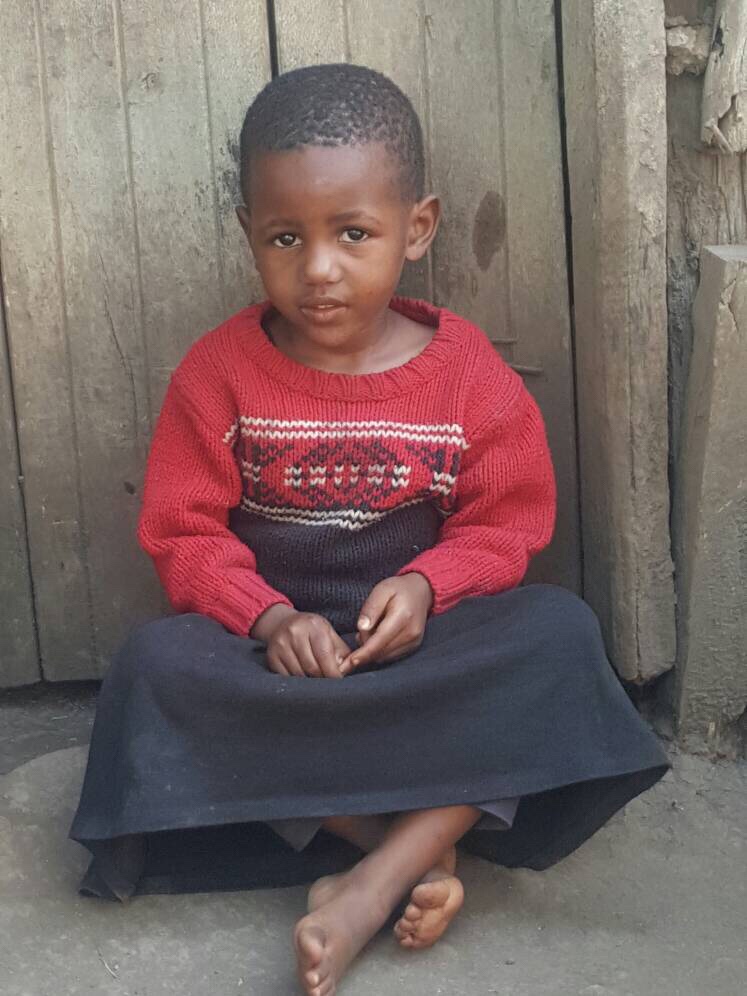 The ACE Sponsorship Scheme has been a fundamental plank of Arise School since the school first opened. Thanks to the scheme and the generosity of our sponsors, seven more children have been given the opportunity that they could have only dreamt of just a few weeks ago. It is the opportunity of education.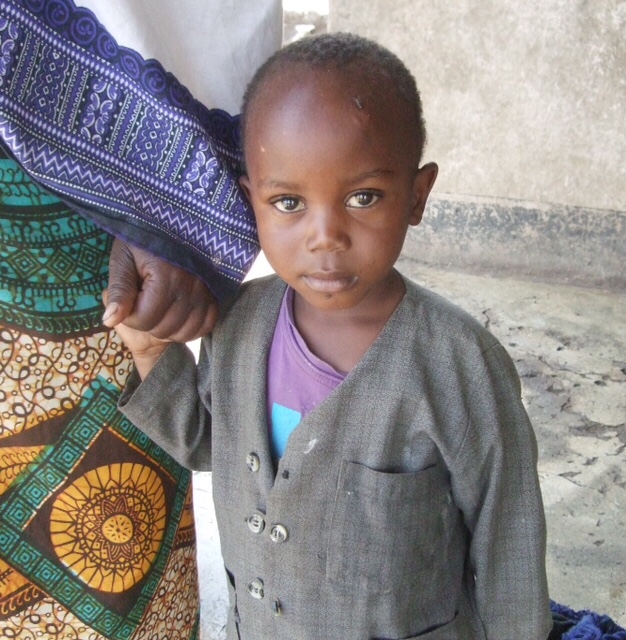 Monday was their first day at school! Not only will these seven youngsters now have access to formal education, they will also have the opportunity to develop their social skills; to make friends and to play in welcoming and pleasant surroundings. In particular, they will be guaranteed two meals every day benefitting their physical health, development and overall well-being. With food in their tummies, they will be able to concentrate and make the most of their time at school.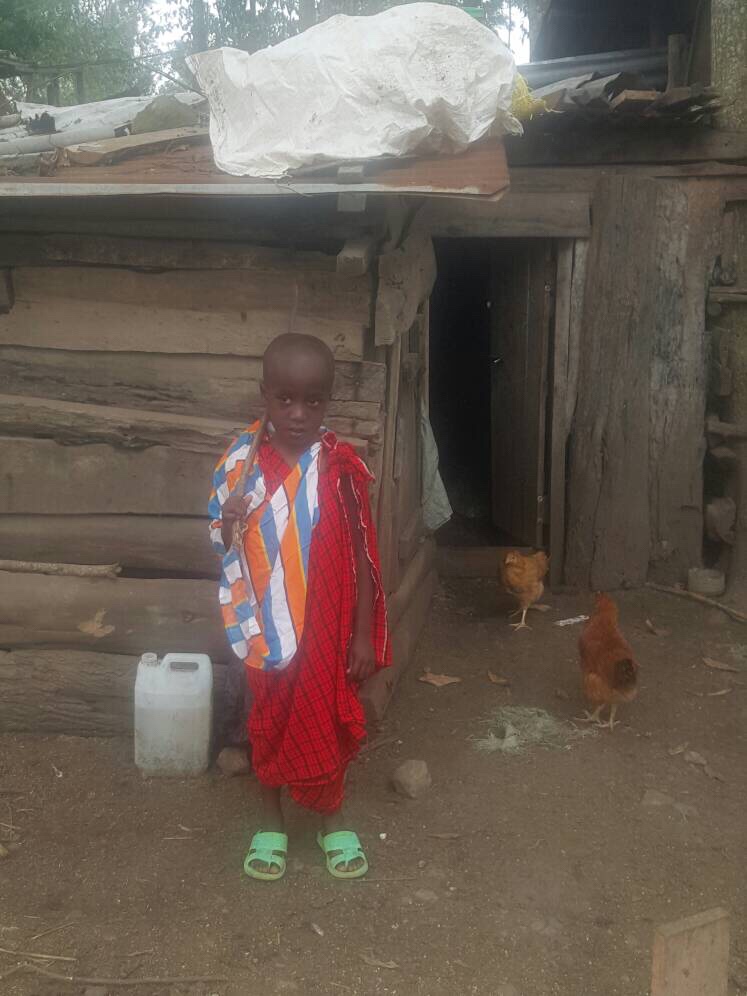 In total, there are now 76 pupils who only have the chance to go to school as a result of the ACE Sponsorship Scheme. They are from some of the very poorest families in the community. Without the support of their sponsors, their families would not be able to afford the cost of schooling. They would be denied their right to education.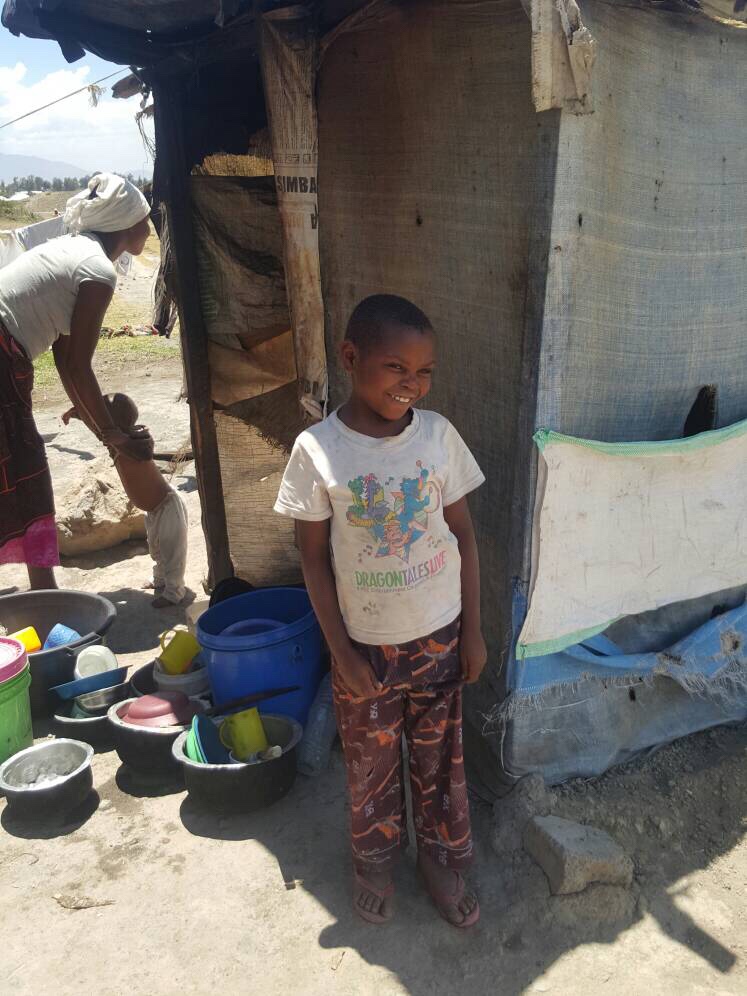 Our ACE sponsors, are the ones who make this possible. They make it possible for Arise School to evidence, in such a very real way, one of the underlying and fundamental tenets on which the school is based – to be open to any child in the community irrespective of their circumstances.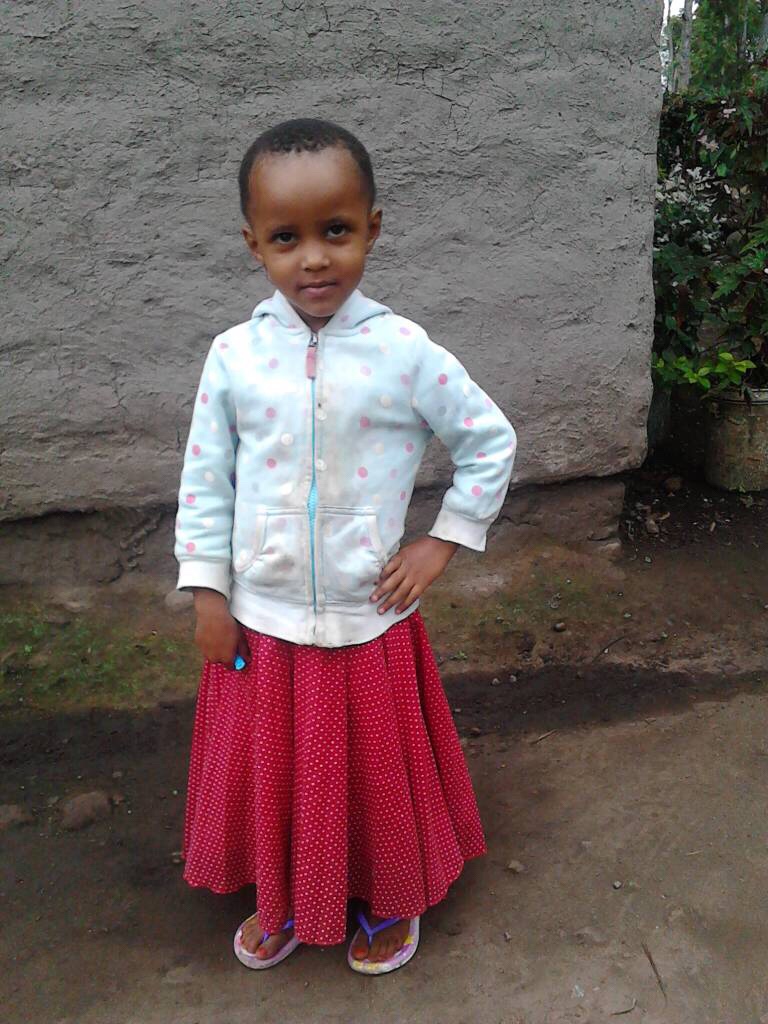 A huge "Thank You" to both our new and existing sponsors for their ongoing commitment and support to make this possible. You are the ones who give these children and their families hope for the future.