Making Children Learn With Joy and Excitement!
Whilst not everyone may agree, for most who enter the profession, teaching is still very much a vocation requiring commitment and dedication to provide quality learning for their pupils, whatever their age. This week, we received the piece below from Diana, one of the longer standing teachers at Arise School. In a country where traditional learning methods still largely prevail, Diana eloquently describes how she inspires and enables younger children to learn using a range of creative teaching methods.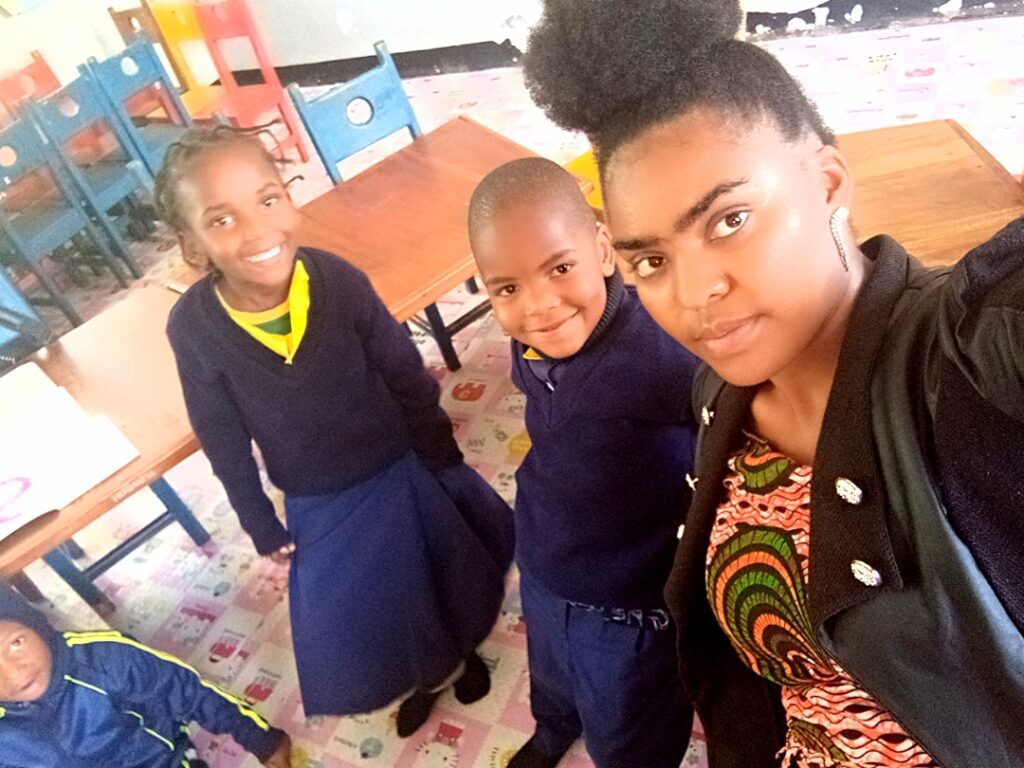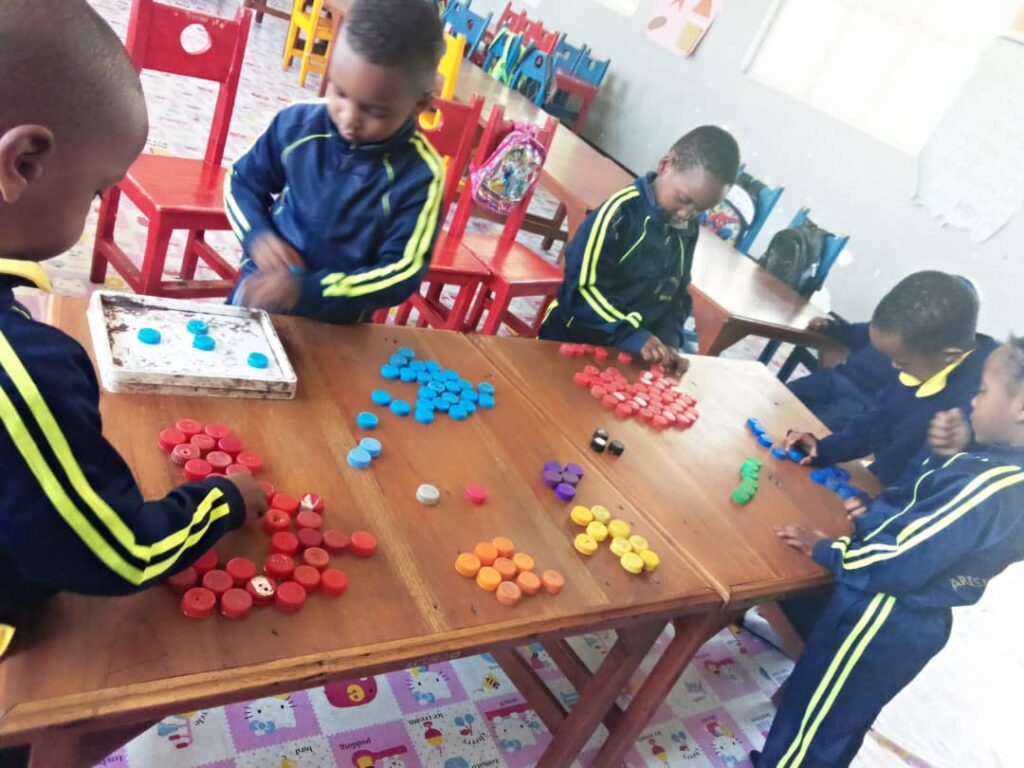 Hi my Name is Diana Riwa. I am a teacher at Arise Community School. I am responsible for teaching the 4 year old students from our preschool middle class which comes before Pre unit. I started my teaching journey here at Arise back in 2015. All my six years here have been wonderful and a learning experience. It has always been my passion to work with the young ones, especially those below the age of six, and Arise has given me that opportunity.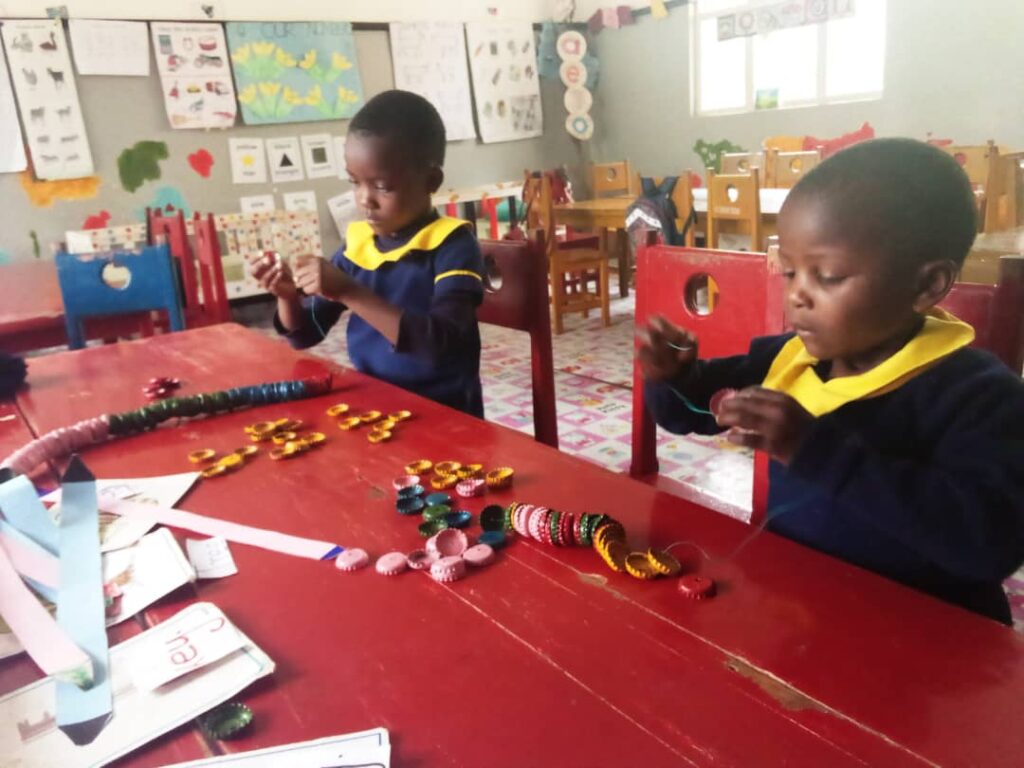 I am so proud to have been here all these years. What has kept me here is the support I receive from the school management and co-workers. The school ensures that I as a teacher and the students have a safe and supportive environment for learning. This gives me the opportunity to love my job and the children I care for, and their families.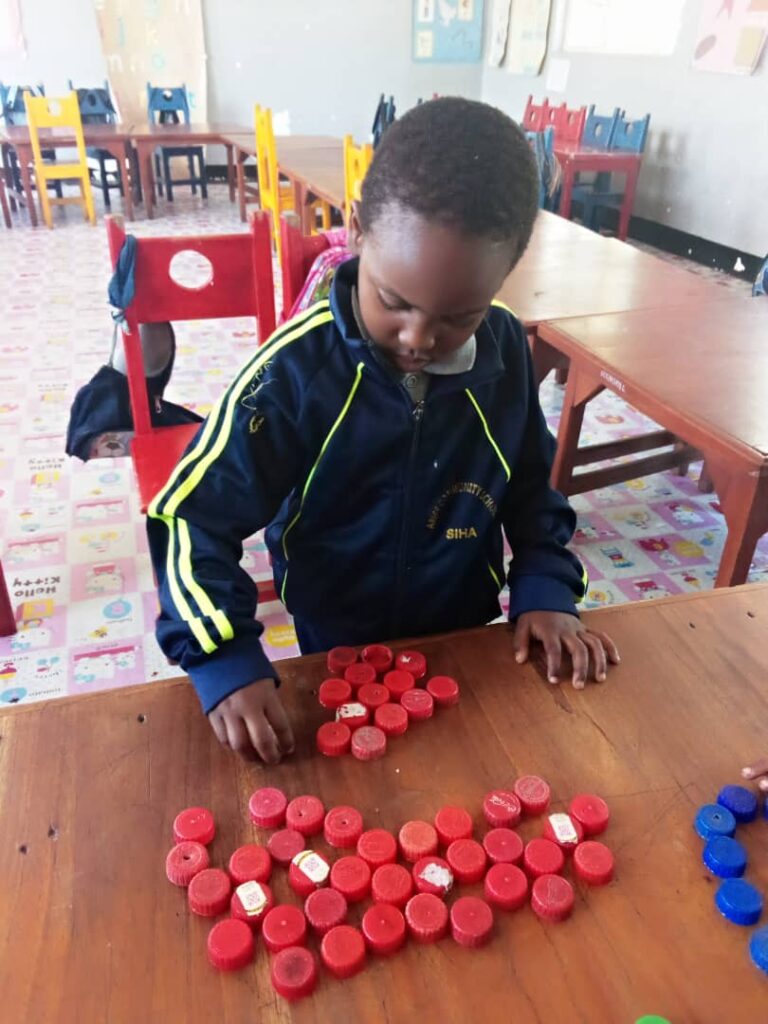 In my daily timetable from Monday to Friday, I have a variety of activities that I do to stimulate learning in the classroom with my students. Some of those activities include singing songs; I believe that children learn a lot through singing. The use of songs within the classroom enables my students to learn a lot, especially when it comes to learning numbers, alphabets, names of animals, and days of the week. I use a lot of songs through the learning process for my students.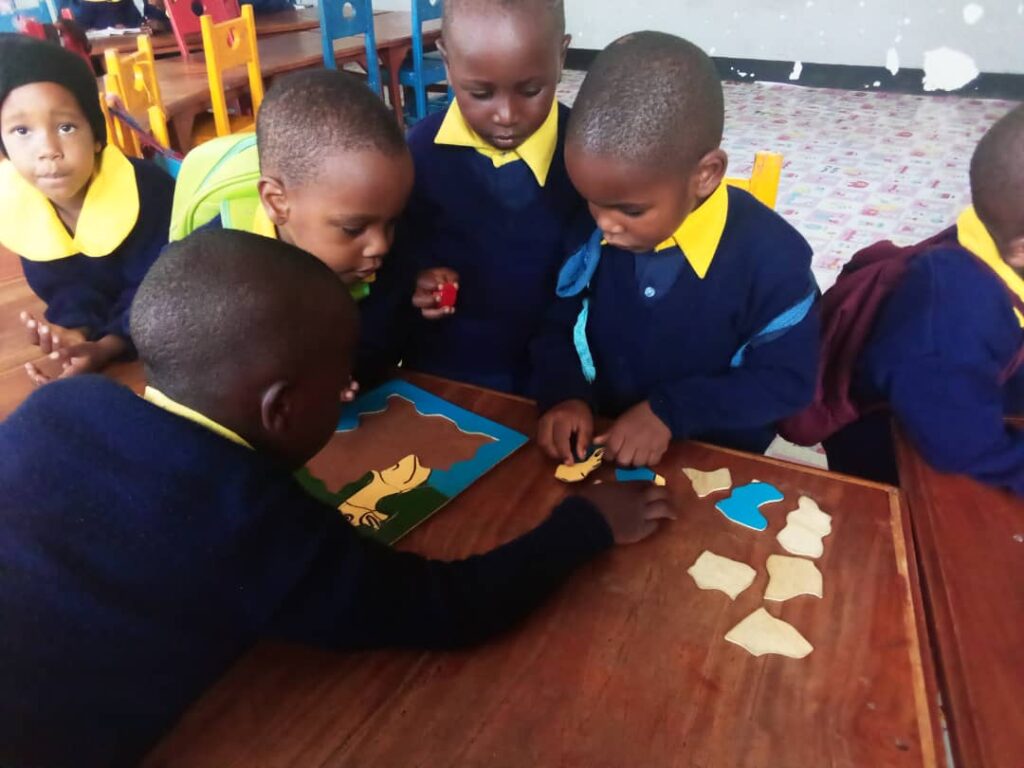 I also stimulate the learning of my students through the watching of a variety of children's programmes. The school provides us with a projector, and the children get an opportunity to watch school programmes that empower their learning experience.
Another way I stimulate learning in the classroom is through Art and Craft sessions where I get a chance to sit down with my students to draw and colour pictures. Here the students get an opportunity to learn how to use different colours and memorise them. I also use pictures with letters and words which makes learning easy and fun for my students.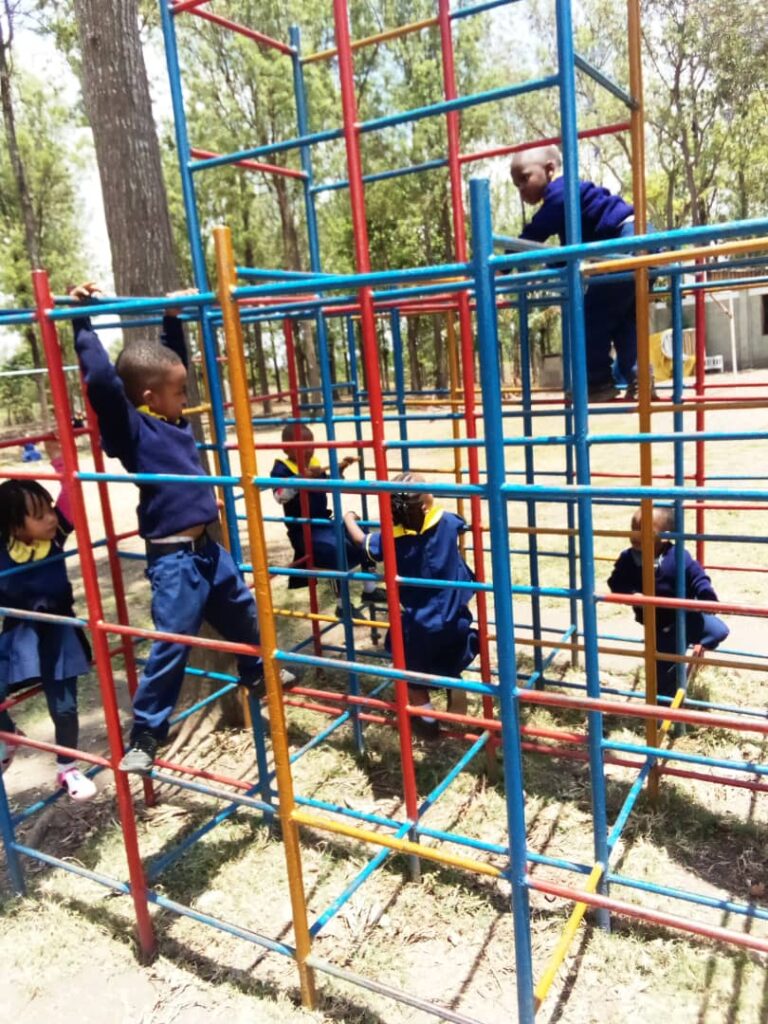 After class hours we usually play some games like puzzles, singing, ball games, rope skipping, and many others games. We also go outside the class and play in the playground. I believe that children learn and gain a lot through games. I can use Art & Craft or music to get my students engaged in learning.
I love and enjoy the creative ideas that children come up with when we are playing and learning. It's a joy to see them grow. Despite the routine we create in our classroom, everyday is a different day, and who knows what we might be doing! I know that my call is to make the child learn with a joy and excitement each day.
I hope and pray that my passion for teaching continues daily. I hope to inspire the students to love learning, and perhaps more importantly to believe that they can learn and achieve anything if they really desire to. I continue to create a learning experience and opportunities for new experiences for my students, and I look forward to creating new ways to inspire learning.
It's my belief that great teachers make a difference in the lives of their students, and I am on a journey to be that teacher."
Clearly, for Diana, teaching is very much a vocation. We wish Diana well as she continues on her journey and thank her and all the Arise teaching staff for their ongoing efforts and commitment to provide quality learning at Arise School.