Making Arise School Self Sustaining: From Christmas Appeal to Cow Project
Those of you who are regular followers of ACE will know that the long term aim is for Arise School to become self sustaining. Over the years, various projects have been developed towards this end, including:
purchase of a locally made bread oven for the school to bake its own bread
construction of a well and an irrigation system installed to enable Arise to grow its own vegetables and fruit
goats were bought to provide milk and food
a chicken project was developed to provide eggs
10 houses were built in the school grounds to provide regular rental income
pigs have been fattened up before going to market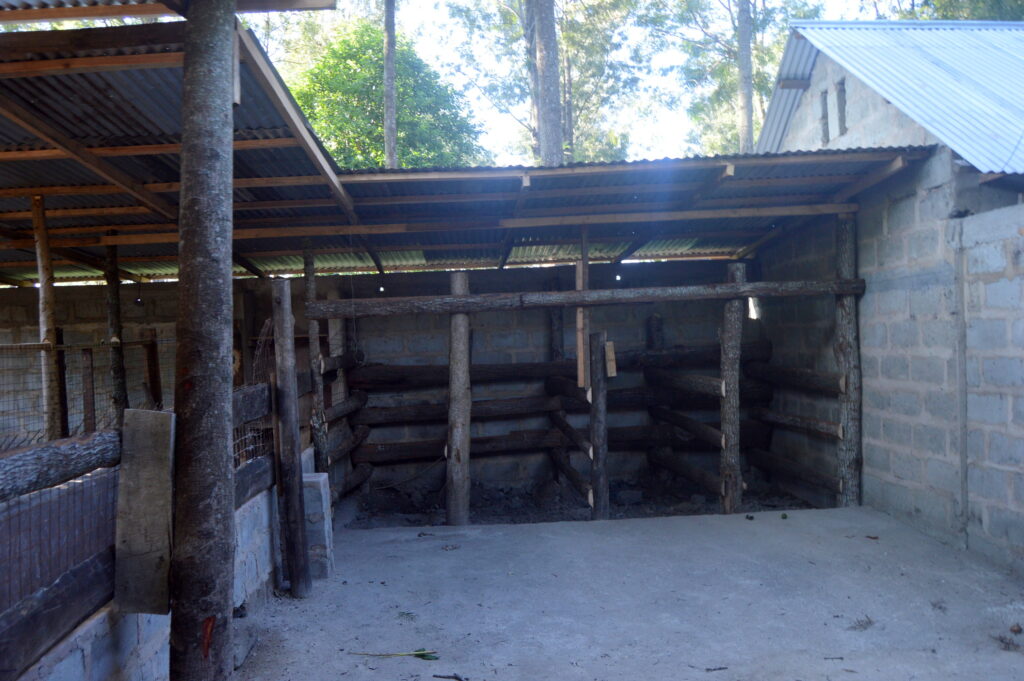 In 2020, due to the Coronavirus pandemic, not surprisingly, Arise School experienced something of a setback in terms of the local income it receives. As a result, we decided to focus our ACE Christmas Appeal on helping Arise move nearer towards it aim of becoming self sustainable.
The appeal raised the amazing total of £2,743.36! A list of potential projects was sought from the Arise School Committee. The one chosen was a project to purchase two cows.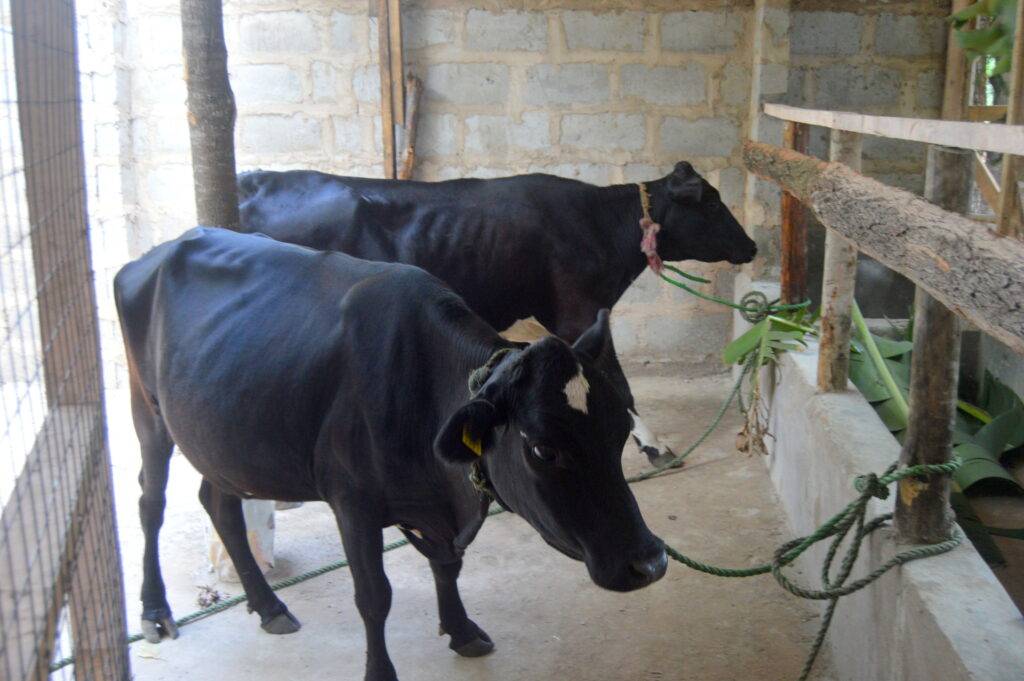 At present, the school buys in 20 litres of milk every day at a cost of around £7. This means that, using milk from their own cows, Arise will save around £200 per month. The plan is to then sell any surplus milk in the local community to bring in additional income.
Work began in January on construction of a cowshed and two cows were bought. They will start to produce milk in about two months. Meanwhile, whilst the cows settle into life in their new surroundings, Arise pupils are getting used to having them around!
We would like to thank everyone who contributed so generously to the Christmas Appeal and made this project possible. Every donation we received helped Arise and ACE take this further step forward towards achieving its eventual aim of becoming self sustaining.