Lasting Impression of Arise School: A Lovely Environment Where all are so Welcoming
Our previous blog in early May was of Jess's first impressions of Arise School as she arrived to volunteer there. Now, as she rapidly approaches the end of her stay and with the school closed for the mid year holiday, Jess has written the piece below, including her lasting impression of Arise:
"The last day of term at Arise was not dissimilar to the last day of term in my primary school. In Grade 1 there was a class party where the children brought in juice and biscuits to share and they all got paper rosettes. There was lots of singing and dancing, it was a really lovely day!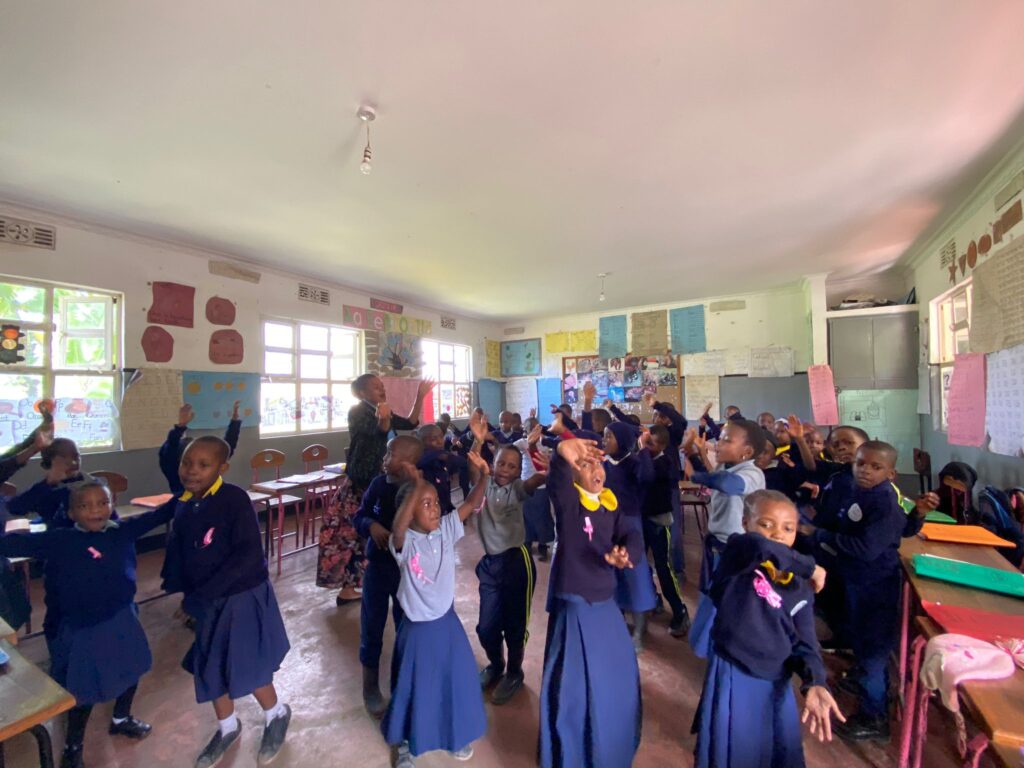 In the school holidays, the children from grade 1-3 who are struggling in classes are invited to come back in the mornings for extra teaching. Even after just one week I've been able to see such a difference in the maths and English of specific children who hadn't done as well in their exams just a week before, which is testament to the amazing and dedicated teachers who come in and give this support!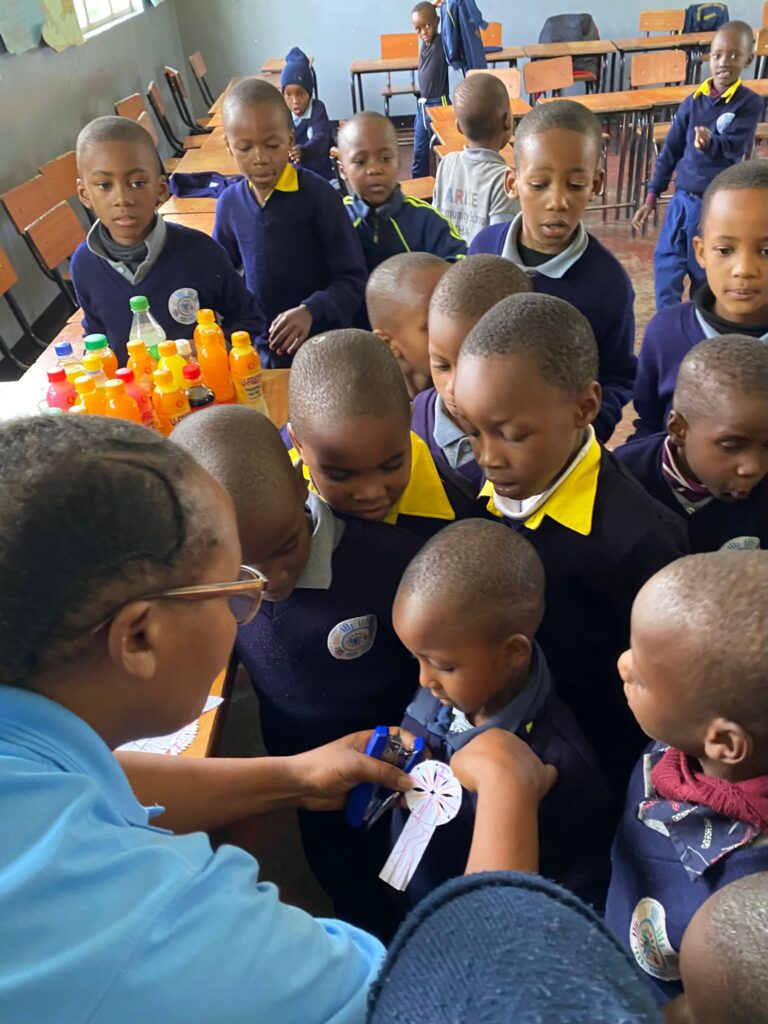 My lasting impression of Arise is that it's a lovely environment where all the students and teachers have been so welcoming over the duration of my stay. I am leaving with very fond memories and would love to return at some point in the future!"
We were very pleased to hear from Jess that her time at Arise has gone so well and that she will be returning home with some very fond memories to look back on. We are equally sure that the children and staff at the school will have their very fond memories of Jess and all that she has given to them in her time there. "Asante sana", Jess. We wish a safe journey home and you every success in your future endeavours.