First Impressions of Arise School: An Amazing Environment for Work and Play!
Since Arise School first opened its doors in 2013, it has been good to hear the first impressions of those who visit or spend time volunteering at the school. Invariably, two things are immediately picked up – the amazing environment created in which pupils are able to both learn and play, and their happy, smiley faces.
We were delighted to receive the blog below and see that this was also the experience of Jess and her Mum, our latest visitors from the U.K. Jess writes:
"When I first walked into the Arise it was clear what an amazing environment it was for both work and play. My Mum and I were met with extremely polite, smiley students in every class that we were introduced to, and it was a joy to watch all the singing and instruments in a school assembly!
We also had the opportunity to join Frank with 2 home visits to sponsored students to drop off food which really emphasised the huge impact that Arise has on the community, not just for the students but for their families as well.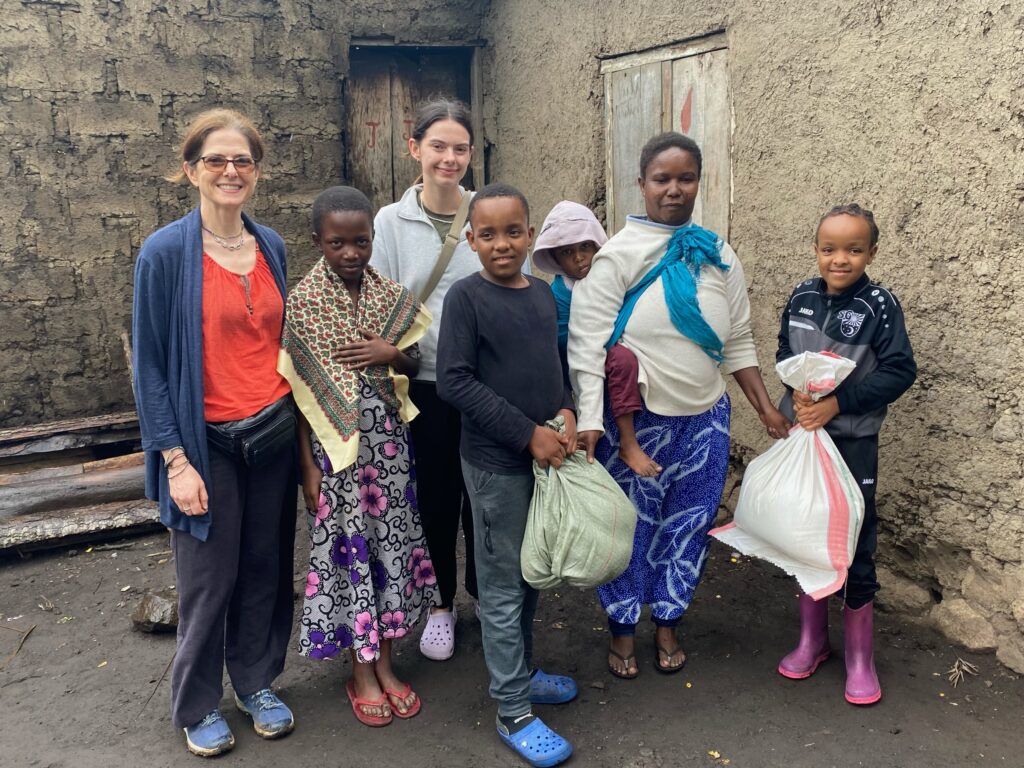 My first two weeks here have been fantastic, it's so lovely to spend time with students who so clearly love learning and all of the staff have been beyond welcoming, especially the kitchen staff who are helping me learn Swahili as at the moment I only know kidogo! (a little)"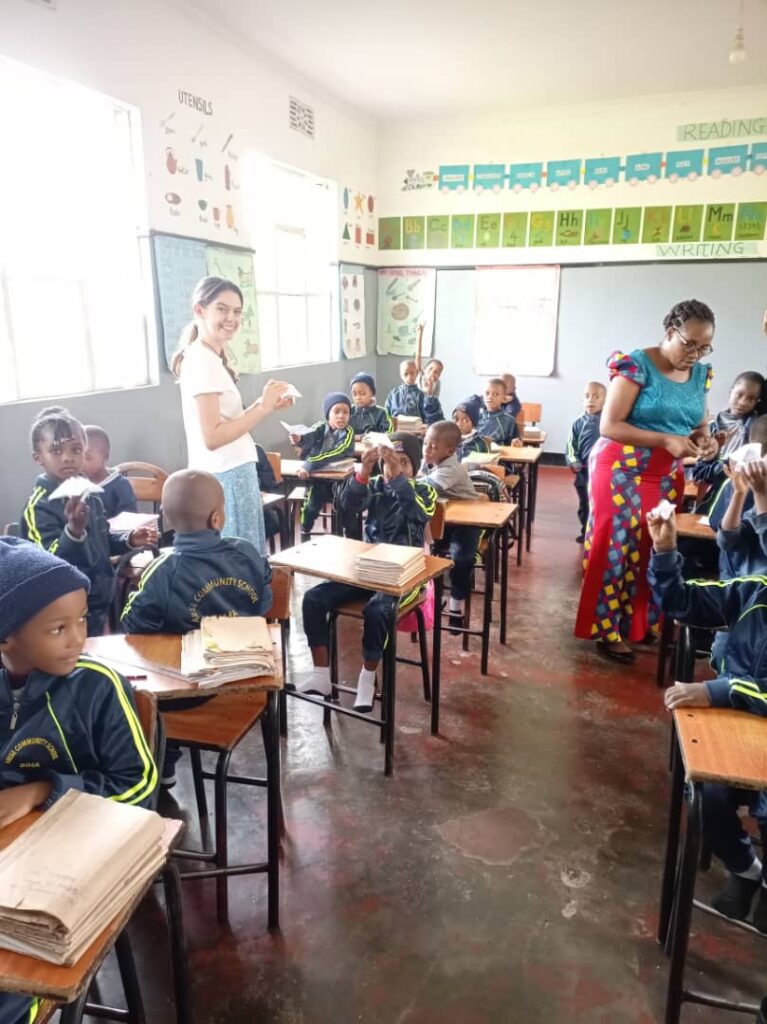 We know that the children will be benefitting in many ways from the skills and experience, enthusiasm and energy that Jess brings to Arise and wish her well in the remainder of her time there.