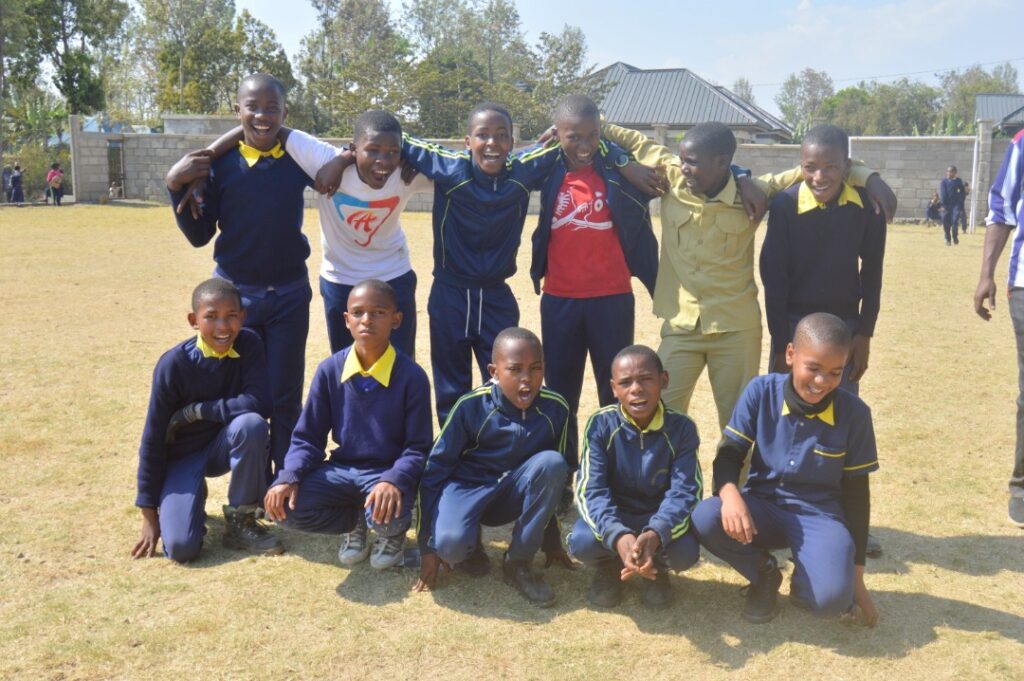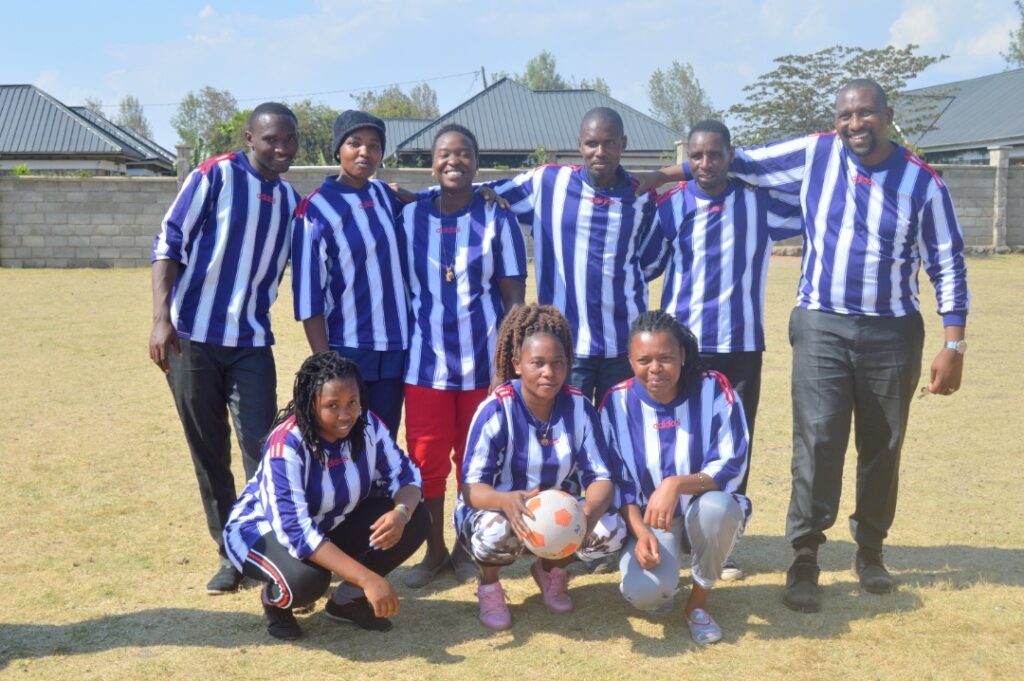 Students and staff at Arise have been making good use of their football pitch to take a break from the rigours of their academic timetable and release some pent up energy. Arise staff are also only too aware of the benefits to the children, as well as themselves, of physical exercise with Friday afternoons at the school reserved for sport and other non curriculum activities.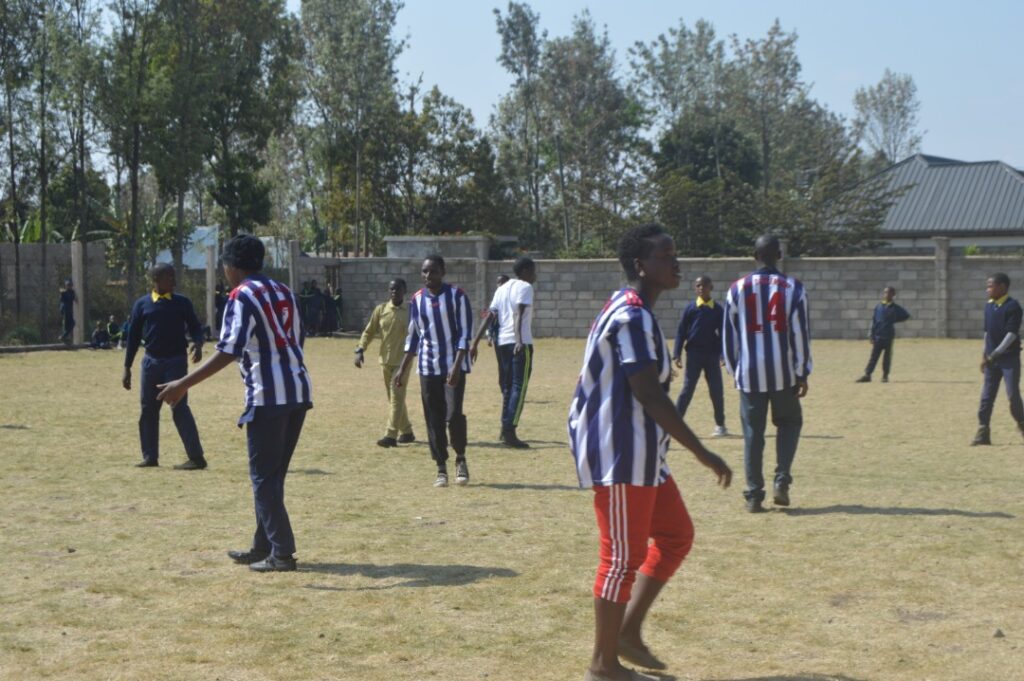 Friday 8th. October, a students versus staff football match was planned. There was mounting excitement amongst both groups as the afternoon approached. The players took up their positions on the pitch and a hard battle was fought. The final score was 1 – 0 with the students claiming victory.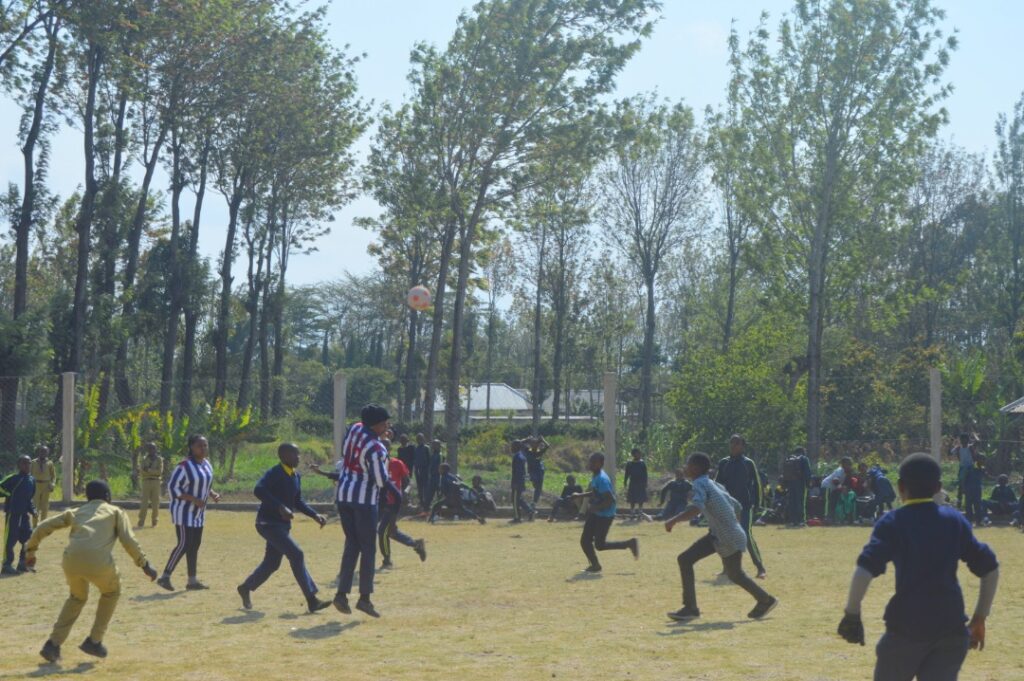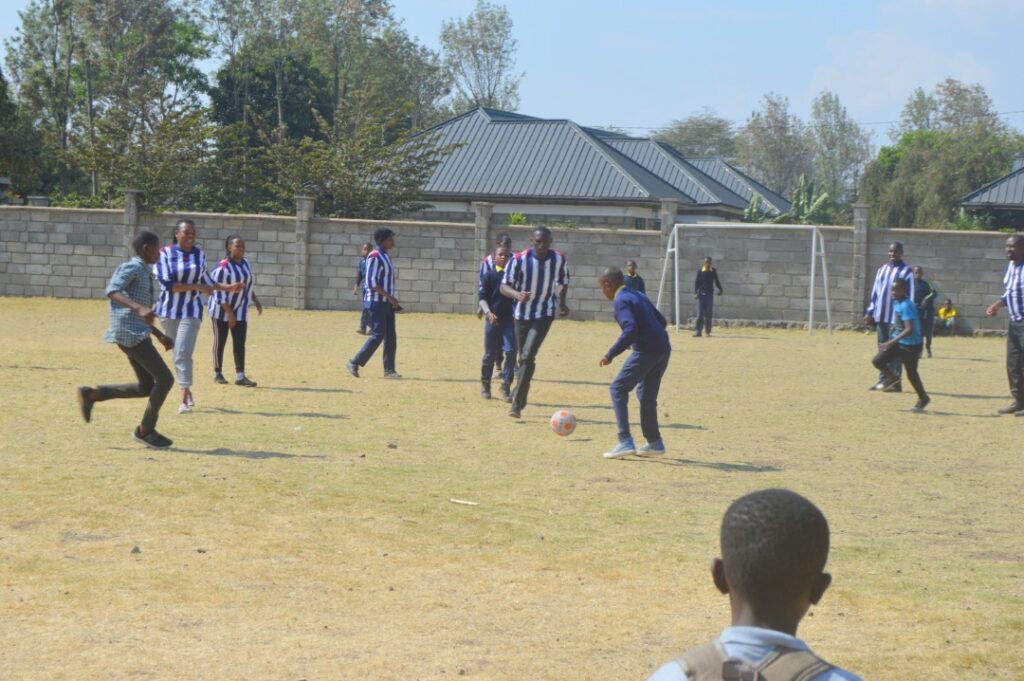 All had a great time. There was just some disgruntlement amongst the staff that they had been beaten by their young pupils. At the end of the day though, all agreed though that "everyone is a winner"!