Eat Your Hearts Out Tottenham Hotspur!
Spurs may have had a new stadium built recently but Arise School are close behind them. Well, not quite a stadium, just a football pitch!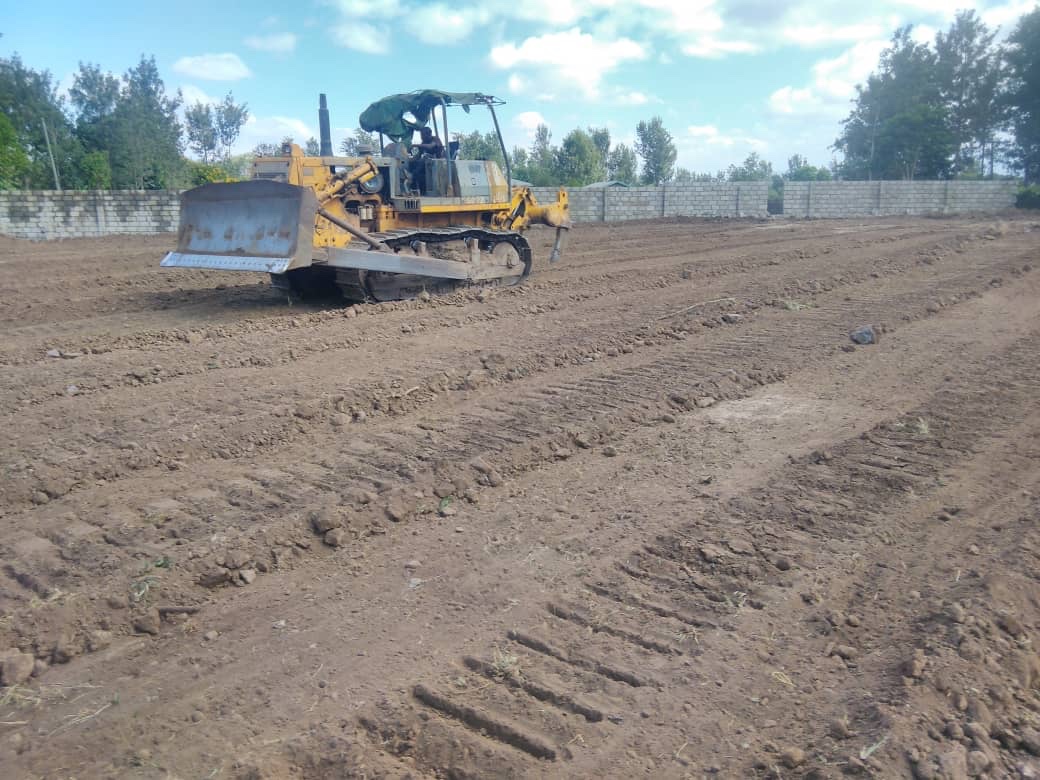 Recently, Andrew climbed Mount Kilimanjaro. He wanted part of the money he raised to go to build a proper football pitch at the school – no more jumpers for goals! No more arguing whether the ball is out of play due to the lack of line markings!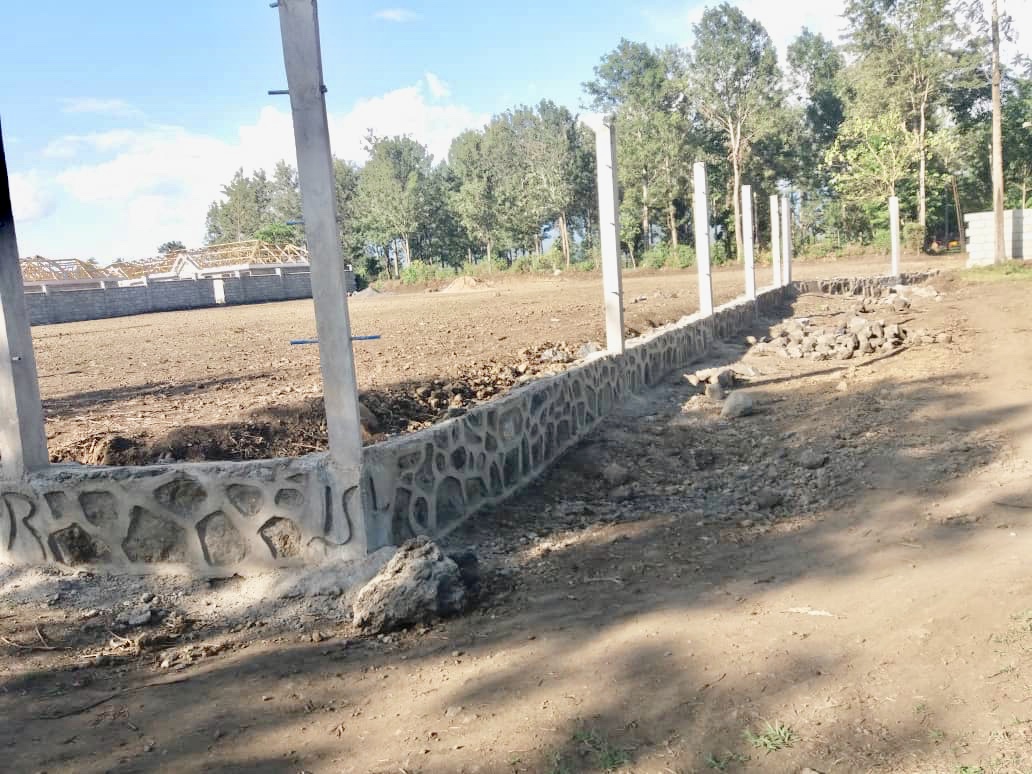 An area of the school ground was identified………no trees felled. Work began on levelling the ground. Then, it was time to secure the outside of the pitch. When secured, soil will be spread to cover the pitch and tufts of grass planted. It is hoped that the rains will then do their job and soon the grass will spread across the whole pitch.
A big 'thank you' to Andrew for making all of this possible. The pupils at Arise love their football. It will give them the chance to learn to play the game properly and develop their skills. And, who knows………Arise might produce the next Lionel Messi (Barcelona) or Kelly Smith (Arsenal Football Club)!
Lastly, if you love your football, enjoy working with children, have coaching skills and would like to use them to good effect as a volunteer at Arise, we would love to hear from you!