"Connecting Classrooms" at Arise and Cronton Schools
Since the early years of the charity, the pupils of Cronton C of E Primary School, have raised money for ACE with the ongoing support of their Headteacher, staff, families and the local church congregation. They have also donated hundreds of items to Arise, including school shoes, football kits and sports equipment. In October 2017, Arise pupils were delighted to welcome Cronton's Headteacher when she visited for the official opening of the school.
This longstanding, joint working has now taken a very exciting step further. Recently, a joint application for funding was submitted to the British Council's "Connecting Classrooms Through Global Learning" programme. This international programme supports teaching and learning about global issues. It enables pupils to learn and work together on the big issues that face the world today. The two global learning themes chosen by Arise and Cronton Schools to work on together are Zero Hunger and Gender Equality.
"Connecting Classrooms" will also allow for an exchange of teachers between Cronton and Arise Schools with so many potential benefits for pupil learning, teachers and the schools as a whole.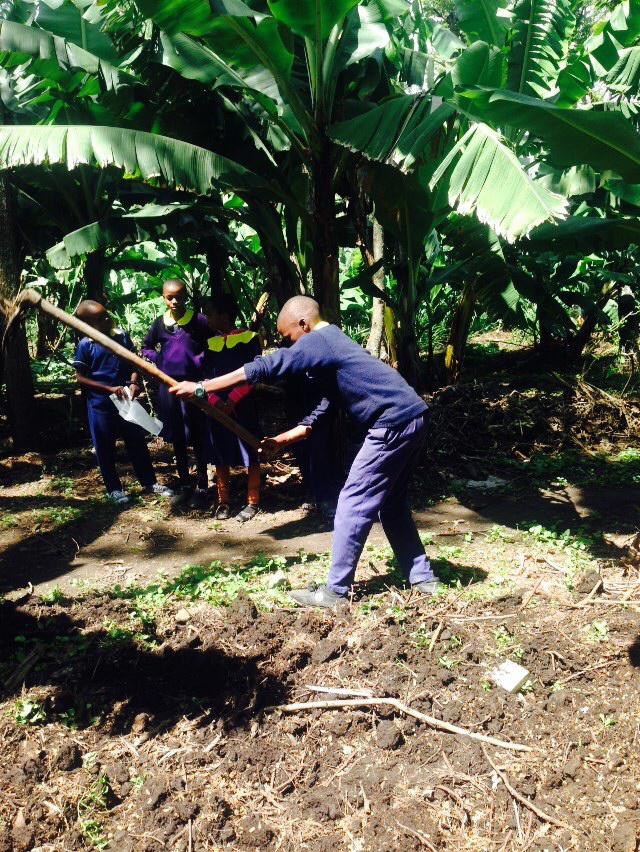 On our recent visit to Arise, we were able to welcome British Council staff from both Tanzania and the U.K. to the school. Much to our delight, we have since learned that the application has been successful.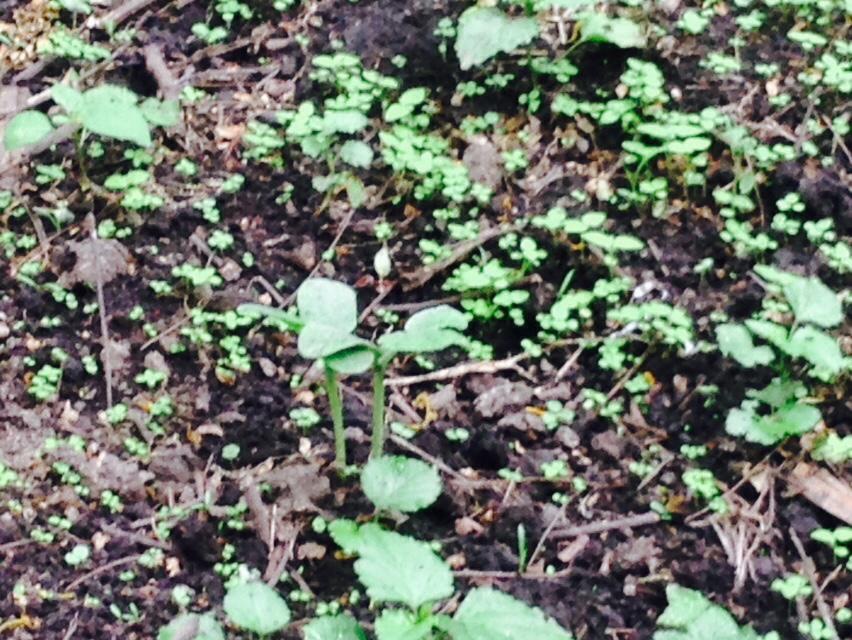 As part of Zero Hunger, pupils at Arise wasted no time in starting work on a pumpkin growing project. Within a few days, they had cleared an area in the school grounds and planted pumpkin seeds. It is now only a few weeks later but we have already received photos of the seedlings growing rapidly. It is anticipated that they will be ready for harvesting in February. Meanwhile, from the start of the new school year in January, pupils will have a series of lessons to learn about the causes and potential solutions to hunger across the world.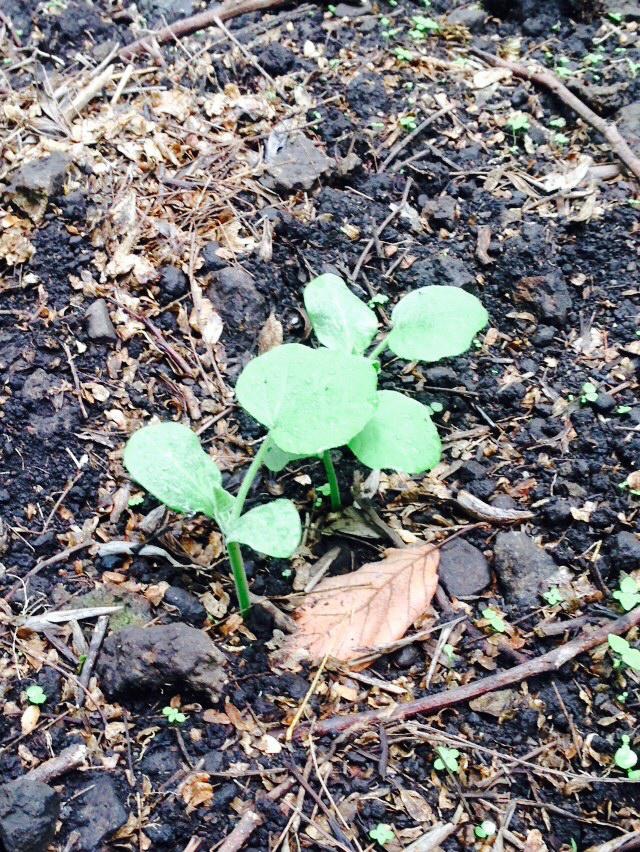 We know that being able to participate in "Connecting Classrooms" will have so many positive and beneficial spin offs for pupils and staff at both Arise and Cronton Schools and wish them good luck in taking it forward.