Congratulating Arise 2022 Grade 7 Graduates!
On Friday 7th October, their exams behind them, Arise held a small graduation party for its third group of Grade 7 students. It provided the opportunity to celebrate and congratulate them for all their hard work, their commitment and the self motivation they had shown.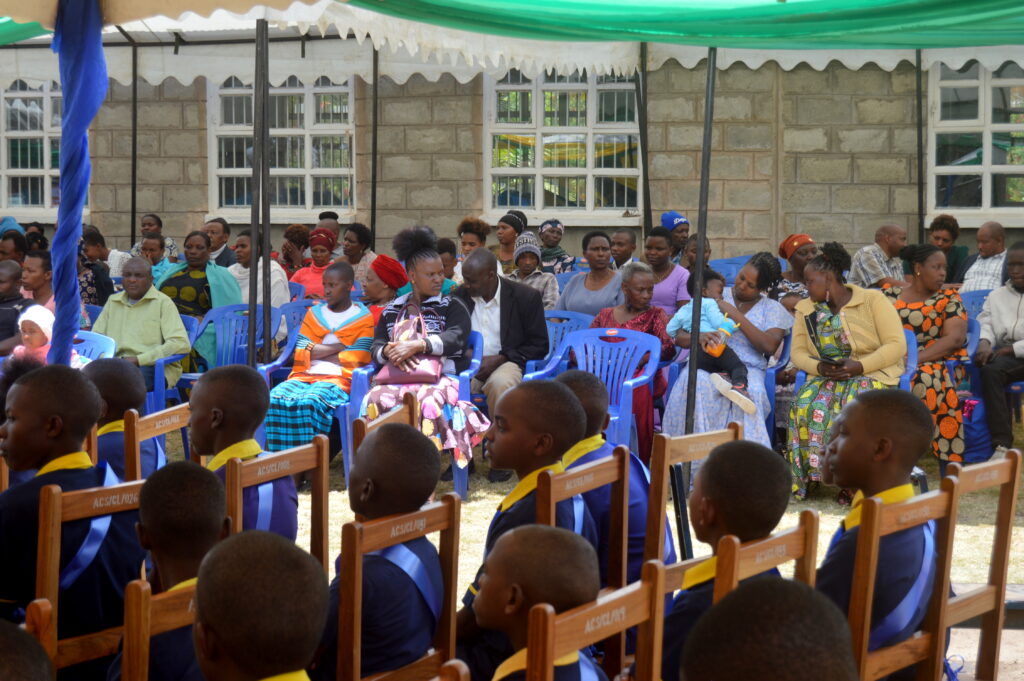 Arise has now been operational for ten years and some of the students were amongst the very first children who registered at the school in January 2013. They, and their fellow classmates, have accomplished so much in that time.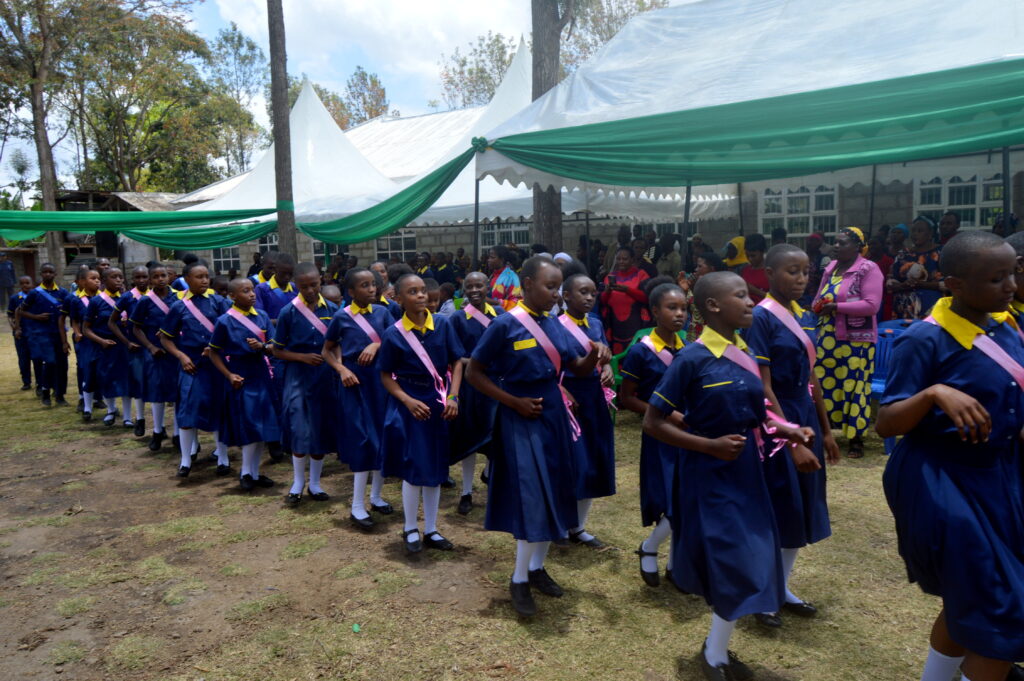 Not only have they met their educational goal of sitting their national examinations in order to be able to continue their studies at secondary level, they have also grown and matured personally.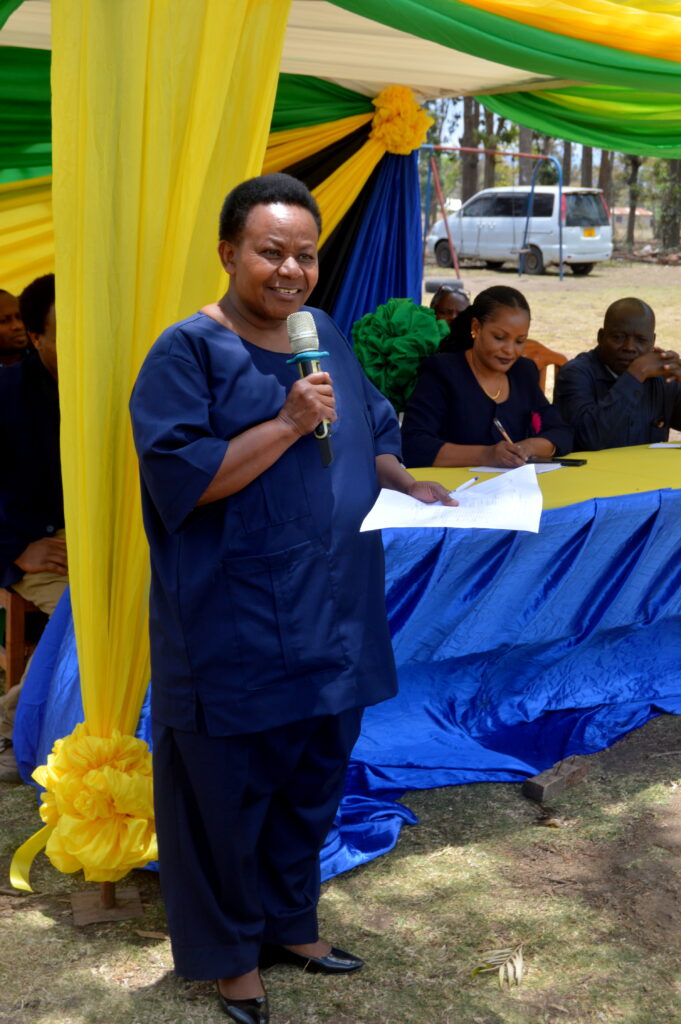 The District Executive Director attended the celebration as Guest of Honour using her speech to motivate and encourage the students further in their life ahead. The event featured Grade 7 singing and making a science presentation, singing by a choir from Grade 6, poetry from Grade 2 and a fashion show from preschool students. It was closed by a word of encouragement from both Guest of Honour and a parent.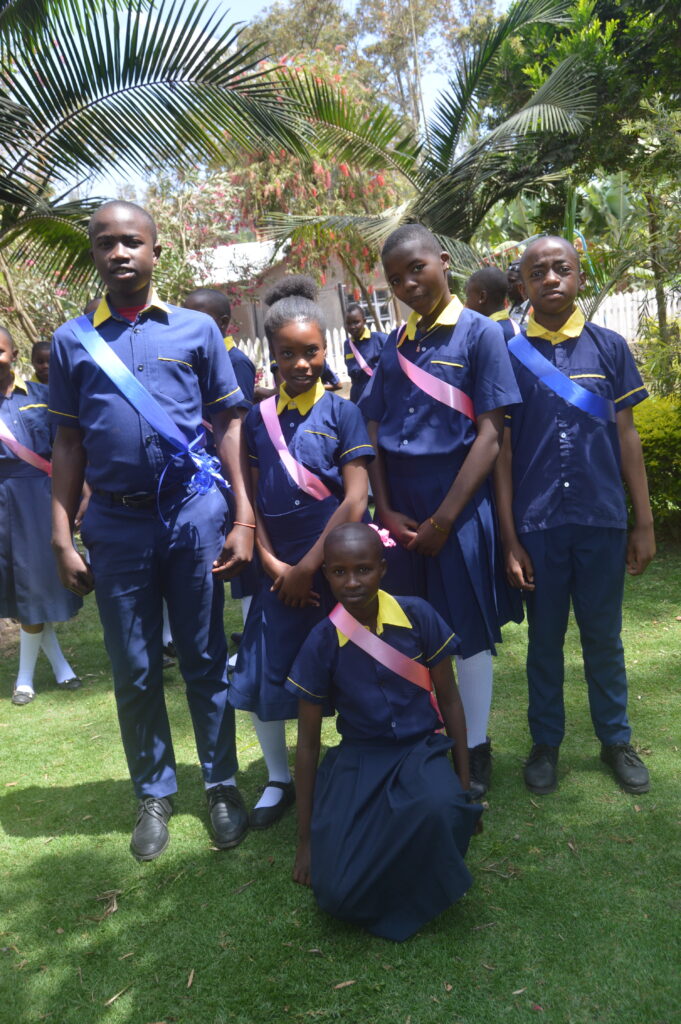 Finally, Grade 7 graduates expressed their thoughts in the following way:
"Wow! We can't believe it"
"Arise has been part of our life, we have been more than family, especially in these last days while preparing for our final exam, we have bonded even more, I am really going to miss my school and all my friends"
"It has been more than a school to us, while at school, we felt at home"
"Today I realised how time passes so fast, I celebrate graduating, yet I feel so sad to be separated from my 9 years of friendship. I wish we could all be going to the same secondary school, but that is not possible. I surely will miss the connection we had"
There are times when I've thrown myself out there, fell down, felt like giving up, but at Arise there has always been someone to pick me up and encouraged me to move forward. This support has really prepared me for the real world ahead of me. I am more than confident to face any challenges that will come my way"
Many congratulations, Grade 7's! You have been amazing role models for Arise Community School.