A short while ago, we learned from Arise School that the Tanzanian Government had changed the school curriculum, including the way it sets the national examinations which all primary school pupils are required to sit.  
This means that, this academic year, along with every other primary school in Tanzania, Arise School needs to implement a full, new, national curriculum requiring a whole new set of text books.  Each pupil needs to be able to have access to eight books!
Although government run schools were allocated the new text books on a ratio of one book to be shared between three children, Arise School does not qualify for any government assistance.  All costs are met either by income raised by the school itself or through ACE.
Still trying to recover from the impact of Covid on the local economy, initially, Arise was only able to afford the cost of one text book for each teacher who needed it.   This meant that pupils were unable to have direct access to facilitate their studies, a particular problem for pupils in Grade 7, their final year of primary education, who need to be able to take books home to study. Clearly, there was a problem to be solved!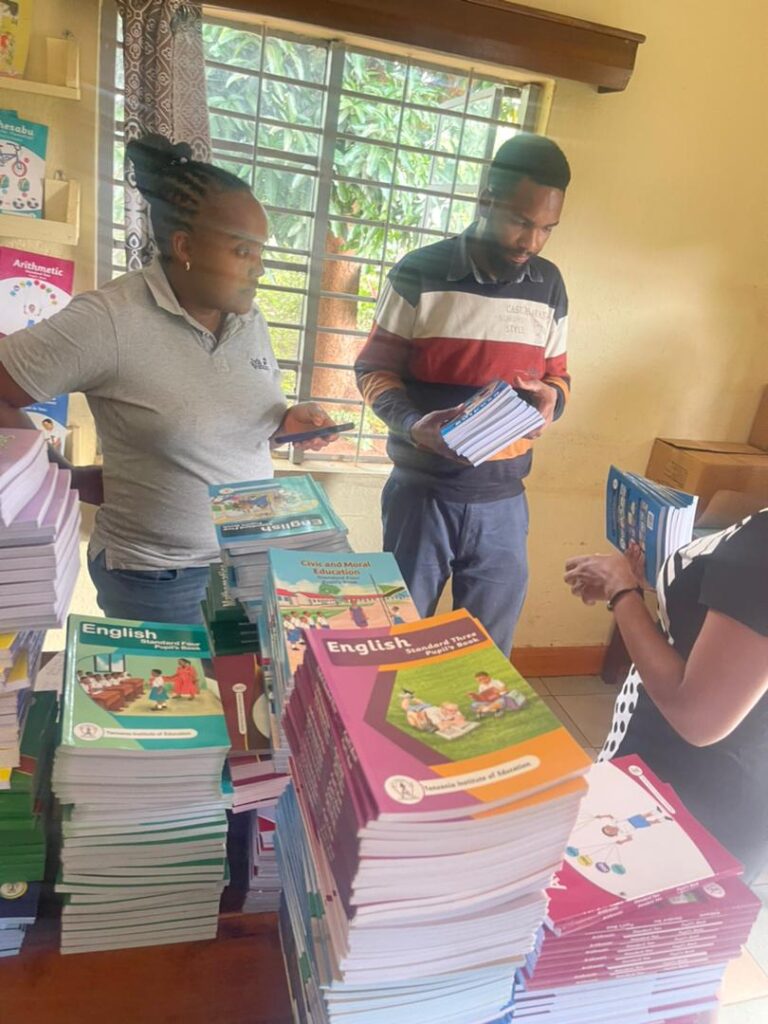 As had been the case when text books were initially purchased for the school, Arise looked to ACE for support.  The ideal situation, especially in the  upper school, would have been to provide each pupil with a text book per subject.  The cost of doing so totalled £10,000 – not only well beyond the school's budget but, also, well beyond that of ACE!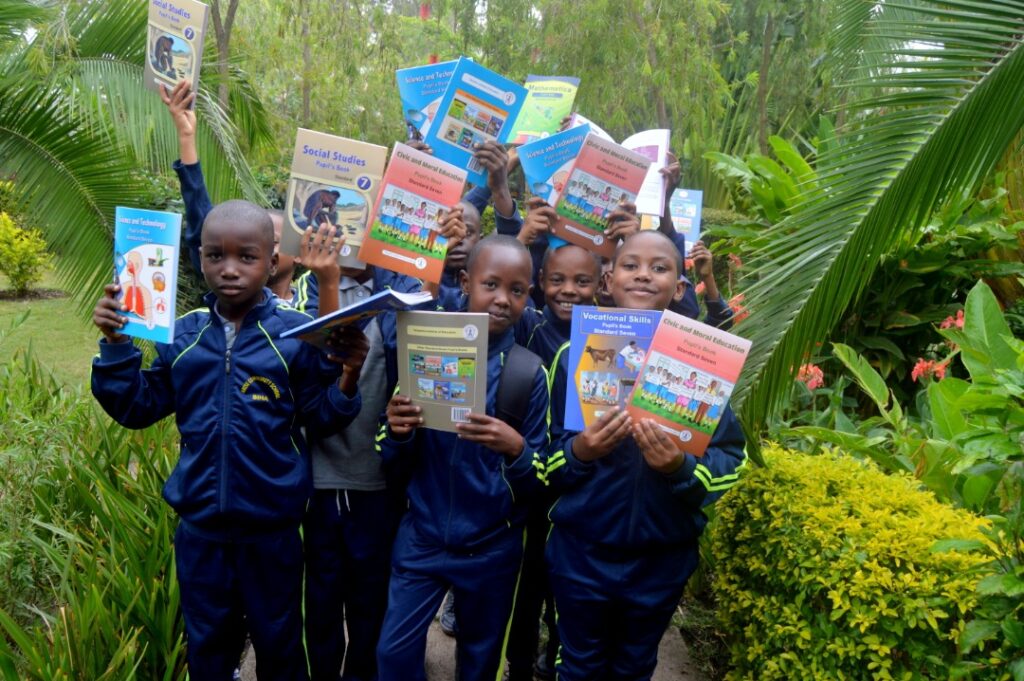 Since its inception, Arise and ACE have worked together to realise the vision of a school providing "quality education for children and the community". We want Arise to become a centre of excellence.   Whilst there are other ways than academic performance against which this can be measured, academic achievement is necessarily a central plank.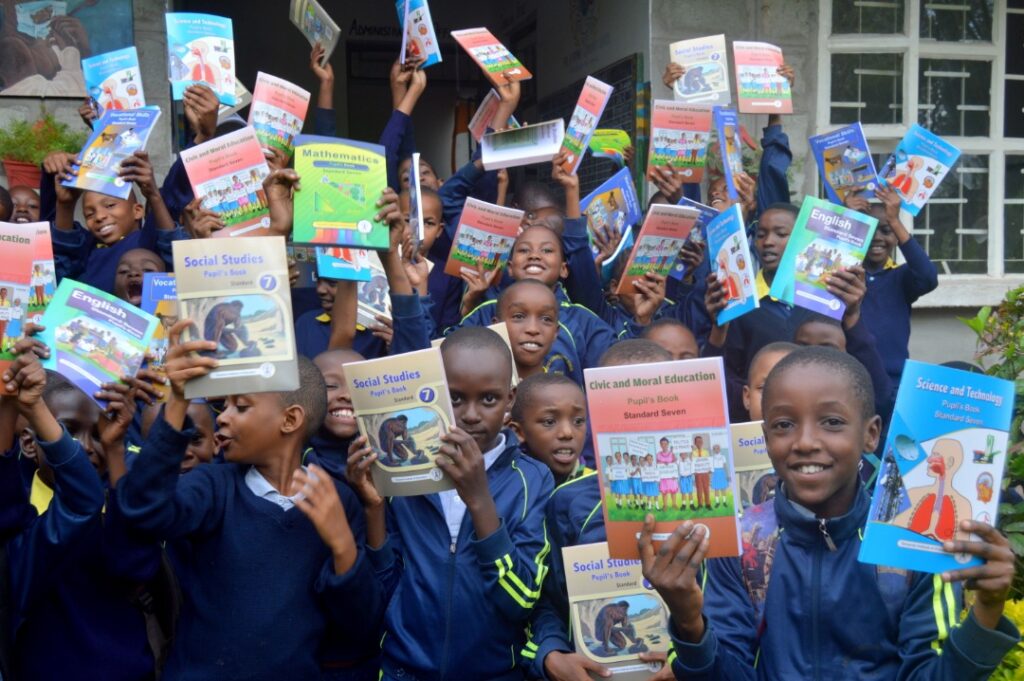 As holders of the charity's purse strings, after much thoughtful consideration, our ACE trustees agreed that ACE would meet the cost of books for pupils in Grades 1 to 6 in line with the previous ratio of one book shared between two children.  For  pupils in Grade 7, one book per child was agreed.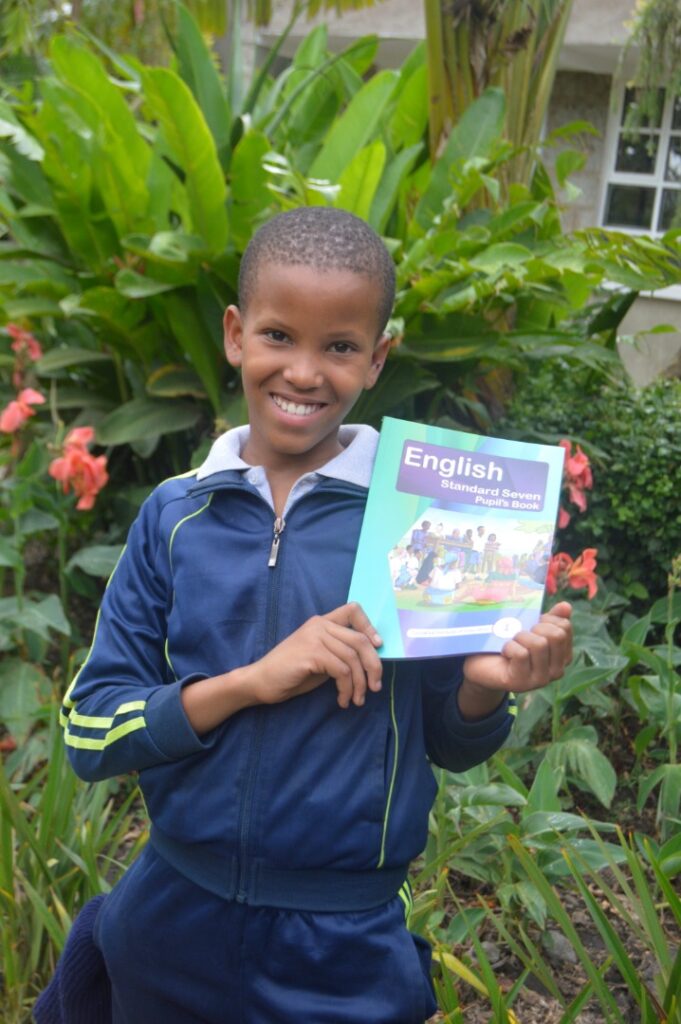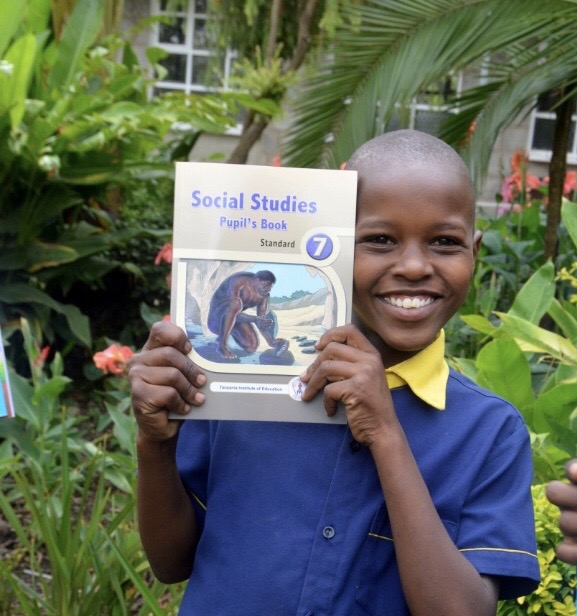 As the photos show, it didn't take long for the necessary books to be purchased much to the delight of both pupils and teachers.  We wish them well as they proceed to get to grips with the new curriculum.