Carmel College Interact Group Fundraises for Arise School
We were delighted to learn recently that, on top of their studies, students from Carmel, our local sixth form college, have been busy undertaking various initiatives to raise money for Arise School via their Interact Group.
Interact Groups are part of an international organisation, supported by Rotary International and local Rotary Clubs, in this instance our local Rotary Club of St. Helens. Based in schools and colleges, the groups seek to offer young people, aged 12 – 18 years, opportunities to work together to the benefit of both their local community and to encourage international understanding.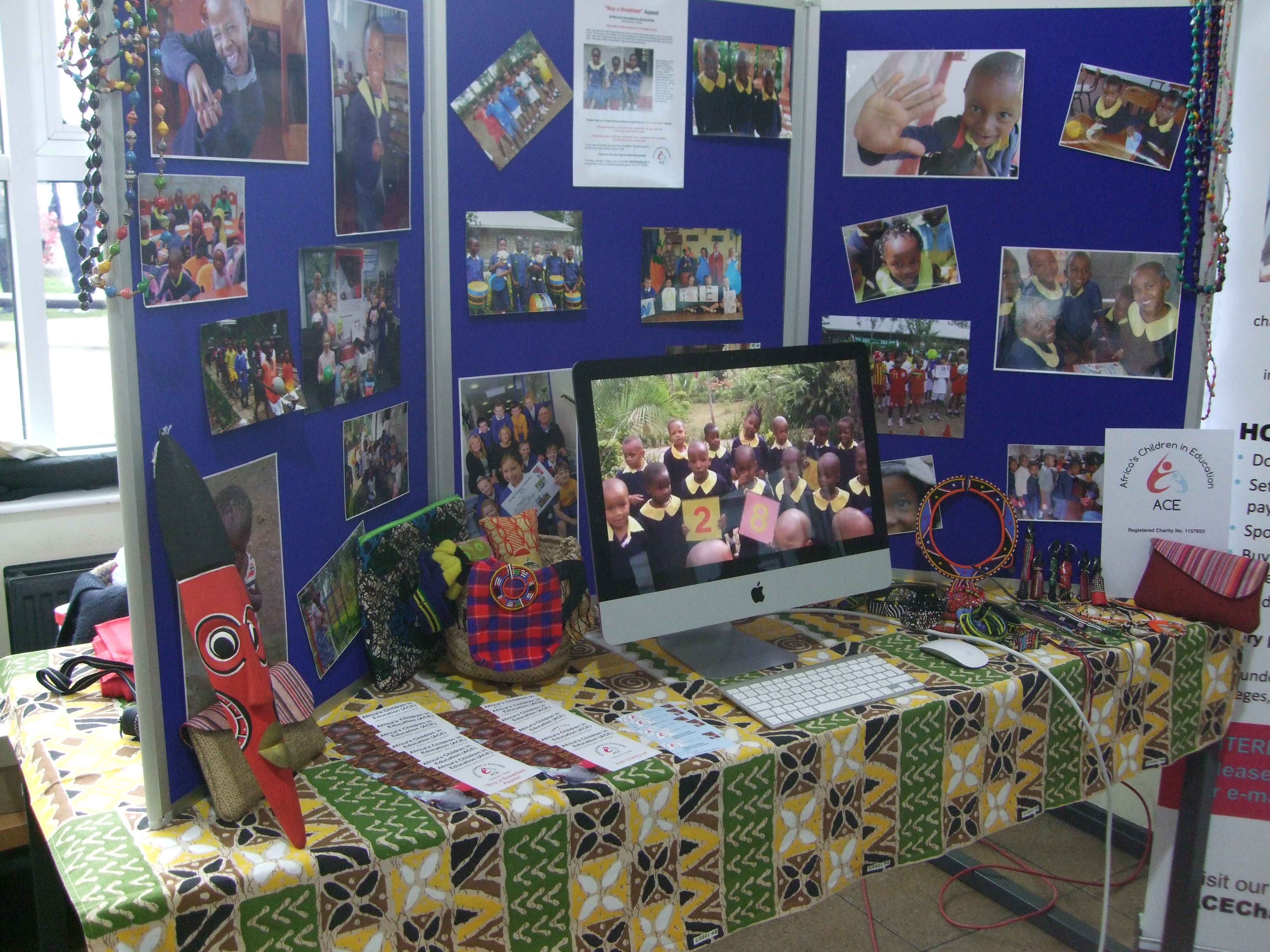 Two weeks ago, members of the Carmel Interact Group, invited us to take our ACE display to a charity fair they had organised for those charities they have been supporting. At the end, they presented us with a cheque for an amazing £1,000 for text books for Arise. Within a few days, to the delight of both pupils and teachers, the school had purchased the books. This means that, in every subject, Arise now has sufficient text books for two pupils to share one book.
This week, we were able to return to Carmel College to tell the students a bit more about Arise, its background and ethos. Not least, they were able to see photos of the books being purchased and watch a short video featuring two of the pupils very enthusiastically thanking the members of the Interact Group for their support.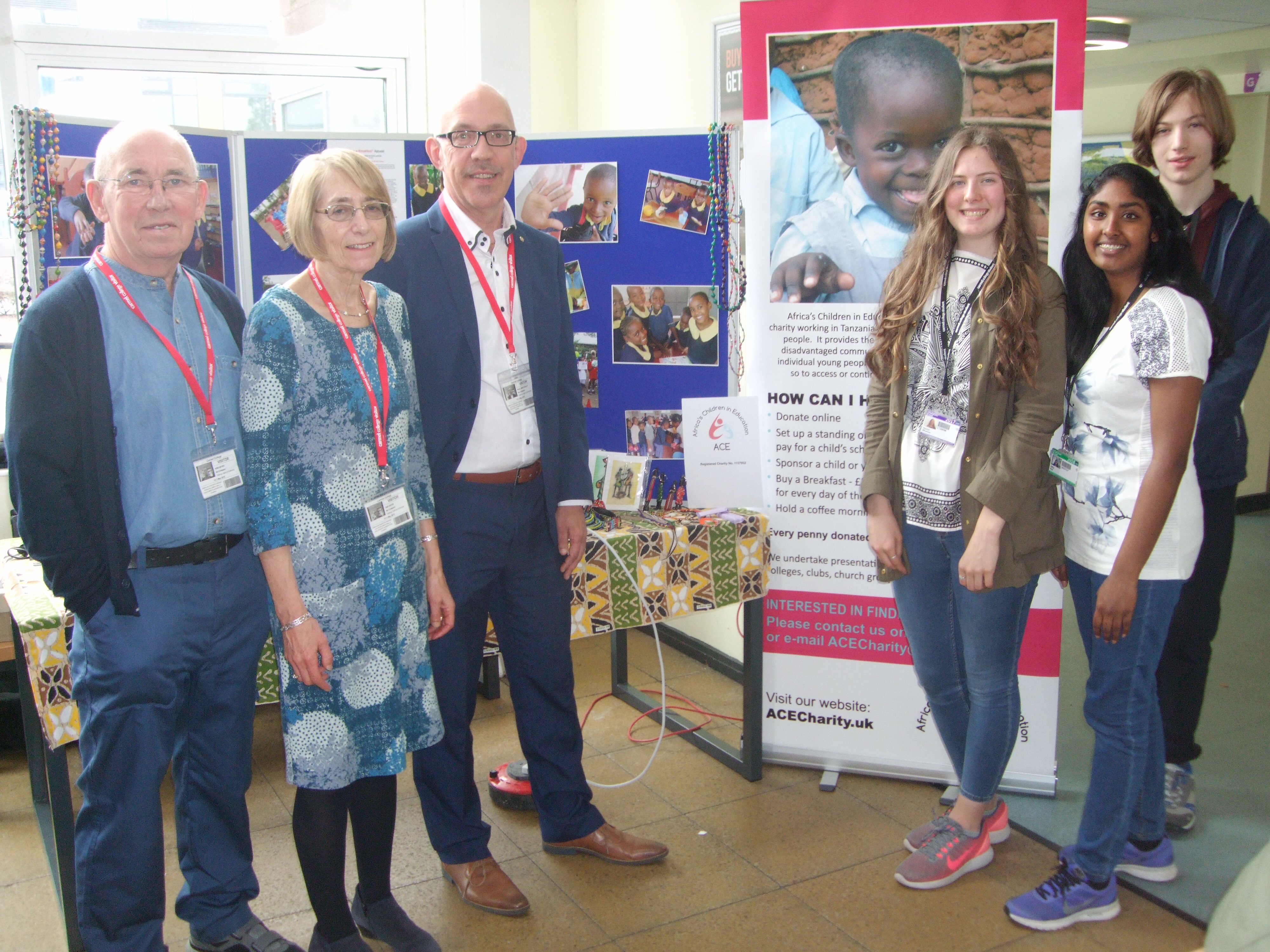 To their thanks, we would like to add ours. Two years ago, Arise had but two or three texts books in each subject. The teachers were constantly having to prepare, print and copy worksheets, a both time consuming and costly process. Without the incredible support of St. Helens Rotary Club from whom we received a donation towards text books in 2018, and that of the Carmel Interact Group, there would have been very little chance that we would have achieved this position in such a short time. A huge "Asante sana" to all who made this possible.