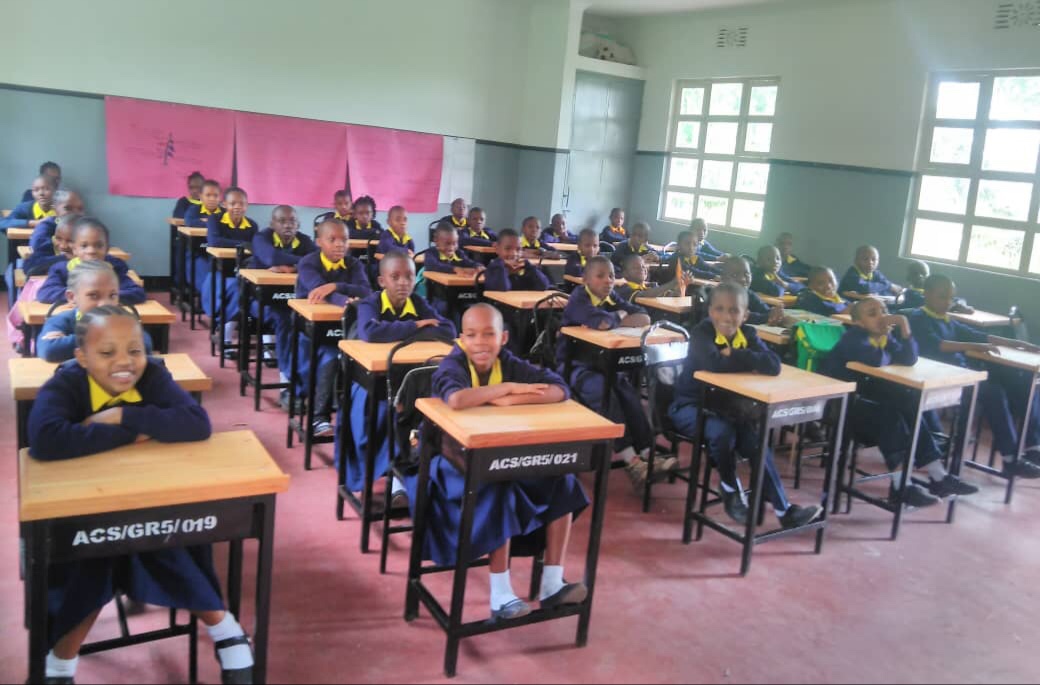 At the beginning of last week, Arise School reopened for the start of the new academic year. We heard just a few days ago that 363 students had registered in the course of the first week!.
This time six years ago, when Arise first opened its doors to children from the Wiri community, there were just 11 pupils. We certainly never dreamed then that, just six years later, the school would have developed in the way it has.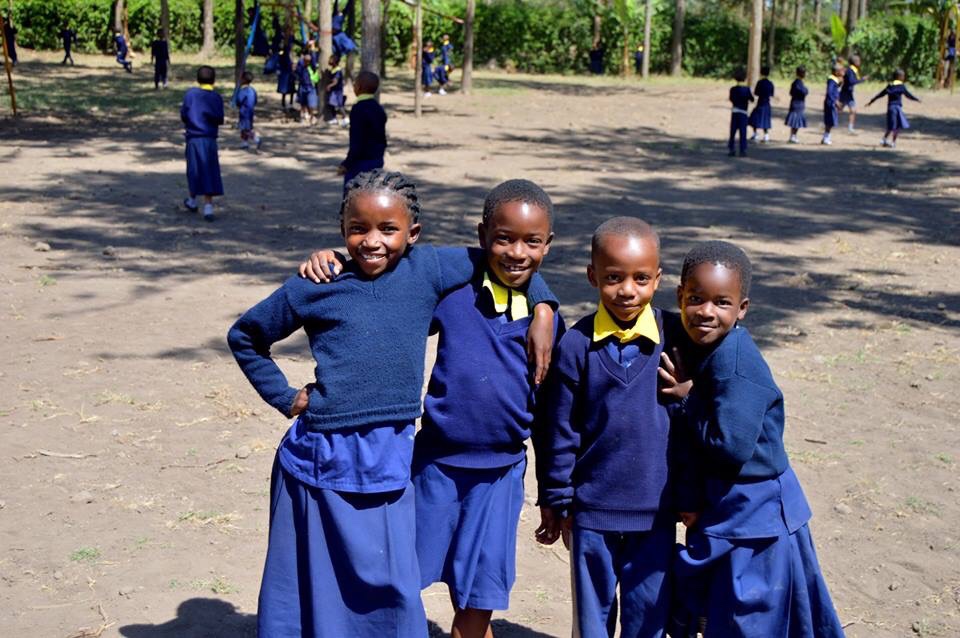 In January 2013, there was just one classroom. There are now ten completed classrooms i.e. all the classrooms needed for a full pre and primary school.
Last week, the ninth classroom came in to full use as home to the eldest group of pupils – Grade 6. Thanks to the generosity of one of our supporters, the classroom furniture, all made locally, was in place ready for them to resume their studies at the start of term.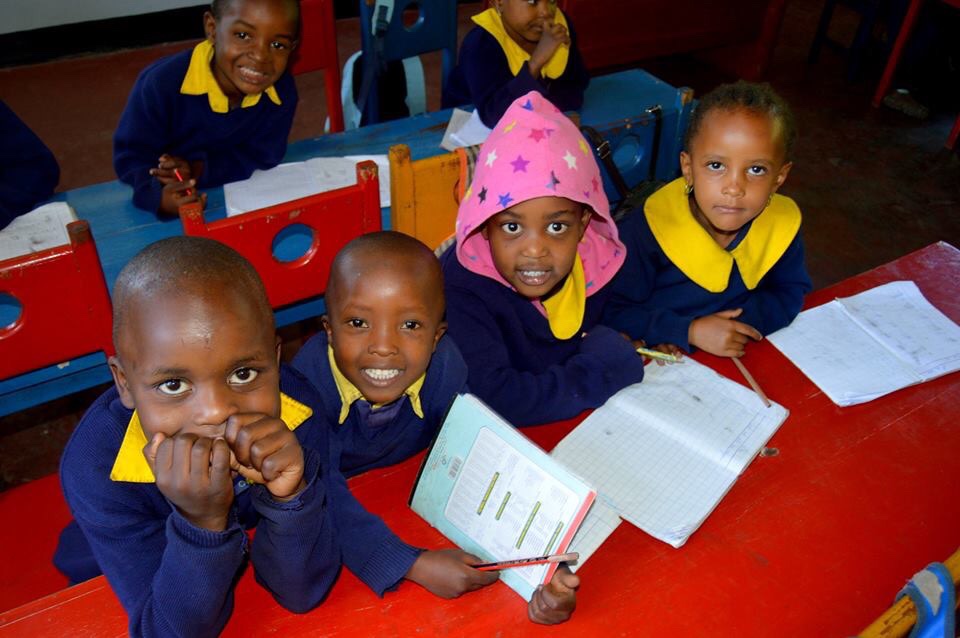 This time next year, the tenth classroom will become home to these students as they move up to Grade 7, their final year at primary school. For the first time, Arise School will then have a full complement of 400 pupils from three years upwards.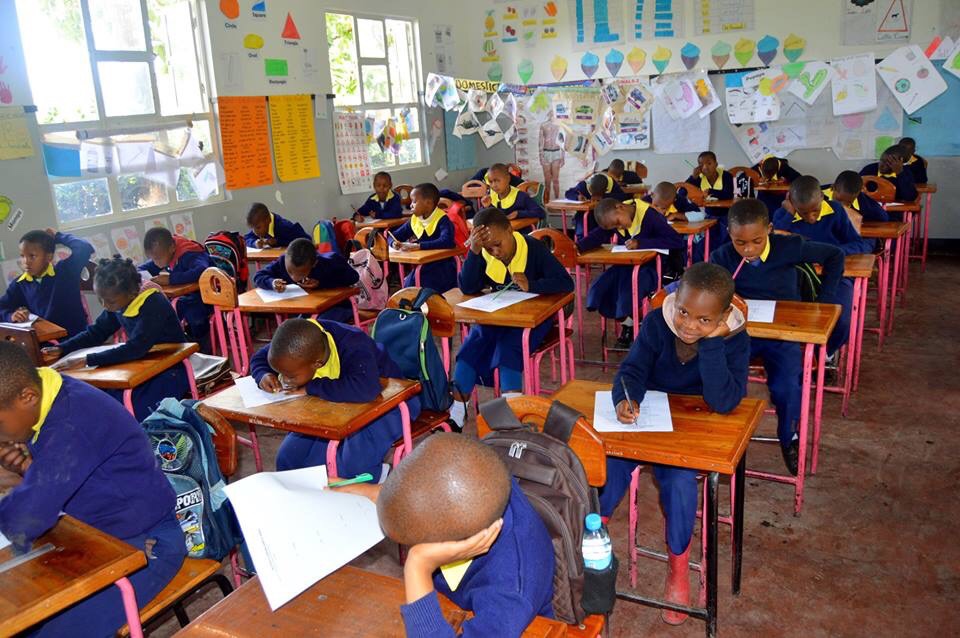 Who would have thought that this would have been possible! Our aim when we set out in 2012 was to try to raise enough money to build one classroom. We certainly never set out to build a full school! Nor in our wildest dreams did we envisage that, just six years later, the school would have developed in the way it has.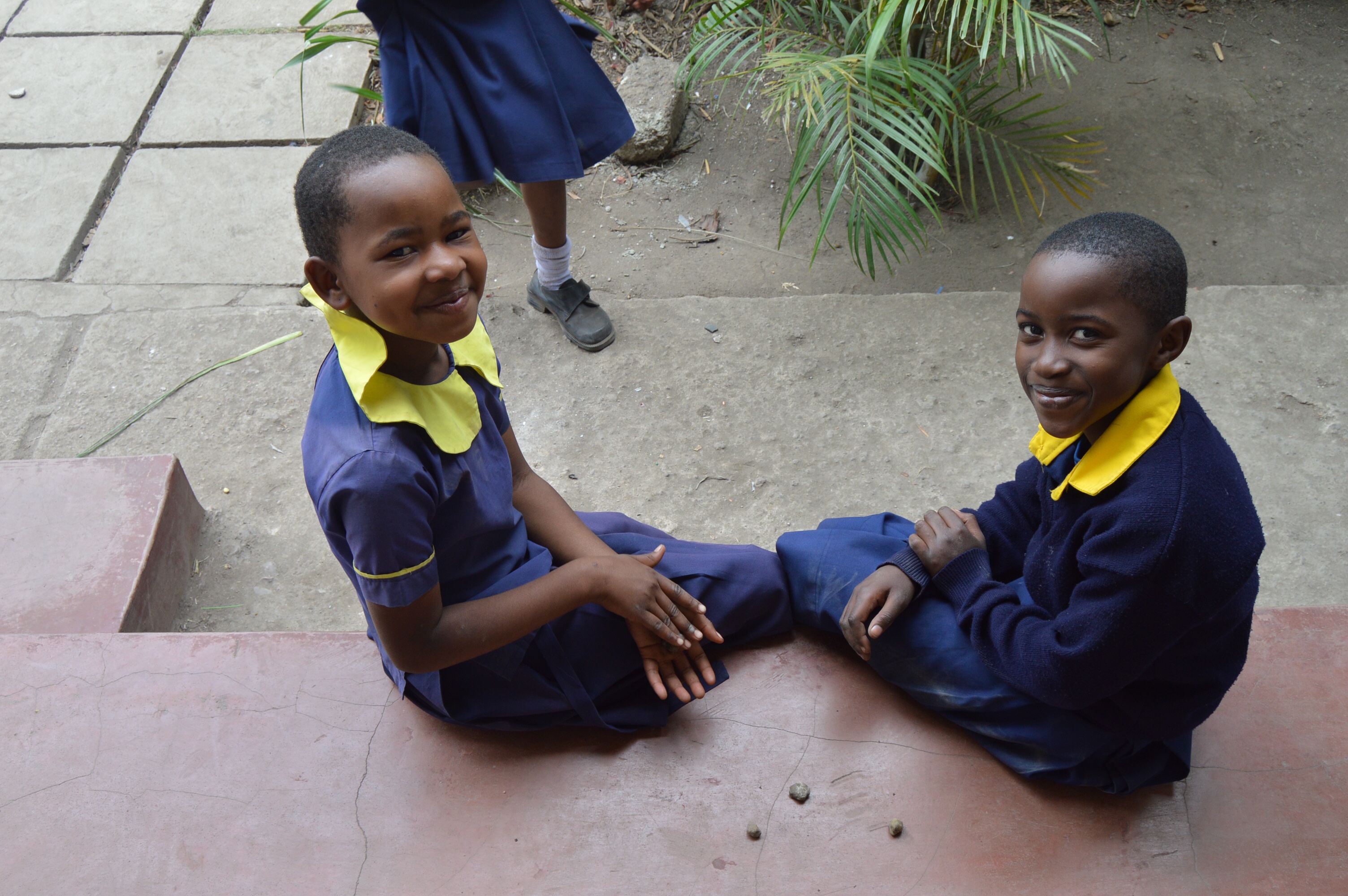 As children and staff settle back at school, we wish the students every success in their studies this year. We also thank both the teaching and support staff, for all their hard work and commitment to Arise and for making it such a caring and happy environment for the children to learn.