Back To Arise For A Very Special Occasion! (Part 1)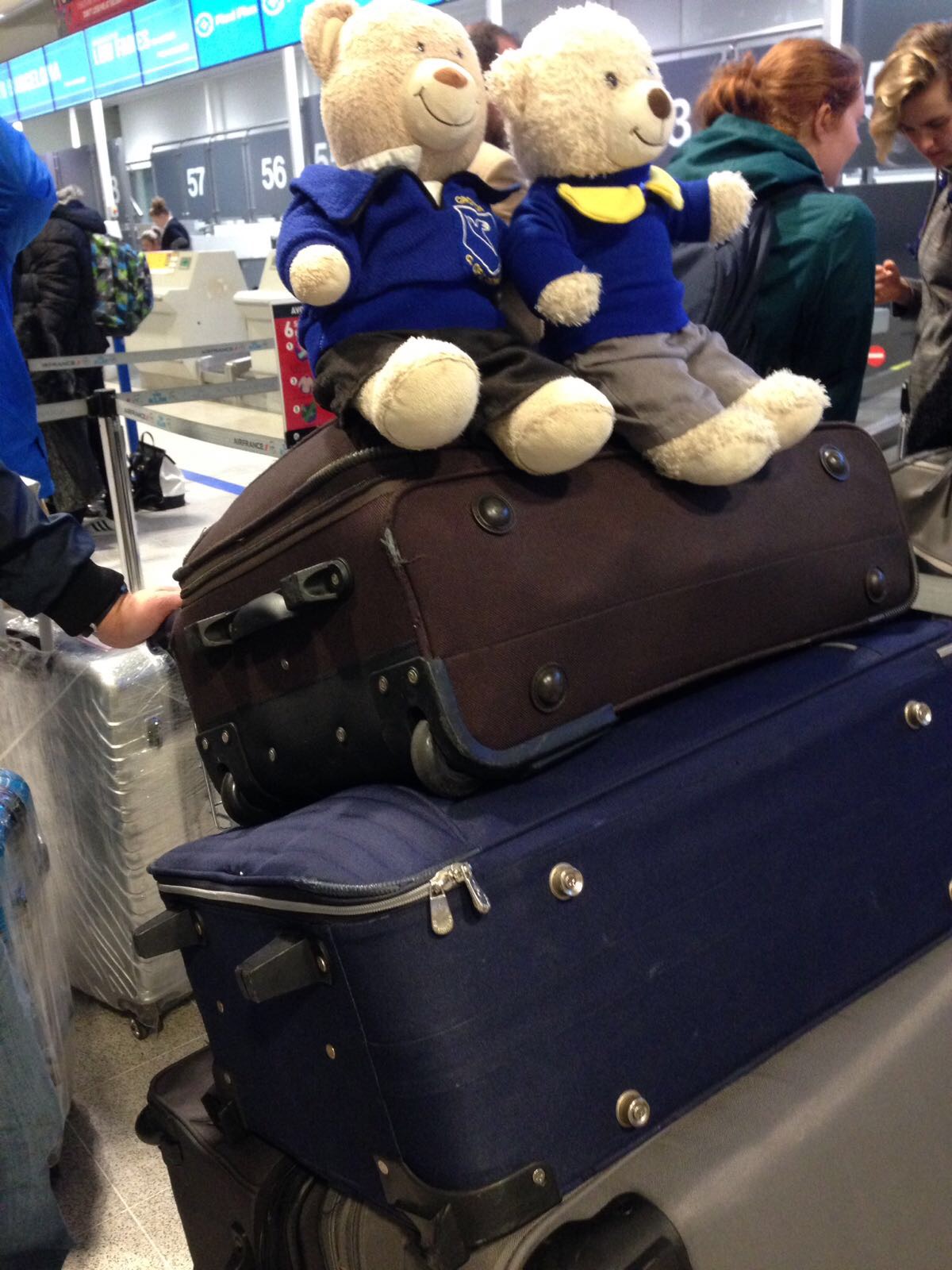 Last week, we returned to Arise School with a number of our ACE supporters to celebrate a very special occasion. Amazingly, at the end of the school year in early December, Arise School will have been operational for five full years!

The group included the Headteacher of Cronton C of E Primary School. Over the last three years, the children and staff have been fantastic in their ongoing support of ACE and have raised a huge amount of money that has made such a difference at Arise.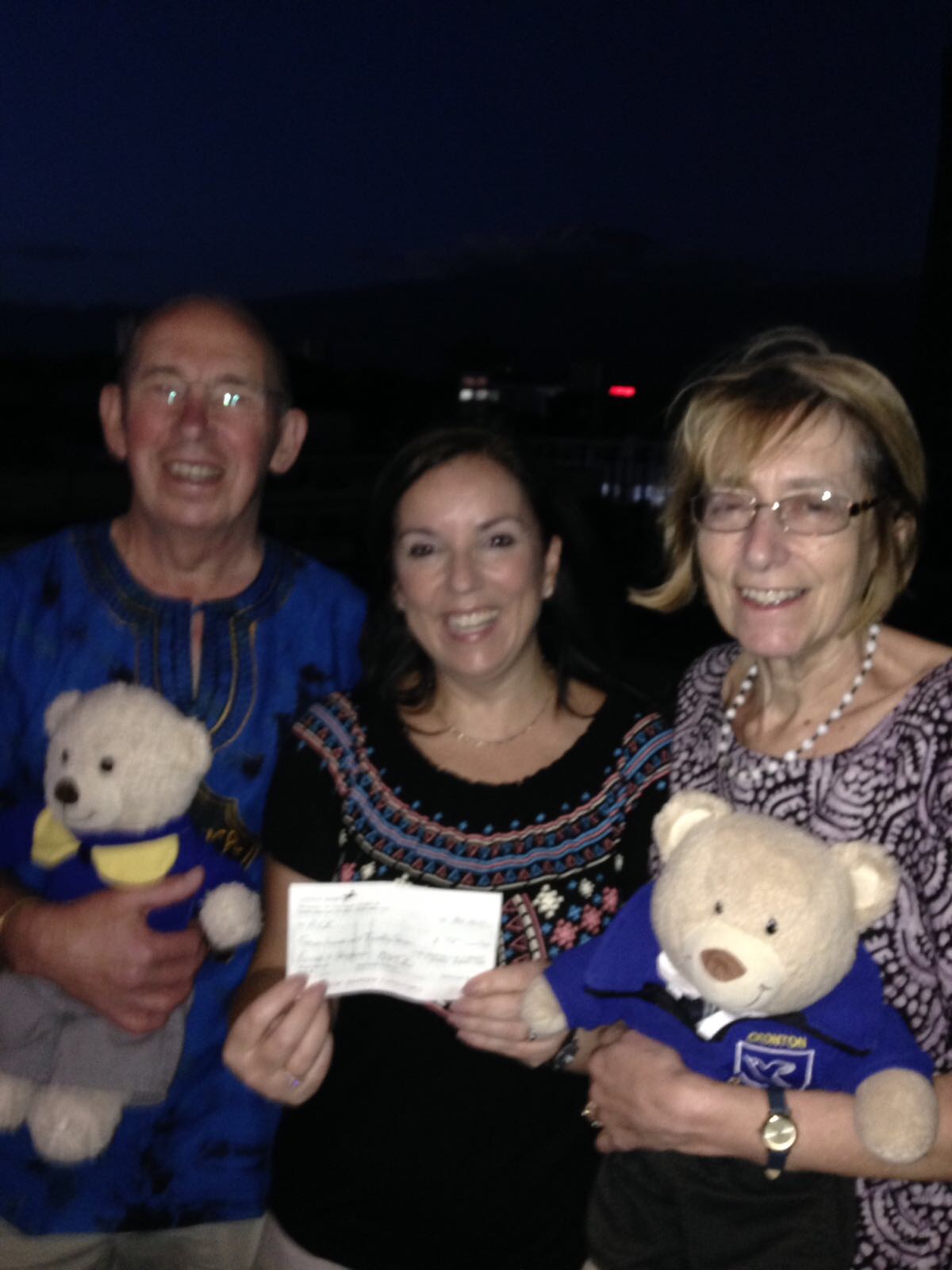 We were accompanied throughout by two very special teddy bears. One, named Barnaby, was dressed in the Cronton school uniform. The other, dressed in the Arise uniform, was still to be named by the Arise children. On our first evening, we shared a very enjoyable "welcome" meal together of traditional Tanzanian pilau. Overlooked by Mt Kilimanjaro, the bears then presented us with yet another cheque for over £727, the result of the children's Harvest collection for our ACE Well Appeal.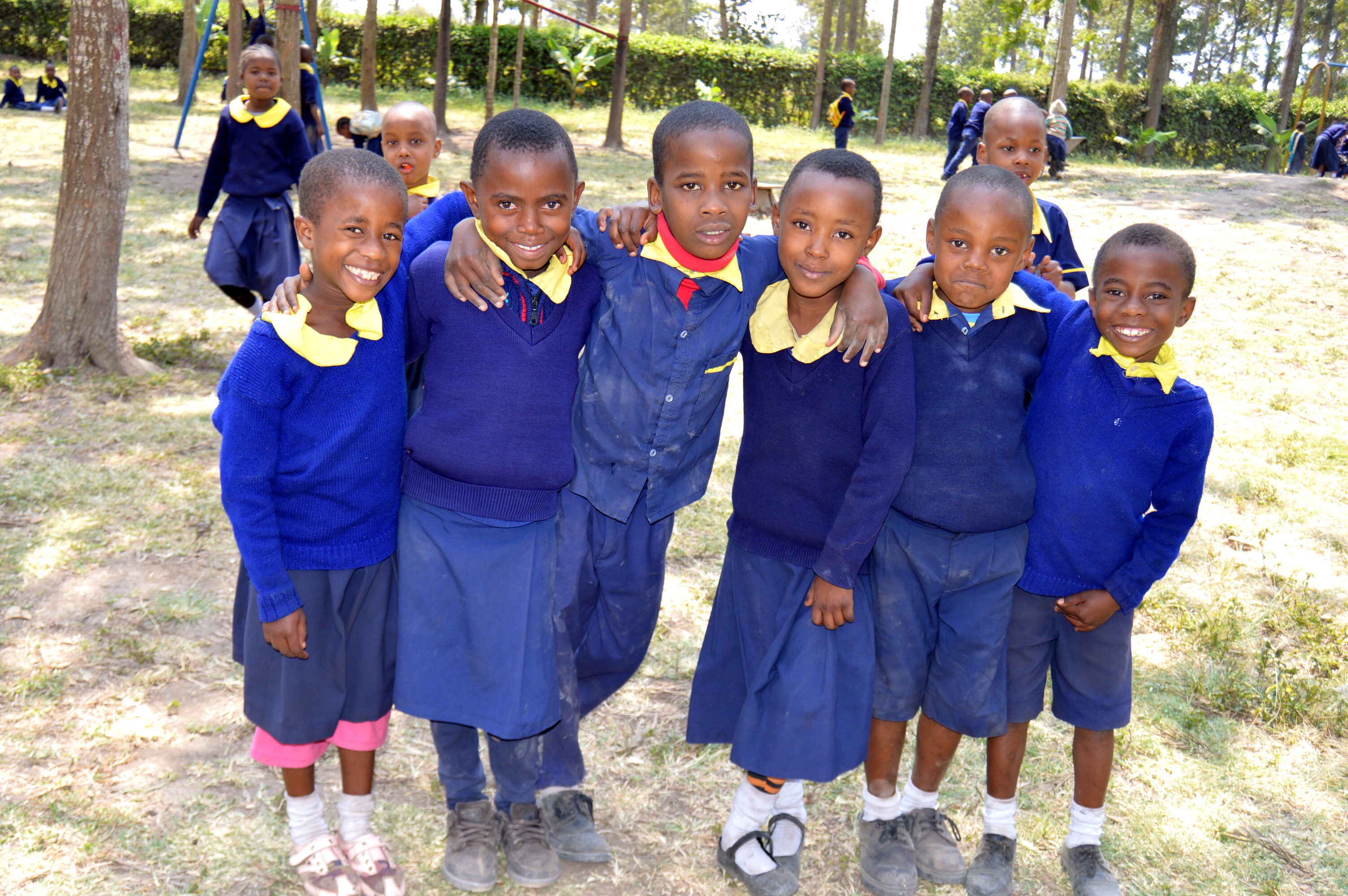 Also in the group were six of our ACE volunteers, all of whom have spent periods of varying lengths at the school. From differing backgrounds, at very different stages in their lives and with different contributions to make, it was great to have them all with us and to know that their time at Arise had been so special for them. For two of them, this was their third trip back to Arise!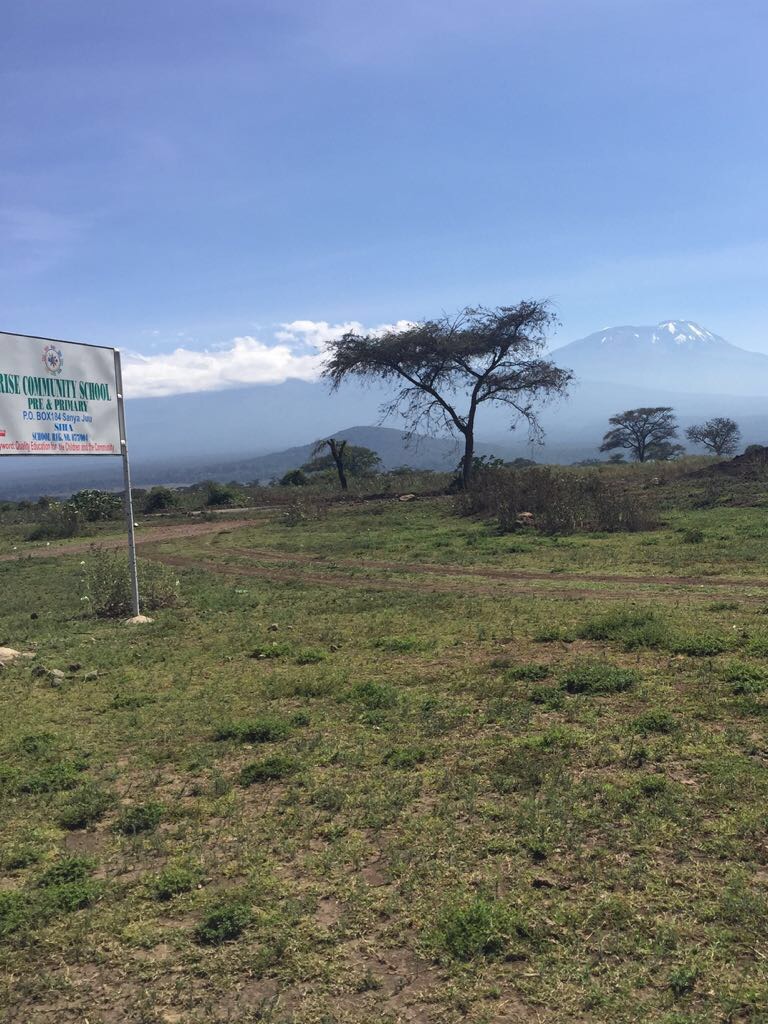 In all, including ourselves, there were 13 of us. That meant 13 bulging suitcases of donated items for the school – shoes, books, sports kit, clothing, stickers etc. etc. In fact, we had more items donated than we could take although everything will come out with us on future trips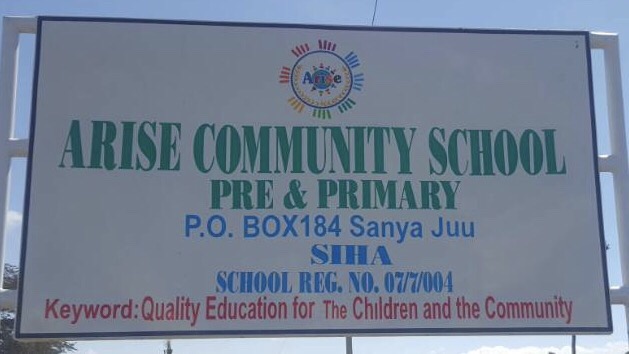 Lastly, for ourselves, although we have been back to Arise School many times since it first opened in January 2013, returning on this occasion with our visitors was particularly special. We remember vividly when Ron and Frank went into the first classroom together for the very first time just five years ago. It is less than six years since Frank and his parents first showed us round their land and told us of their dream to use it to build a school that would be open to any child in the local community, whatever their circumstances. Through ACE, their dream is now a reality – a fully registered Pre and Primary School with 280 pupils.