Arise Welcomes a Teacher in Training
"I was really interested to visit Arise Community School, because I have been told by some of my friends that the education system here is remarkably good and the school has a very warm, welcoming environment, therefore I wanted to experience it myself. As a teacher in training this was crucial to me and this is why I asked my College to send me here. My friends told me that at Arise they do things differently and I wanted to witness this myself."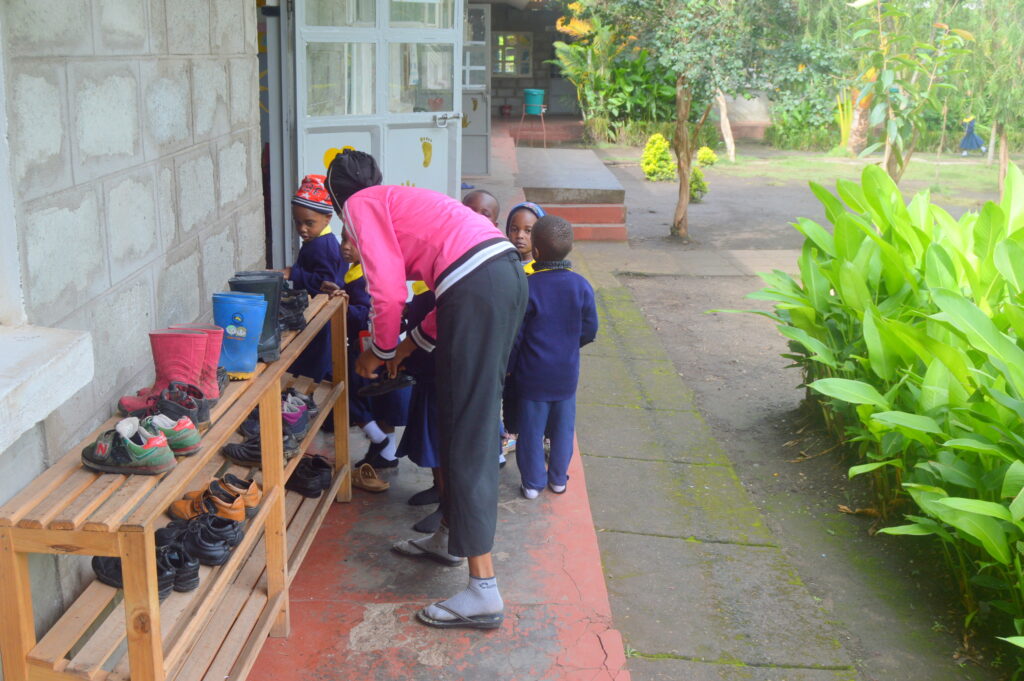 "I have learned from the time being here at Arise that the team works in unity and are committed to bringing the best out every child. Everyone is so supportive and committed. The school has a very conducive learning environment that supports both the students and teachers in the learning process. I really enjoy working at Arise, and if there was an opportunity for me to work here I would really love it. It's such a joy to work with children who enjoy learning and a team that supports you throughout the entire process. Here you find love, respect, trust and growth as a person."
Wema was asked a few questions about her experience of being at Arise: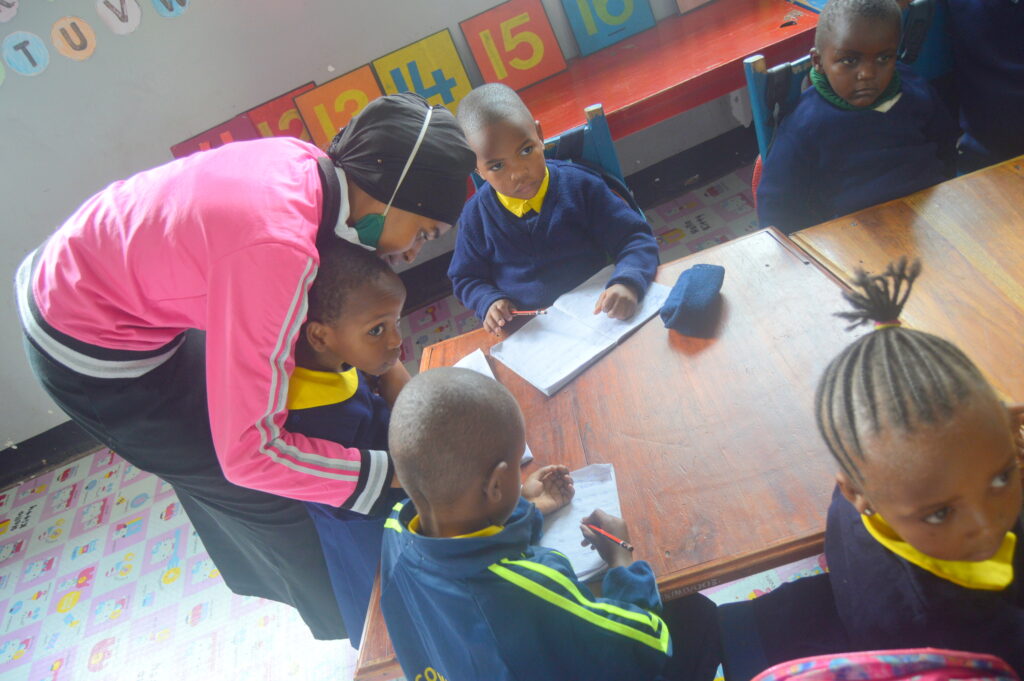 If you were given the opportunity to talk about Arise School, what would you say?
"If I was given an opportunity to talk about Arise School, I would say that it is the right school for any parent to send their child to. Everyone here at Arise cares about your child and they want him/her to succeed. The teachers and school leaders are very kind, supportive, and committed to ensuring that your child is safe and getting the very best."
So far, what have you learned and benefited from Arise school?
"So far with the support of the team and children here at Arise I have learned to be confident at my work as a teacher to be. I have gained so much experience from the teachers here on how to better educate each child as an individual based on their needs. I have learned to develop rapport with students and how to build a strong relationship for learning. I have learned that in order for children to learn effectively, love and caring needs to come on top"
What do you enjoy the most while at Arise?
"I enjoy the friendship I receive from both the students and the entire team. The support and the love they show me really support me in my learning process as a teacher to be. It's a joy to work with people who are willing and ready to support you no matter the circumstances of where you are coming from."
What are your final thoughts on Arise?
"The school should continue to spread the joy of learning through commitment and love toward the children in their care. Their spirit of love and commitment should continue to grow, and above all each and everyone should stay committed to the call of giving each child the best they deserve in education"
There have been lots of positive comments from Arise staff about Wema and the contribution is making to Arise in her time there. She is hardworking and caring, committed and "full of love" for the children, always going an extra mile for them. Everyone enjoys working with Wema and the children enjoy having her as a teacher. It soon became apparent that teaching is her call. Thank you, Wema, for choosing Arise for your placement and for your hard work and efforts. We wish you every success in your studies and your teaching career.