Arise Staff Run for the Community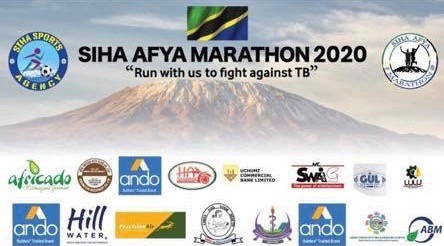 .
Since its inception, Arise School has worked to become an integral part of its local community. This has been reflected in many different ways over the years. Most recently, between Christmas and New Year, Rachel and Josam, two of the teachers, supported their local community by participating in the Siha Afya Marathon.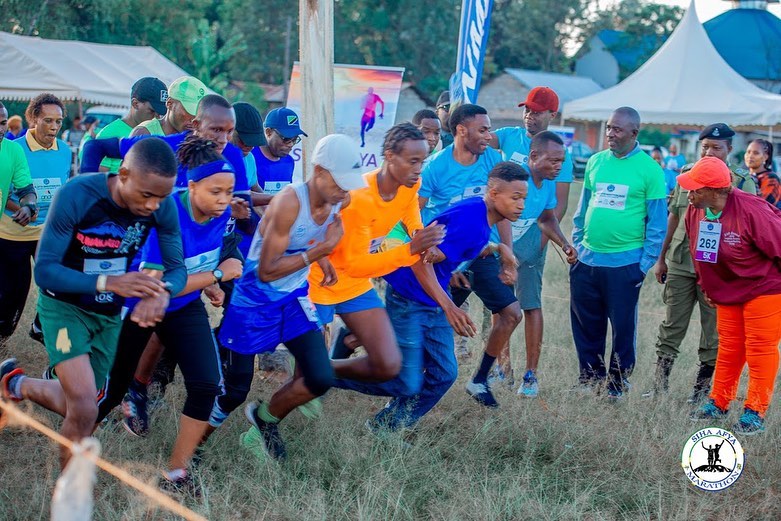 .
.
Tuberculosis (T.B.) is highly endemic in Tanzania and it is amongst those countries with the highest rates of the illness in the world. Arise School is located in Siha District which is also home to Kibong'oto, the national T.B. hospital. The purpose of the event was to raise awareness and advocate in the fight against T.B.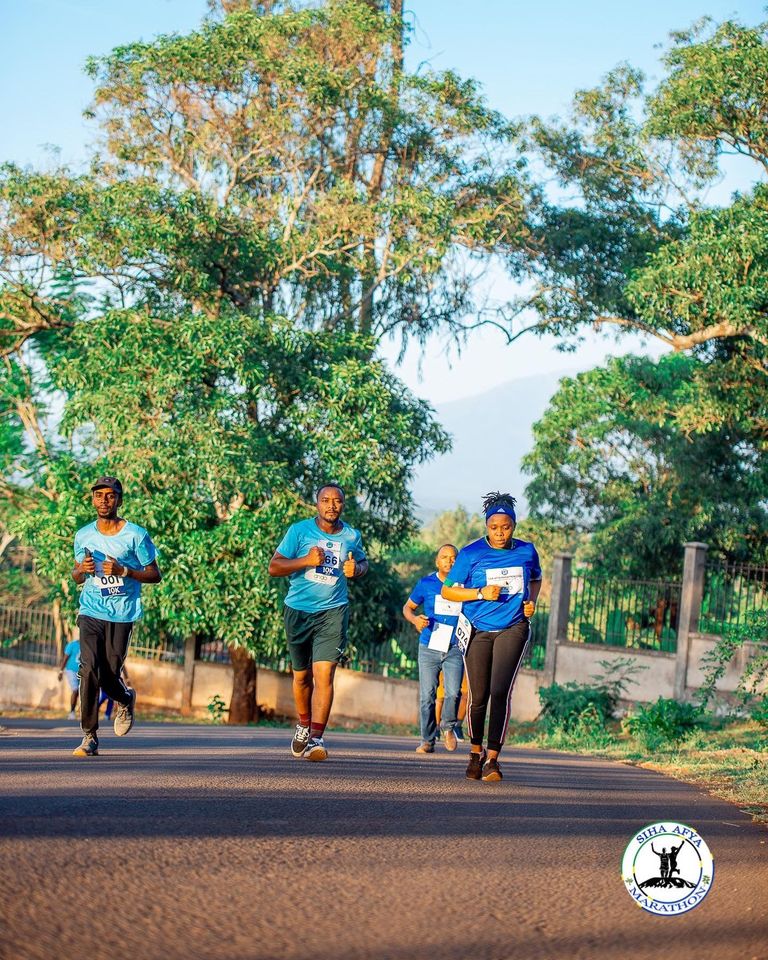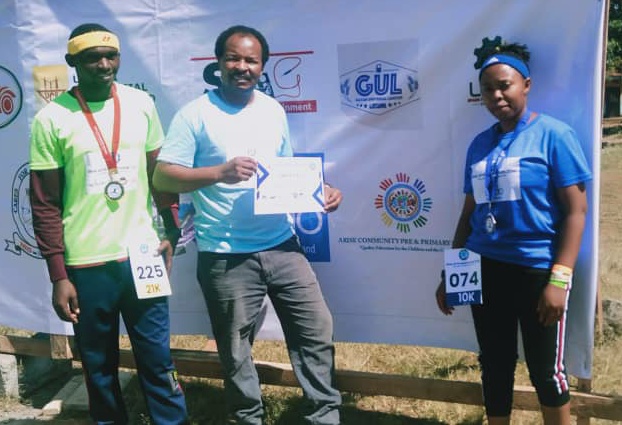 .
As a way of supporting the run, the Arise School bus was made available for transportation to ferry runners for pick ups and drop offs. Participants were able to opt to take part in runs of different length. Rachel opted for the 10 klm race, whilst Josam entered the 21klm. Both did exceptionally well. Rachel came 1st. in her event; Josam came 9th. in his. Each received a certificate of participation and achievement.
Our warmest congratulations go to both of them. Not only did they do themselves and Arise proud, in a very real way, they also demonstrated the commitment of Arise School to play an active role in the community to raise awareness and effect change in relation to this potentially fatal illness which still adversely affects the life of so many Tanzanians.