Arise School: an Oasis of Joy.
Recently, two of our ACE sponsors, Angie and Clint, took the opportunity of combining some time at Arise School with a holiday in Tanzania. Now home in the U.K., Angie sent the following to us about their stay at Arise:
" We are just back from an amazing, life changing trip to Arise school. We had sponsored a pupil there for the last two years and wanted to go and visit the place where it all happens.
On arrival, we were greeted with a whole school assembly. The children were happy and super well behaved. Singing was second nature and amazingly in tune. Their joy of attending was so evident. This school is a very special place. It's much more than just a school – community resource and a beacon of hope and wellbeing.
Many pupils live in poverty and an opportunity to attend this wonderful school means food, love and care as well as a fabulous education and a chance to immerse themselves in the English language.
We stayed with one of the staff, Anna, and her adorable son Jovial. Immediately, I felt part of the family and formed a friendship which I believe will be life-long.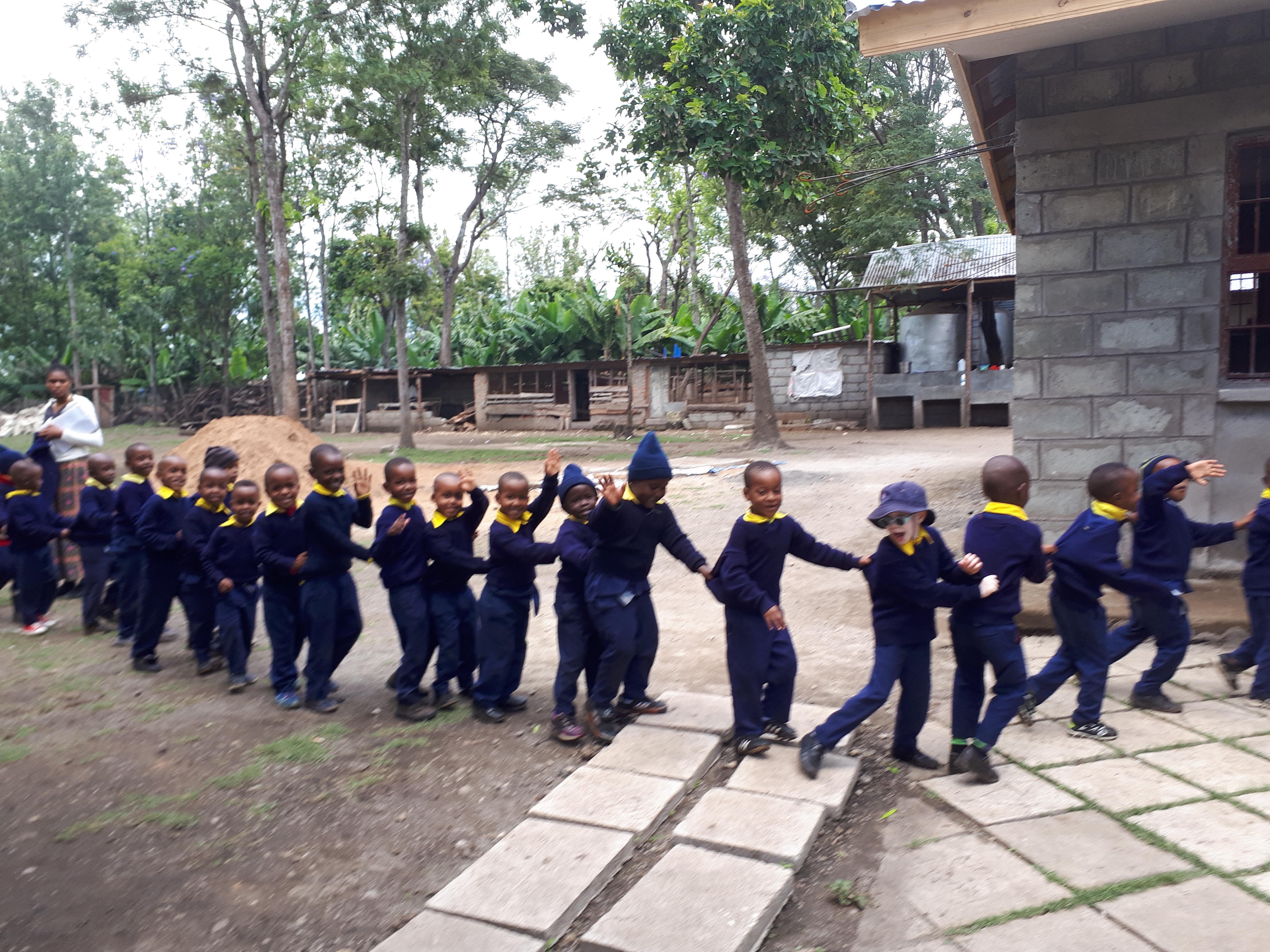 As a former teacher, I did a few lessons here and there but we found lots of other opportunities to help out. Clint painted the ceiling of the girls' dormitory as a few of the children actually live on the premises. I made a few posters with some stickers from back home to help brighten the place up. We helped to serve the twice daily meals which are so important. Growing children need sustenance! At the weekend, we organised games as the school is a community hub.
I felt incredibly fortunate to meet Janeth, the little girl I sponsor, and her Mum. We went on a few home visits and met so many children who are desperately in need of a place at the school.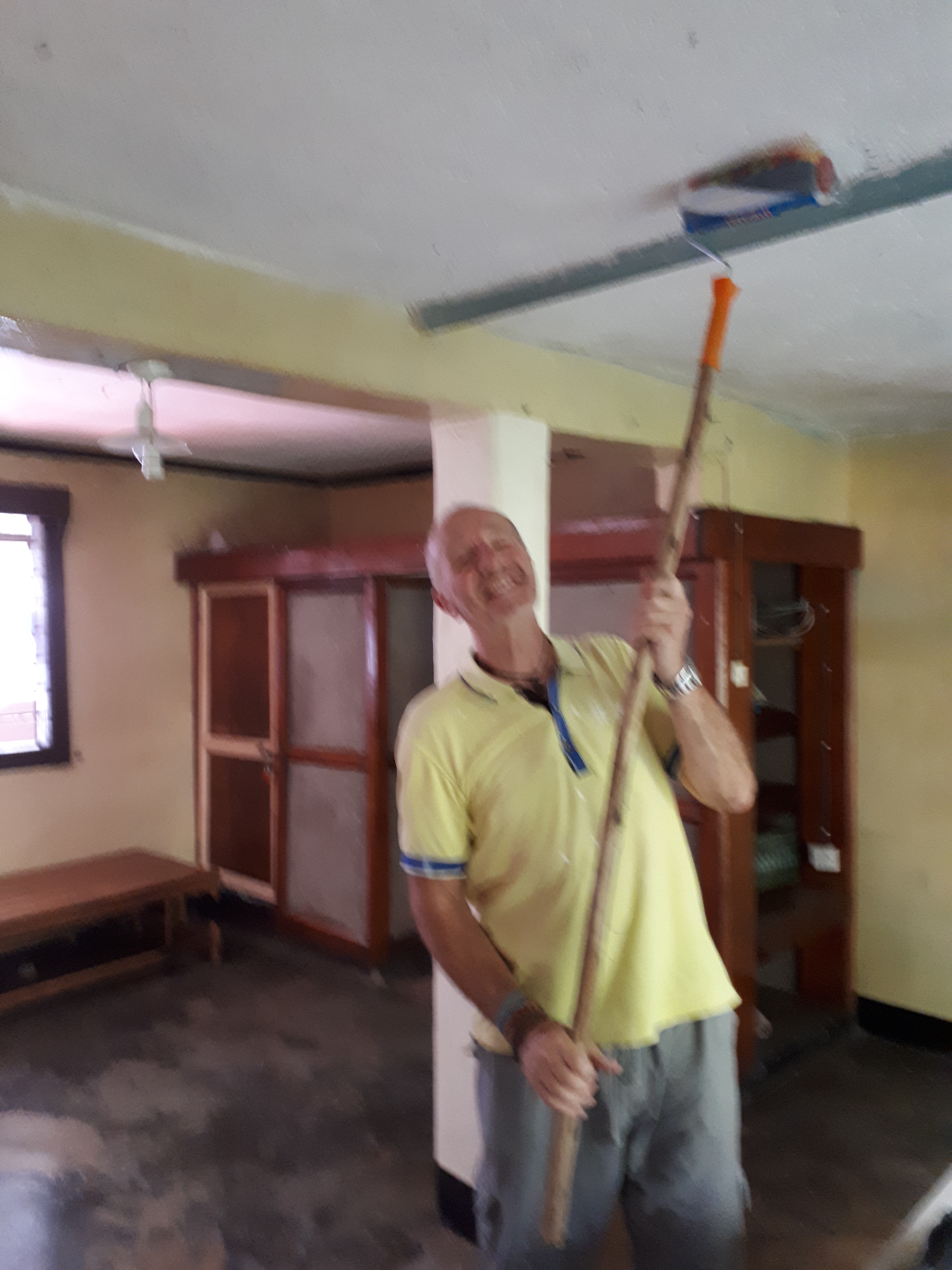 The happiness of the pupils is evident to see. If ever a project made a difference, this is it!! Arise is an amazing school! We are so proud to be a part of it. It was an amazing experience and I think we will be back".