Arise School – an oasis in the midst of drought!
Climate change is impacting globally. Due to lack of rain last year and, now, this year, the area surrounding Arise School has been suffering severe drought. Inevitably, this is affecting so many in the local community given their reliance on agriculture for food and to earn a living.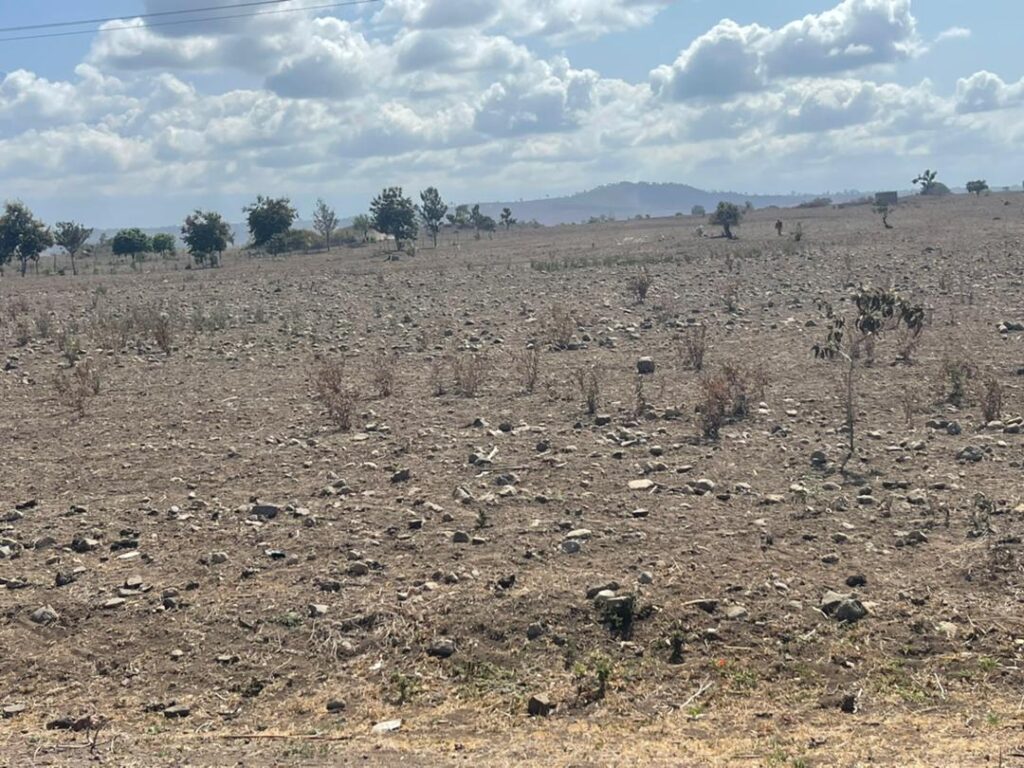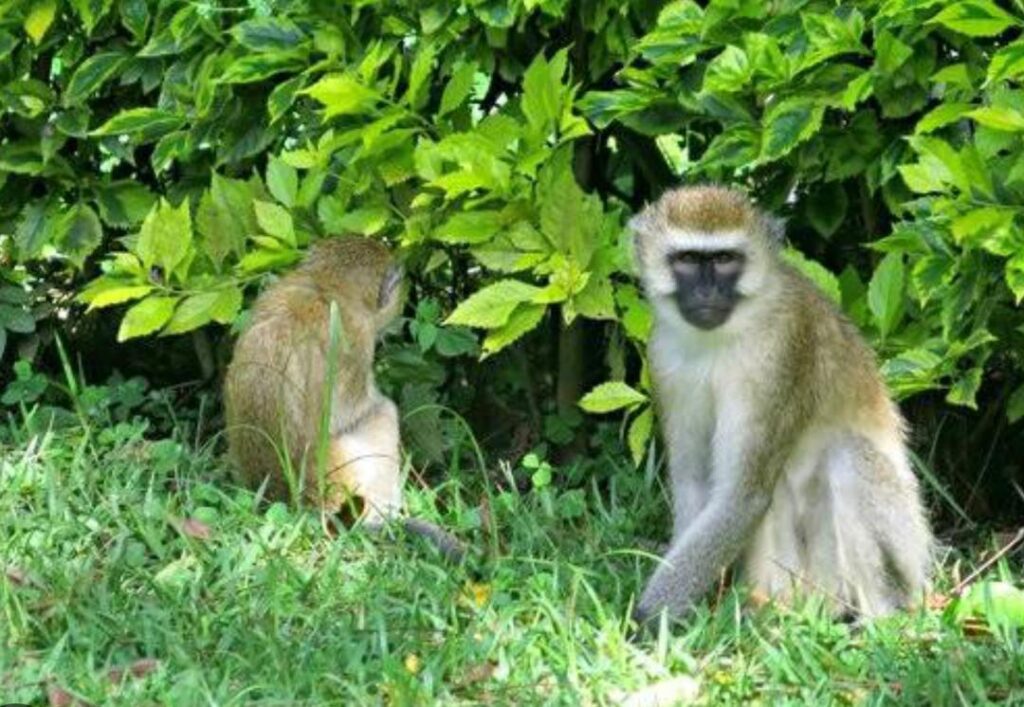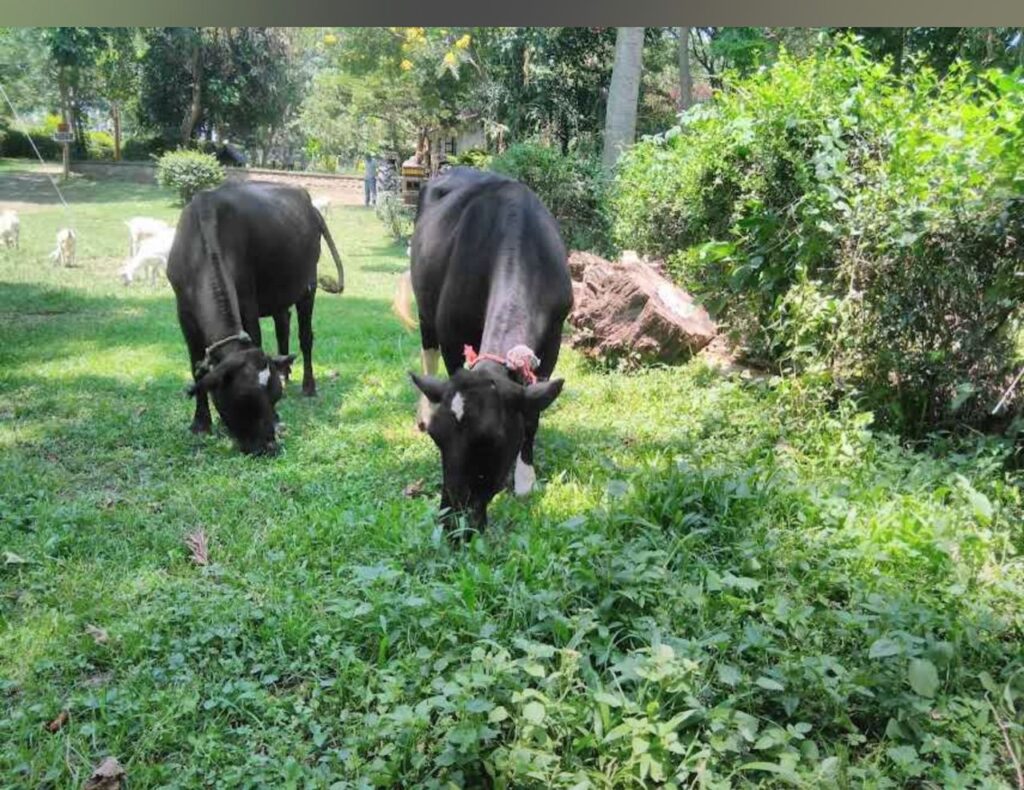 On entering the Arise grounds, it feels like being in a different world – a world that is evergreen. With high rising food prices at the local market, as well as continuing to irrigate the land and grow its own fruit and vegetables, the fish ponds are filled with water from the well, albeit necessary to cover them with nets to stop birds trying to fish for themselves! All to the advantage of Arise pupils who continue to benefit from the nutritious meals they receive.
Following immediately on from Covid, the ongoing drought is seriously impacting the lives of so many people in the local community. Without the benefits now being derived from the well and irrigation system, it would inevitably be having huge implications for the sustainability of Arise School at this time.
We join everyone at Arise and the in the community in their wish for rain in the very near future and take the opportunity to thank all of you who joined with us to make it possible for the well and irrigation system to be installed.