Arise Pupils Shine on the Sports Field!
We were delighted to receive photos this week of some of the older Arise pupils participating in the Umitashunta Sports and to learn that some of them were successful, both in their individual events and, also, in being selected to join the district team for the regional competitions.
In the athletics, two pupils, Steven and Walter, were selected. Steven came first in the 400 metres whilst Walter won both the 100 and 200 metre races.
On the football pitch, Arise School played Mawasiliano Primary School. They scored a very creditable 4 – 0 victory which led to some of the Arise team being chosen for the district team. Daniel was deemed to be the best goalkeeper for the games and was selected for the district team that will play in the regional competitions.
A number of the Arise female pupils also showed off their sporting skills. They shone on the football pitch, at athletics and at netball. Beatrice M, Sarah and Edna were all selected to join the district girls' football team. Beatrice also came first in both the 100 and 200 metres race.
Also, emanating from the British Council's "Connecting Classrooms" programme and the partnership between Cronton CE Primary School and Arise, since the visit of two teachers from Cronton in February 2020, netball has become a regular and much enjoyed part of the sports programme at Arise.  In only just over a year, three pupils, Beatrice K, Anita and Loveness, demonstrated their ability and skills to such a level that they were selected for the district netball team.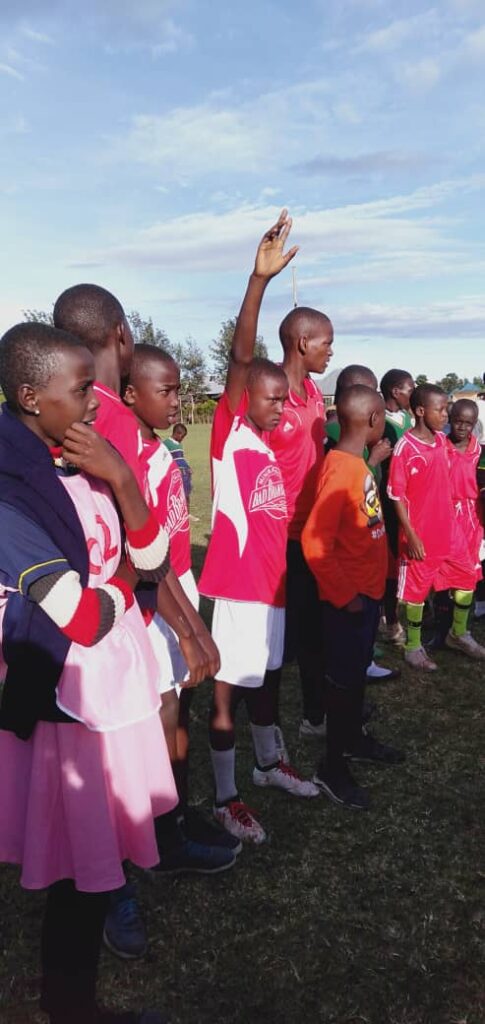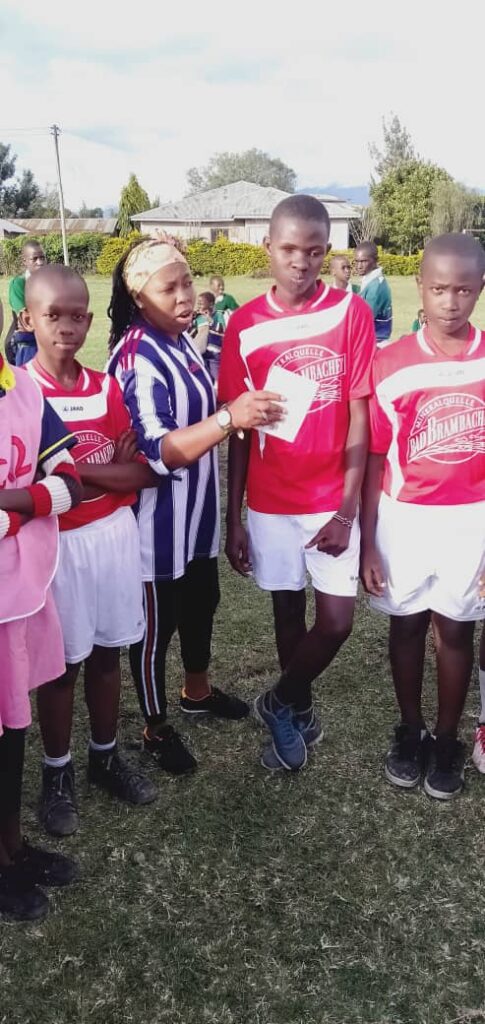 All the Arise pupils who took part, whether or not they were chosen for the district team, did extremely well. A number of them are sponsored through ACE. Without the ongoing support of their sponsors they never would have had this opportunity to achieve in the way they did.
The achievements of all of the pupils are a credit to themselves and to Arise School. We are very proud of them and congratulate them all. In particular, we wish them well as they prepare for the regional competition. Good luck and every success!