Arise Pupils on their way to Academic Success!
In Tanzania, all school pupils throughout the country are required by the Government to sit national exams.  At primary level, there are two sets of exams: firstly, at the completion of Grade 4 when pupils are usually about 10 or 11 years old, and, secondly, three years later at the completion of Grade 7, their final year of primary education.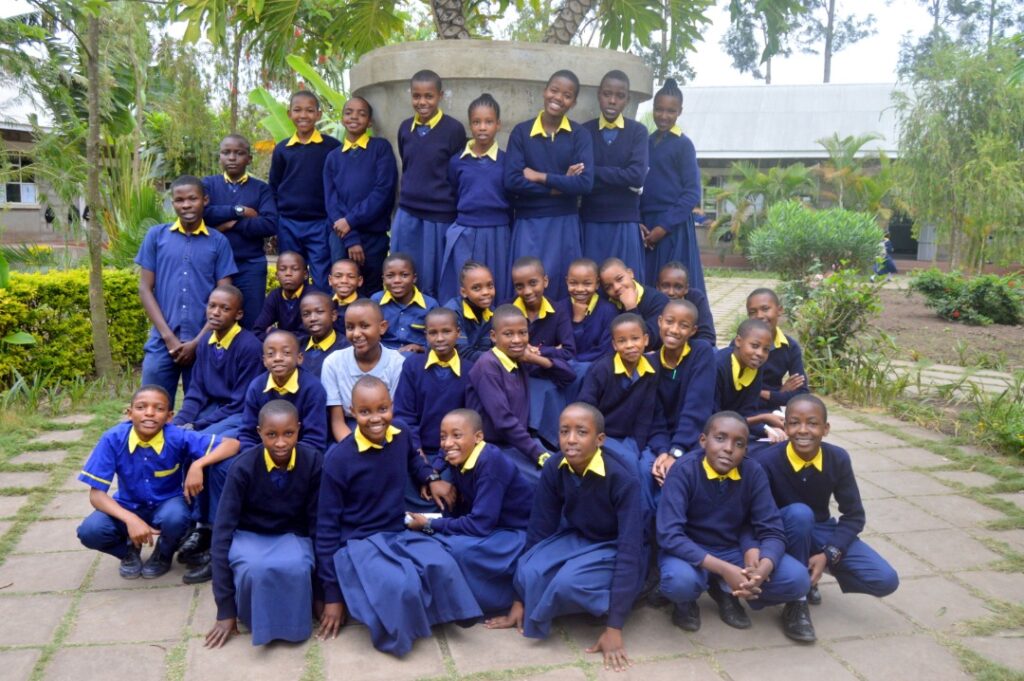 As part of the groundwork for the national exams, schools across Siha district and in neighbouring regions meet up on a regular basis to prepare students by providing them with the opportunity of joint exam experiences.
Very recently, all 34 Grade 7 pupils from Arise School, joined with around 260 children from other schools to sit past exam papers.  The day was set out in the form of a competition and used as preparation for their final exams in September. 
In spite of changes to the national curriculum that schools have had to take on board this academic year, pupils from Arise secured both 1st and 2nd positions.  A further three students were placed in the top 10 of candidates!   This also ensured that Arise School was the overall winner.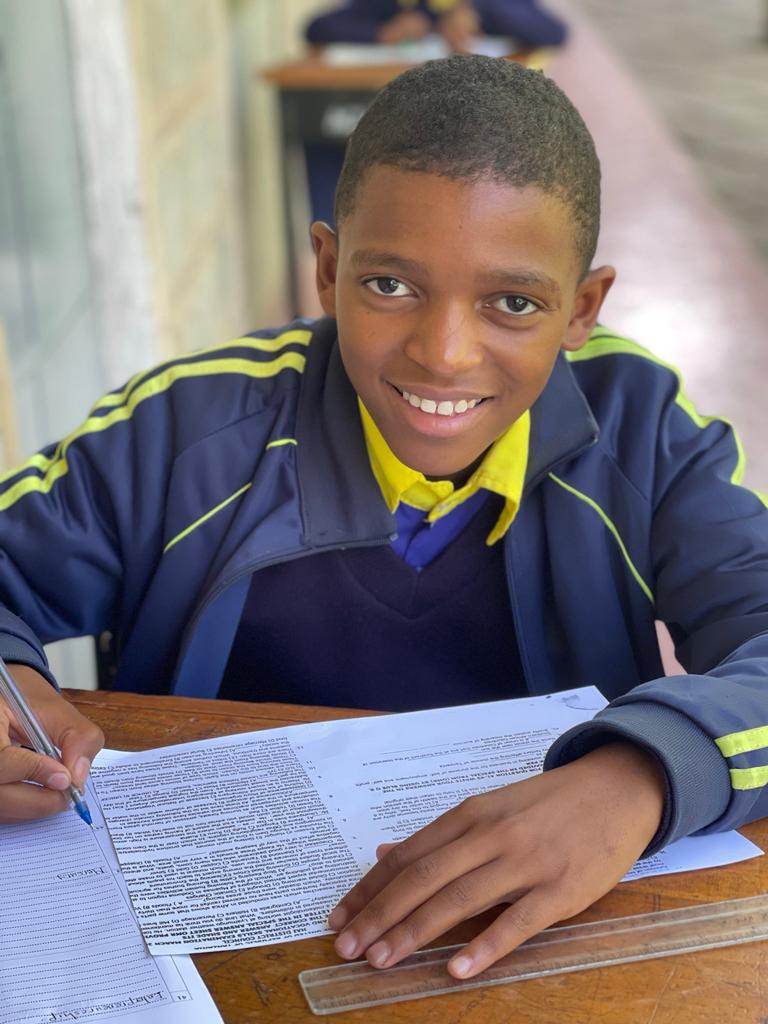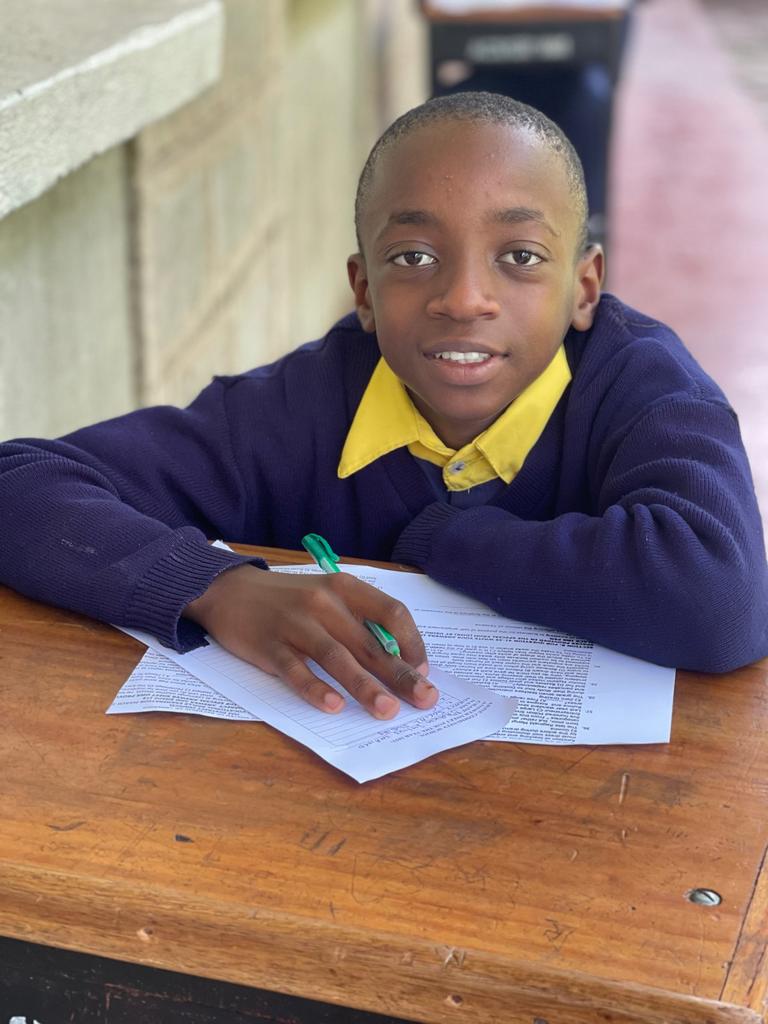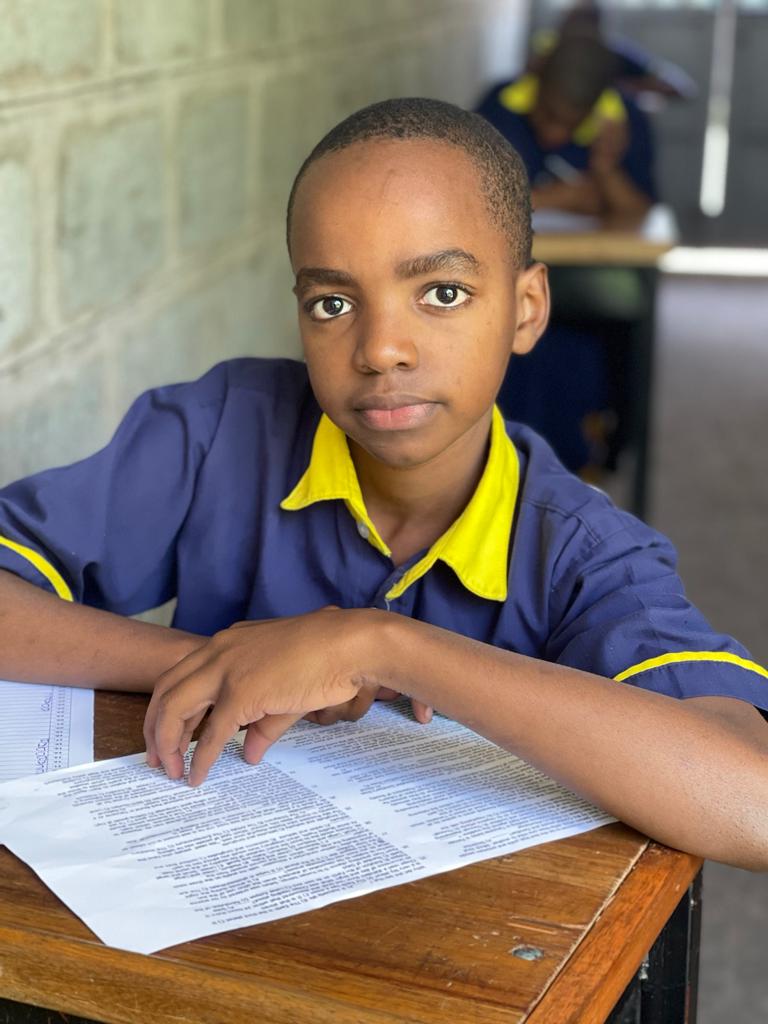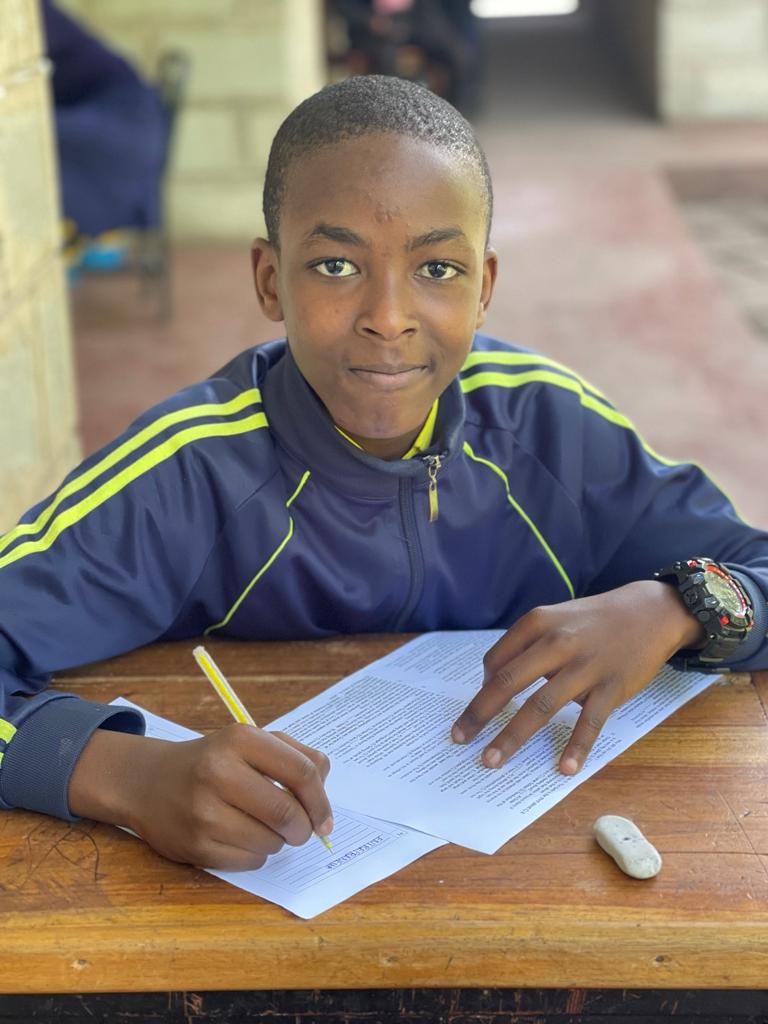 Many congratulations to all the pupils concerned and to staff who have encouraged and supported them in their learning.  We wish them every success in their actual exams in September.