Arise Makes Quality Time For Parents and Students
In early September, Grade 7 students at Arise came together with their parents and the whole Arise team to motivate and encourage the students as they head towards their important Grade 7 national examinations.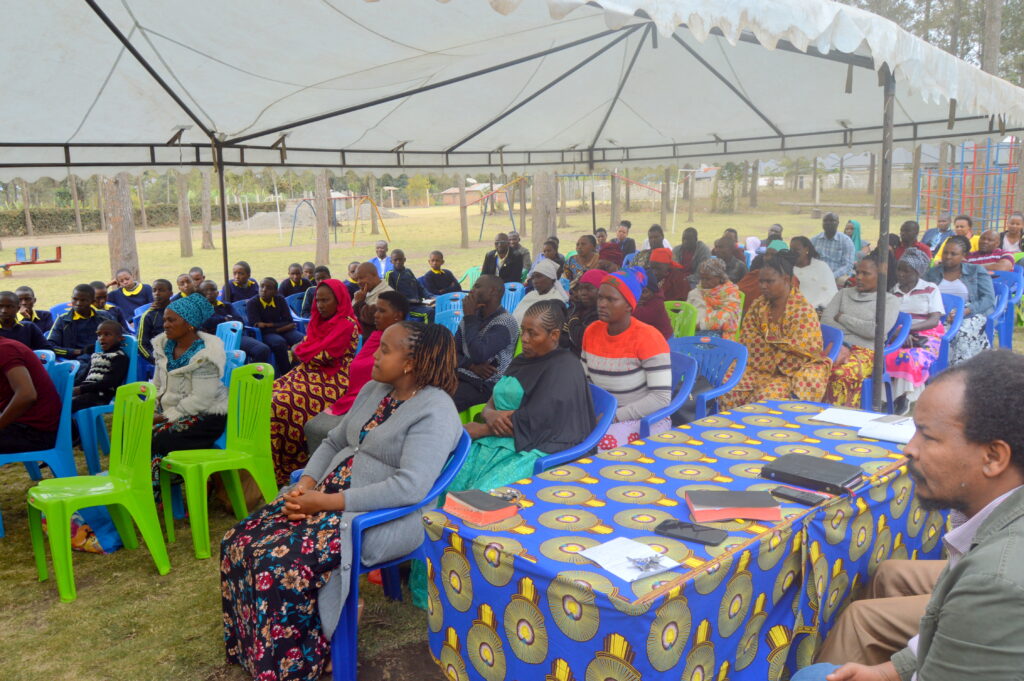 In their final year of primary school, the students' entry to Government secondary school is dependent on their success in these exams. The event also provided students and parents the opportunity to celebrate the milestone they had already achieved in reaching this point.
Knowing that children do better in their studies when their parents are involved, Arise staff took the initiative to encourage parents' involvement, organising a day for them to come into school to motivate and help their child to succeed.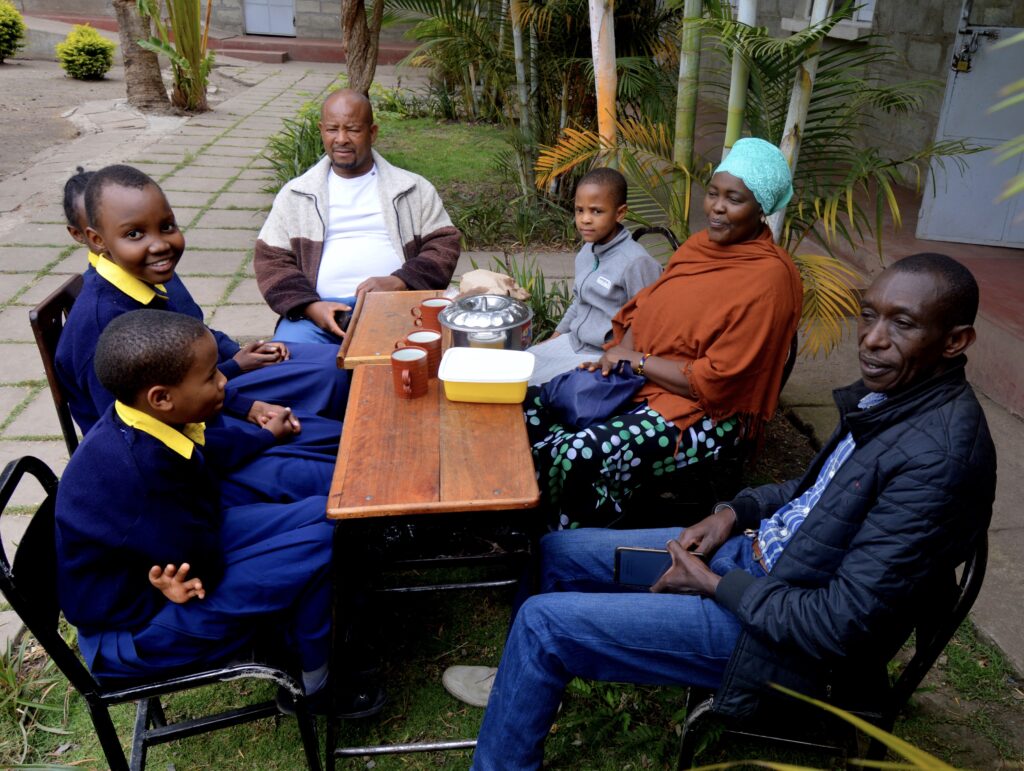 Parents had the opportunity to sit down with their child, discuss their progress, share his or her strengths and learning needs and work with teachers to encourage them to do well. Encouraging positivity was an important theme running through the whole event.
The day started with a talk by a counsellor skilled in working with young people which was followed by discussion about academic progress.  Parents then sat down with their child welcoming the time to enjoy a snack together.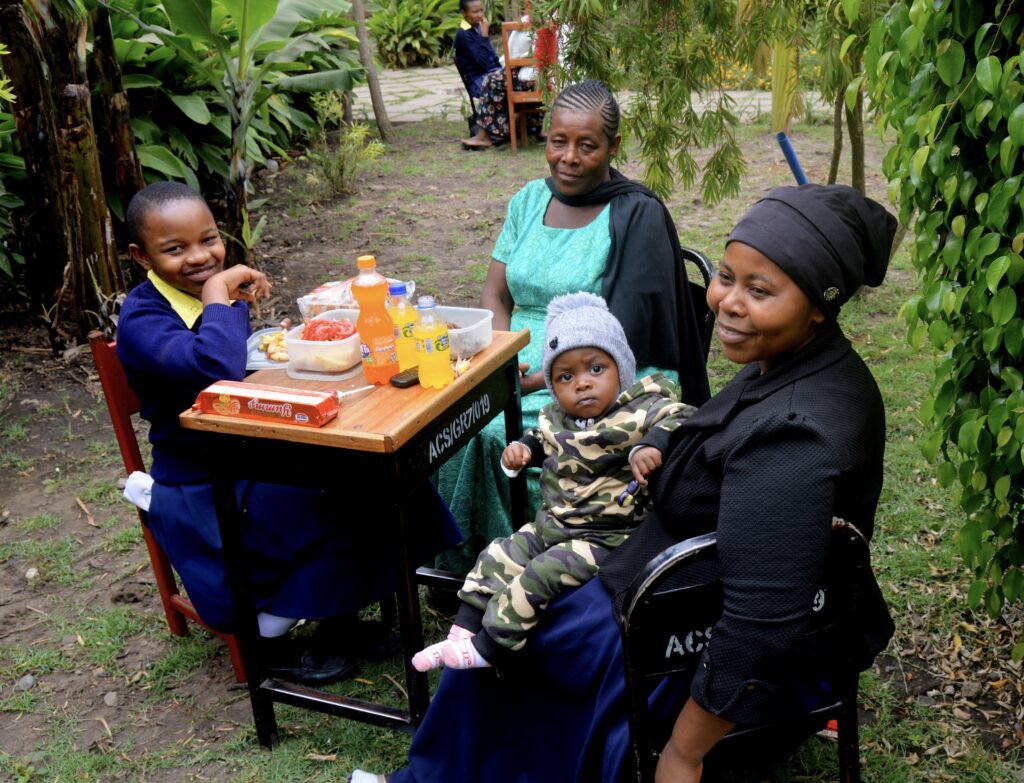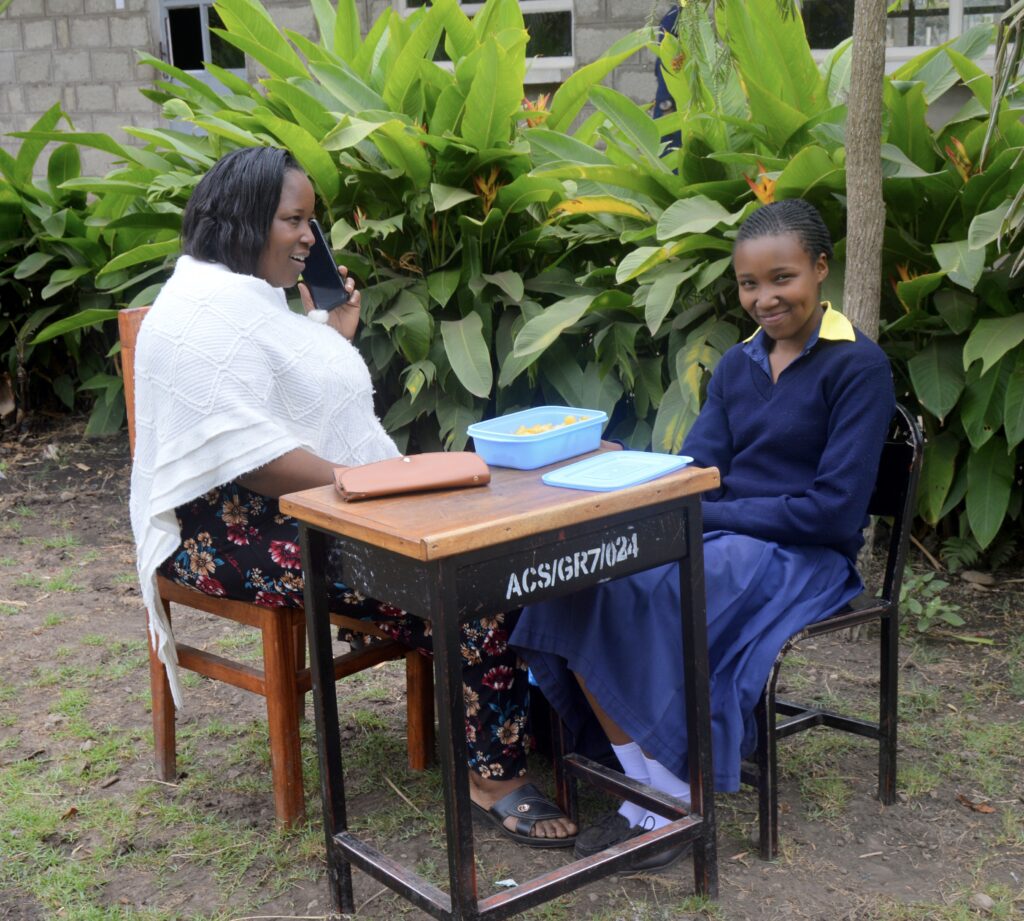 The young people greatly enjoyed being able to spend some quality time with their parents.  Staff were able to see how much they wanted their son or daughter to do their best academically, supporting their belief that this connection would contribute to students' wellbeing and growth.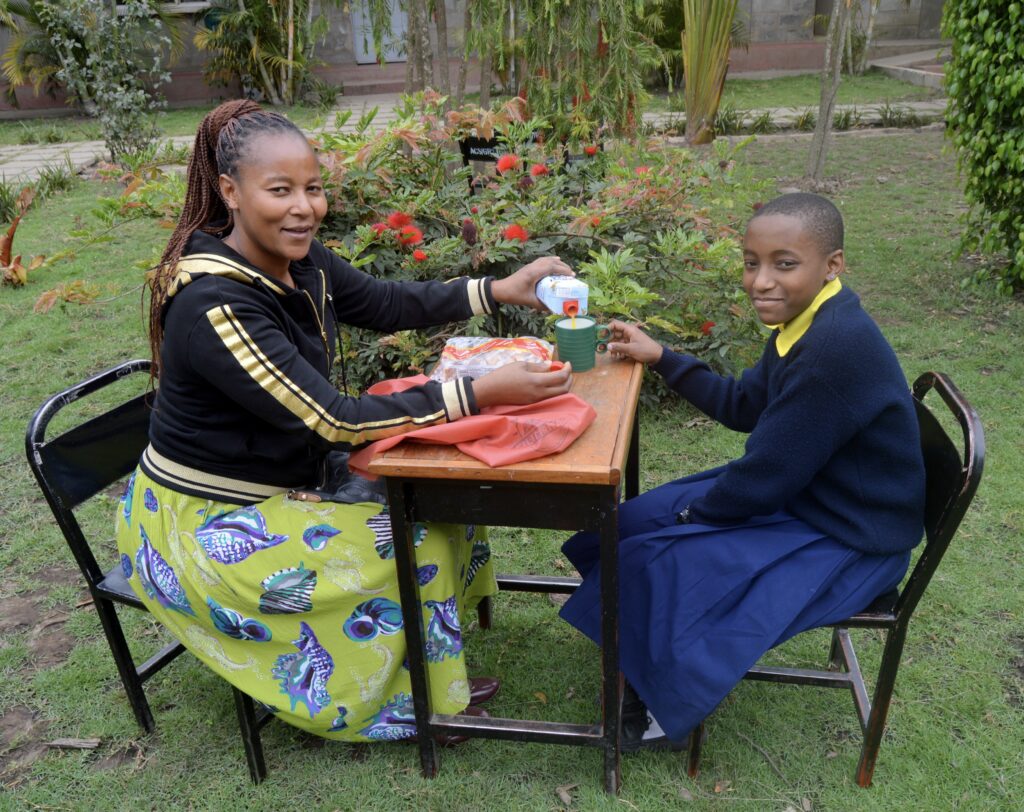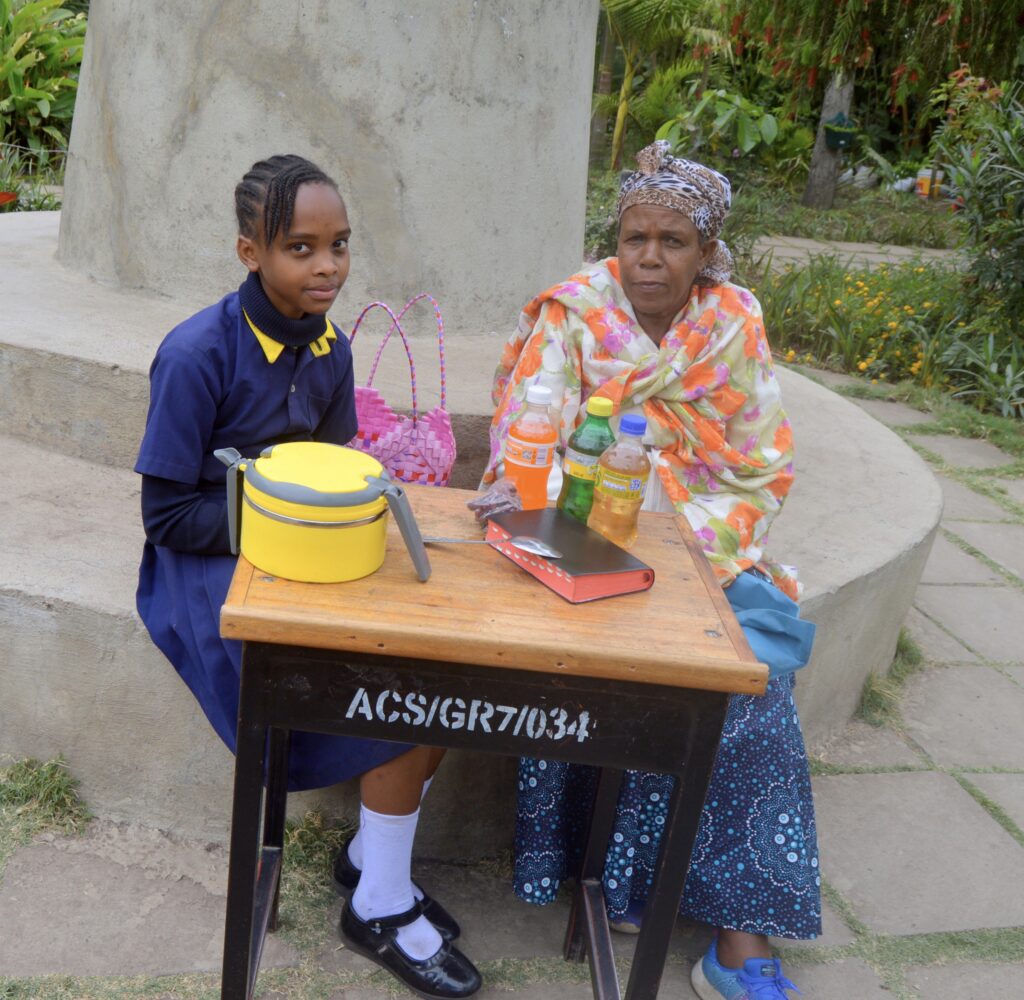 We wish all Grade 7 students every success as they now prepare for and sit these important exams.  We have every confidence that this year's results will do themselves, their parents and everyone at Arise School proud.