Another Classroom, 40 More Pupils at Arise School!
Arise School recently reopened for the new school year. Thanks to the generous grant ACE received last year from the Thomas Cook Children's Charity and with the help of several personal donations from our supporters, classroom no. 8 has been built and furnished ready for use.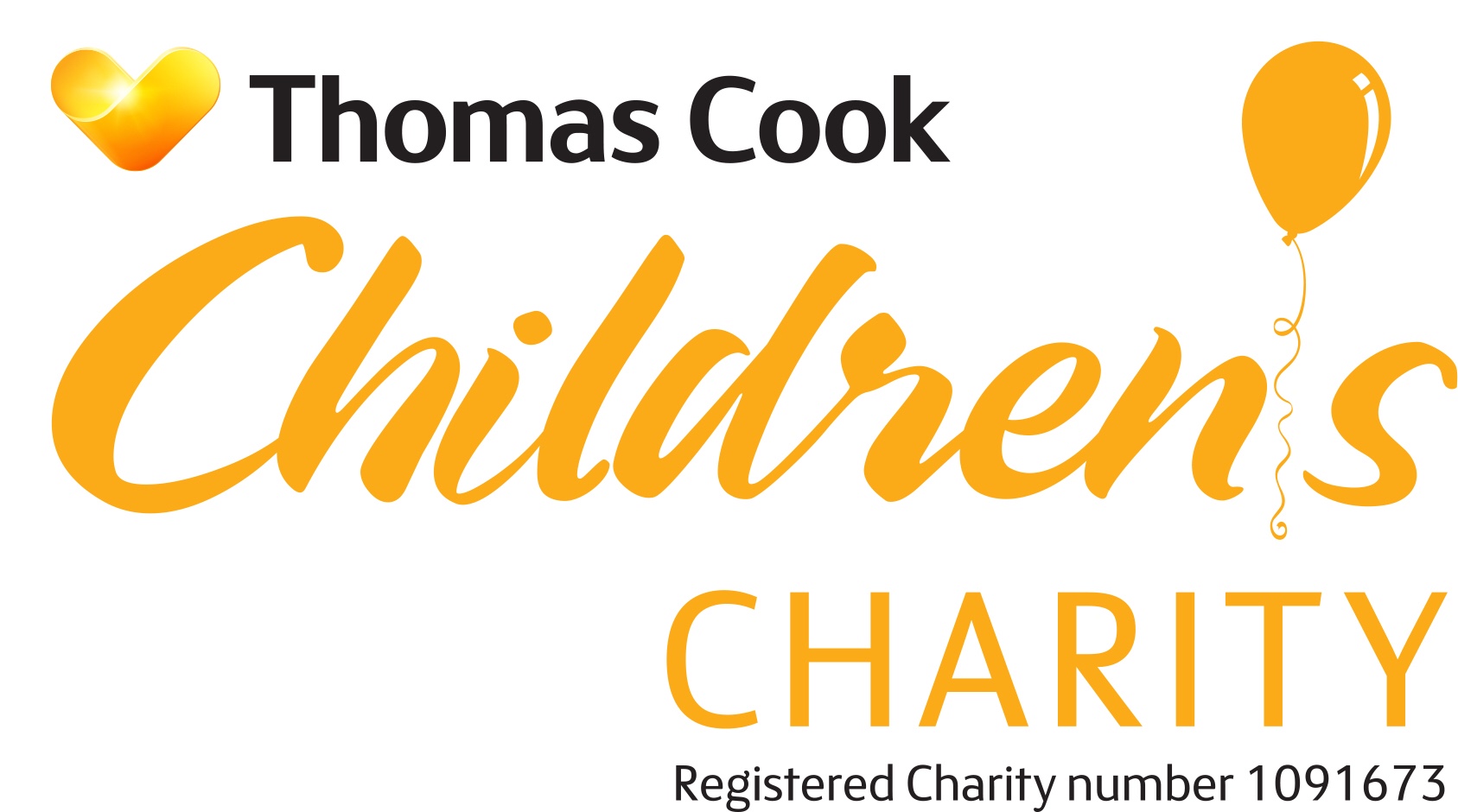 Forty more children have now started their education. Amazingly, there are 321 children, aged 3 – 12 years, on the school's register! When the first classroom opened in January 2013 with just 11 children, we never would have dreamed that the school would develop in the way it has.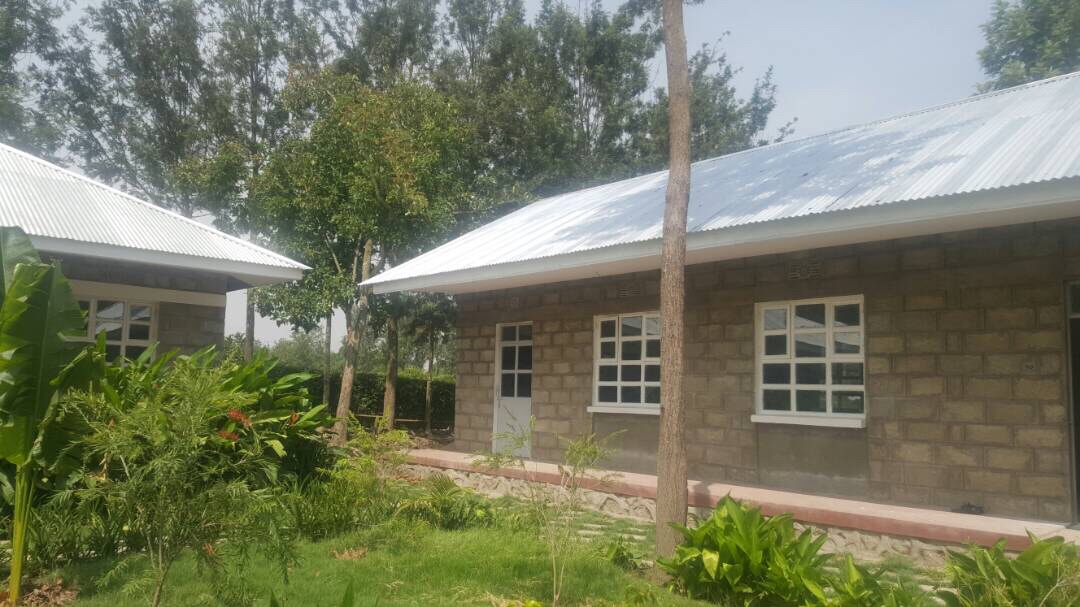 Unlike many schools in Tanzania, Arise School is able to offer its pupils so much more than formal schooling. They enjoy outdoor play and sports equipment in the school's green and pleasant surroundings; they are provided with two meals a day; they have teachers who care about them and their overall wellbeing; they have the love and friendship of their fellow pupils and, very importantly, there is no physical punishment. They are able to learn without fear.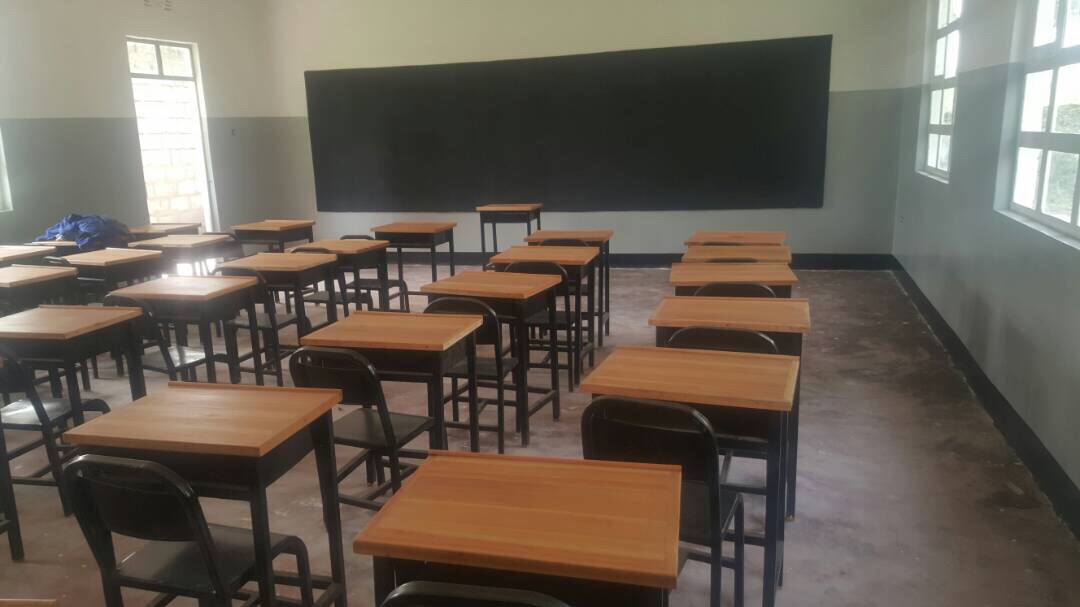 Without Arise School, many of the children would not have had the opportunity of primary school education. Many are unlikely to be able to access secondary education. We hope that for the 40 new pupils, whatever their long term future, their time at Arise will be formative and happy – a time of learning and one they can look back on with fond memories.