Another Brilliant Effort in aid of ACE!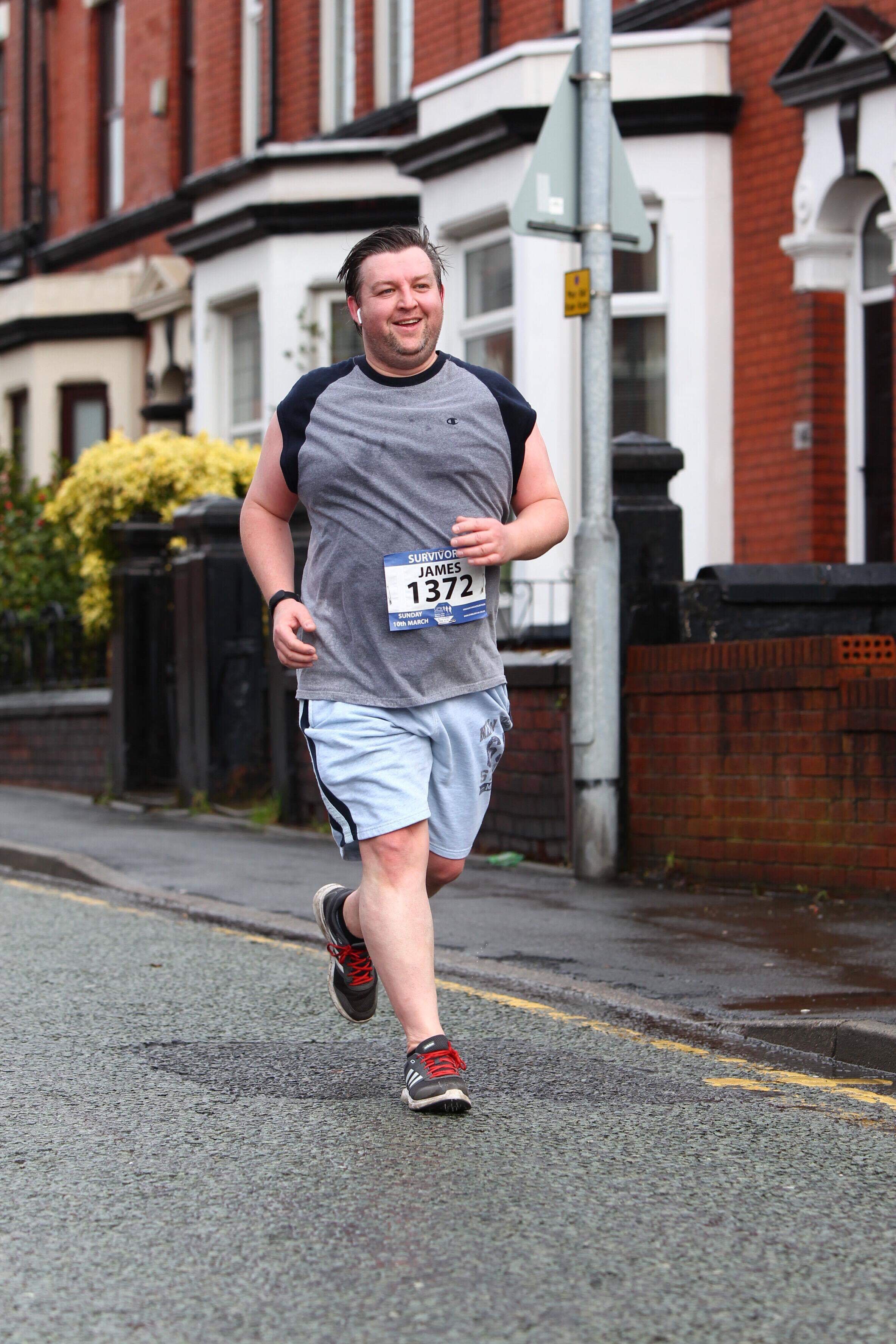 Many of our supporters will remember the brilliant efforts made by Eleanor back in 2016 when she was only 12 years old to raise money for ACE. With the support of her Mum, Dad, Aunty and other family members, she raised over £2,000 which paid for electricity to be installed at Arise School.
But, the family's support has not stopped there. We were delighted when Eleanor's Dad, James, contacted us just a few weeks ago to say that he intended to take part in the St. Helens 10k in aid of the charity. Already training with great determination and commitment, it was the first time that James had attempted anything like this.
Sunday, 10th March dawned very wet, cold and windy. James might have been forgiven for deciding against running in such weather conditions but not so. He was determined to complete the challenge – and he did so in great style. Looking at photos of himself after the event, James commented on his performance:
"Good to see I had a smile on my face most of the way round! North Road was the only thing that could wipe the smile off – on the way up, at least".
Those of us who know North Road, a steep climb out of the town, know that in itself it is a real challenge – never mind the rest of the run!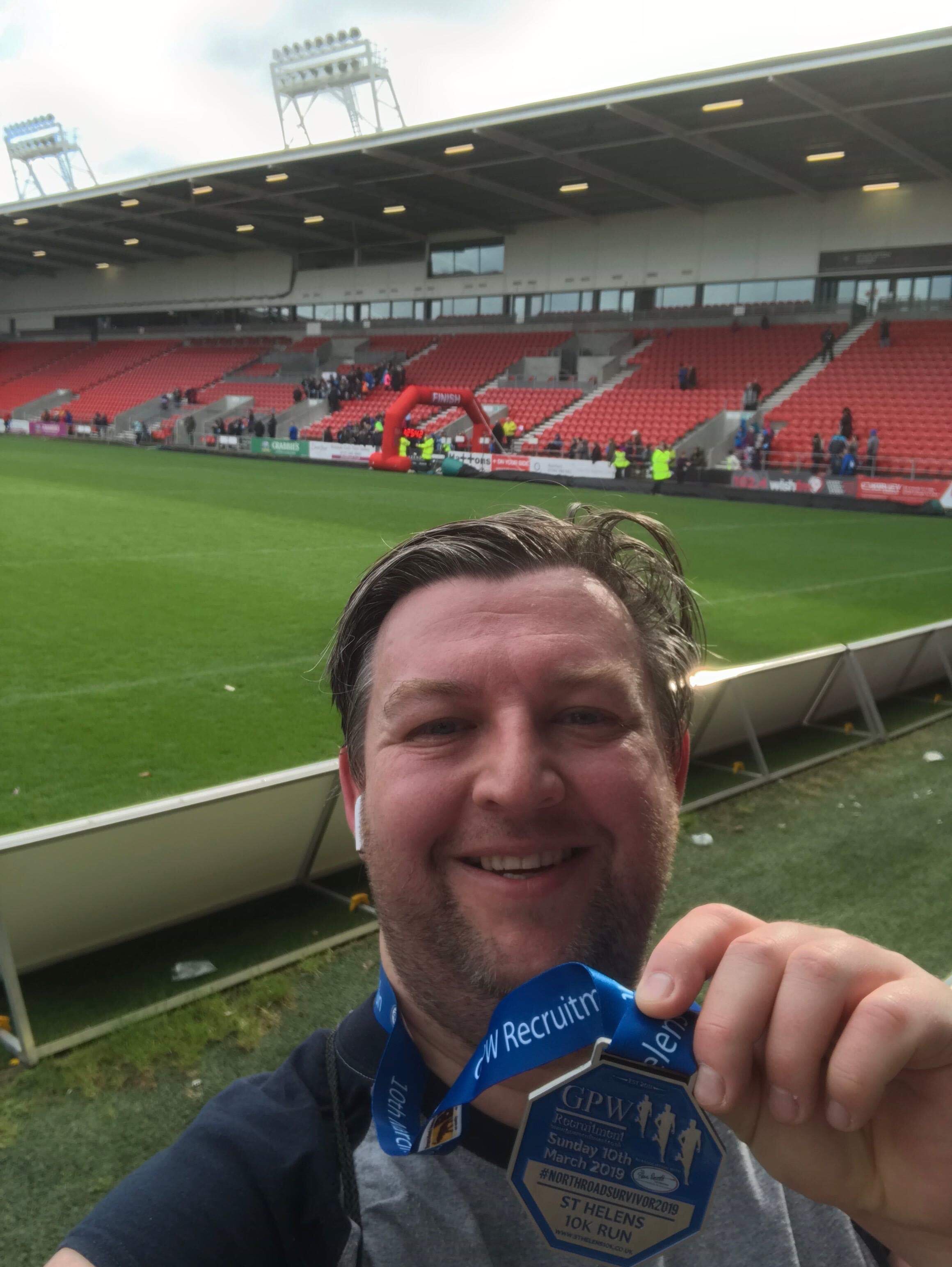 Many congratulations to James on his achievement. It was another brilliant effort on behalf of ACE. A huge "Thank You" to all the family for their amazing, ongoing support and "Asante Sane" from everyone at Arise School.