ACE Coffee Morning Raises Over £700 For The Charity!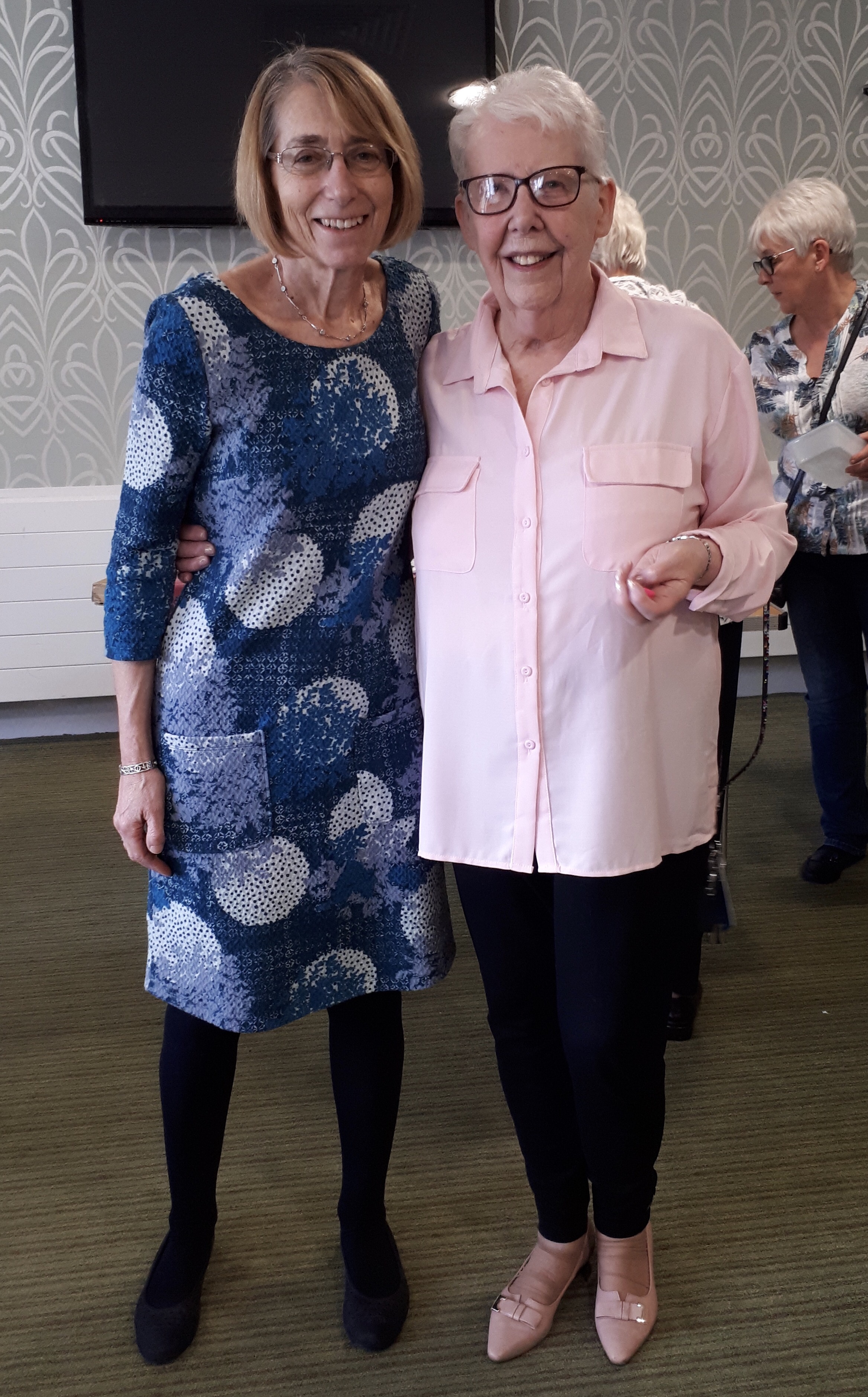 Thanks to the amazing efforts of one of our friends, Maureen, over £700 was raised for ACE last week at a Coffee Morning. The event was held locally at Reeve Court Village. Maureen, very ably supported by family and friends, had worked tirelessly to plan and organise it. Delicious cakes and scones were baked and sold, countless raffle prizes donated to be won and a variety of items collected and sold.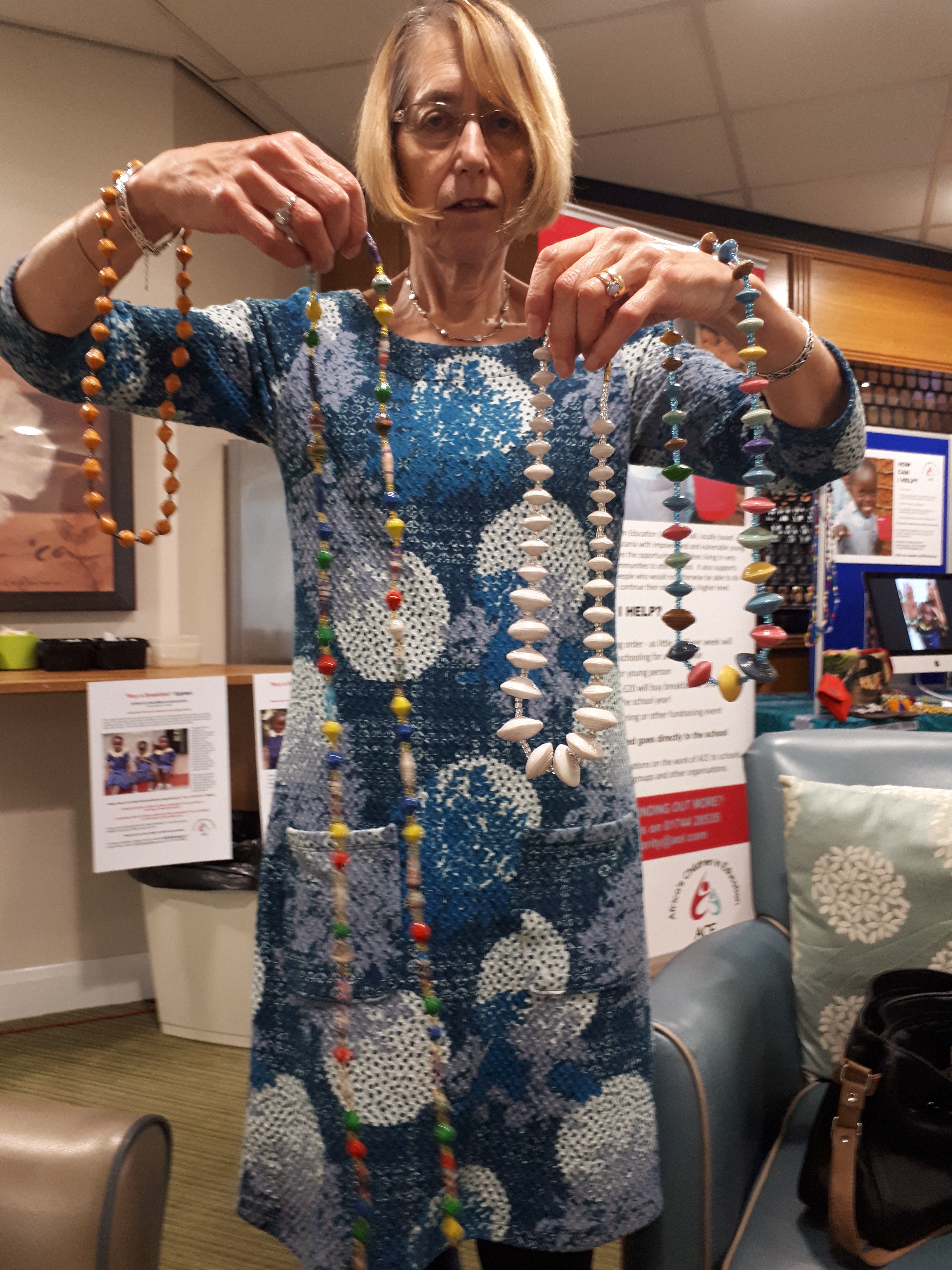 We were able to take along the ACE display to show people how their donations would be used to continue the development of Arise School and to help boost the proceeds a bit by selling Tanzanian jewellery, cards and other small items.

The Coffee Morning was very well attended and appeared to be much enjoyed by all. It was a tremendous effort and we were bowled over when the money was counted – a massive £706.09!
A huge "Thank You" to Maureen and everyone who worked so hard to make the event such a great success. The proceeds will help so much to boost our ongoing "Buy a Block: Build a Future" appeal.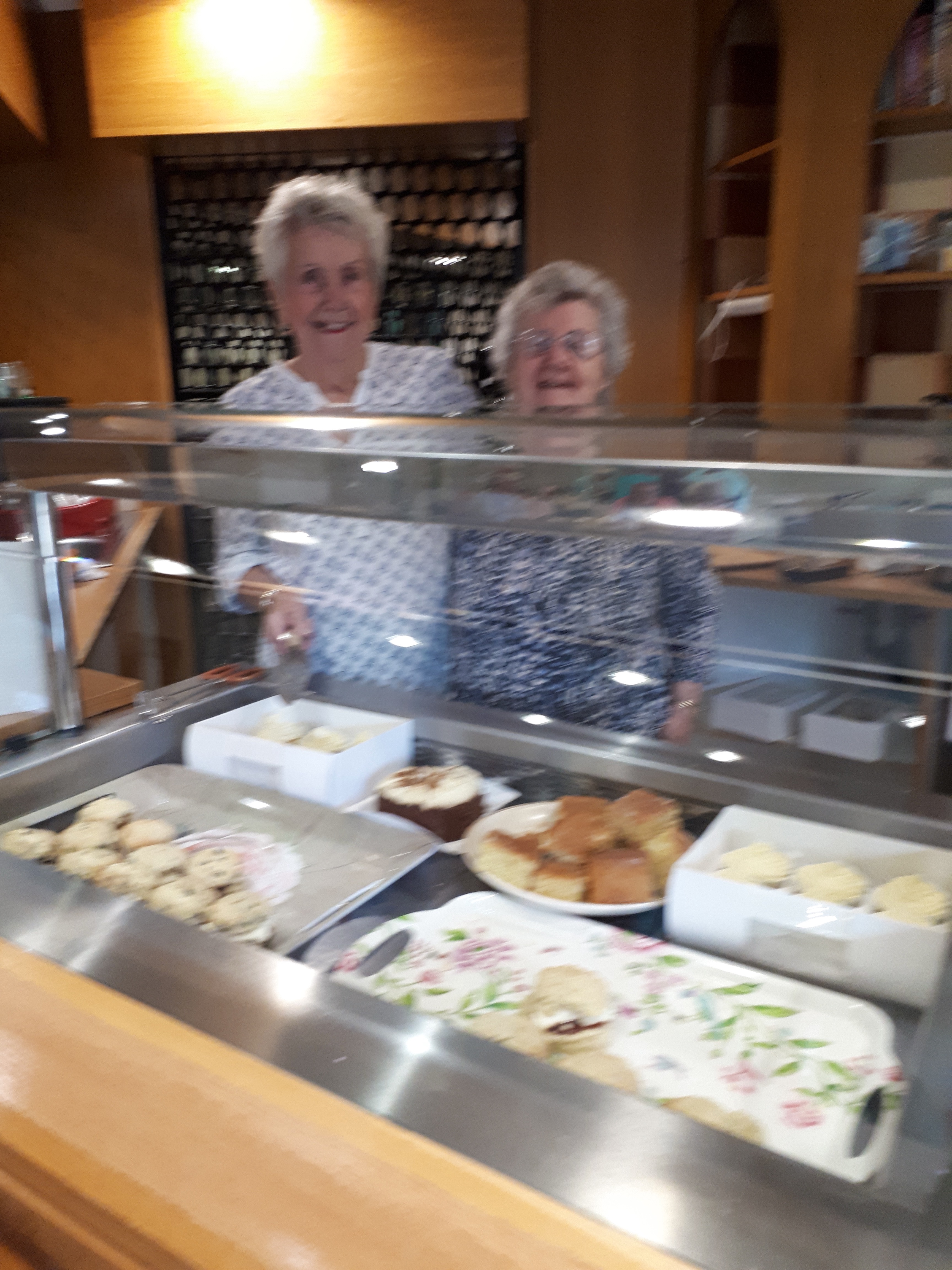 If you would also like to help us to build the next classroom at Arise School, please support our appeal by donating online now: only £1 buys one block!