A Successful New Learning Experience For Arise Students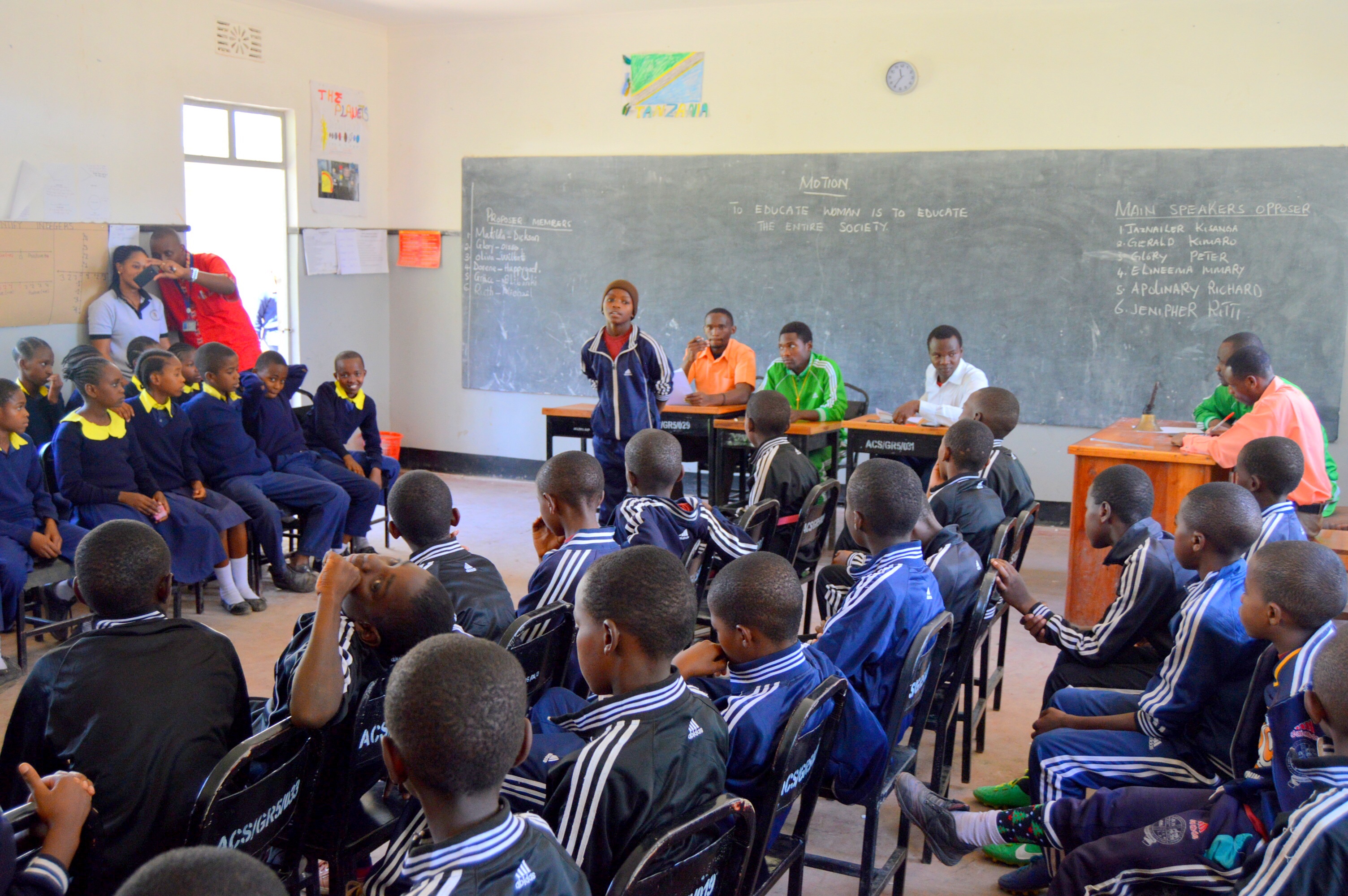 A few weeks ago, Arise School welcomed students from Faith Light School for a new learning experience – a debate in English. This was part of an initiative both to develop the school's relationship with other schools – for the teachers and for the students – and to develop and improve the children's English speaking skills.
The motion chosen for the initial debate was:
"To educate a woman is to educate the entire society".
Given that one of the underlying principles on which Arise School has been developed is that girls should have equal access to the school alongside their male counterparts, it was a very appropriate topic for this landmark debate. However, it was somewhat ironic that the motion was proposed by Faith Light School and opposed by Arise!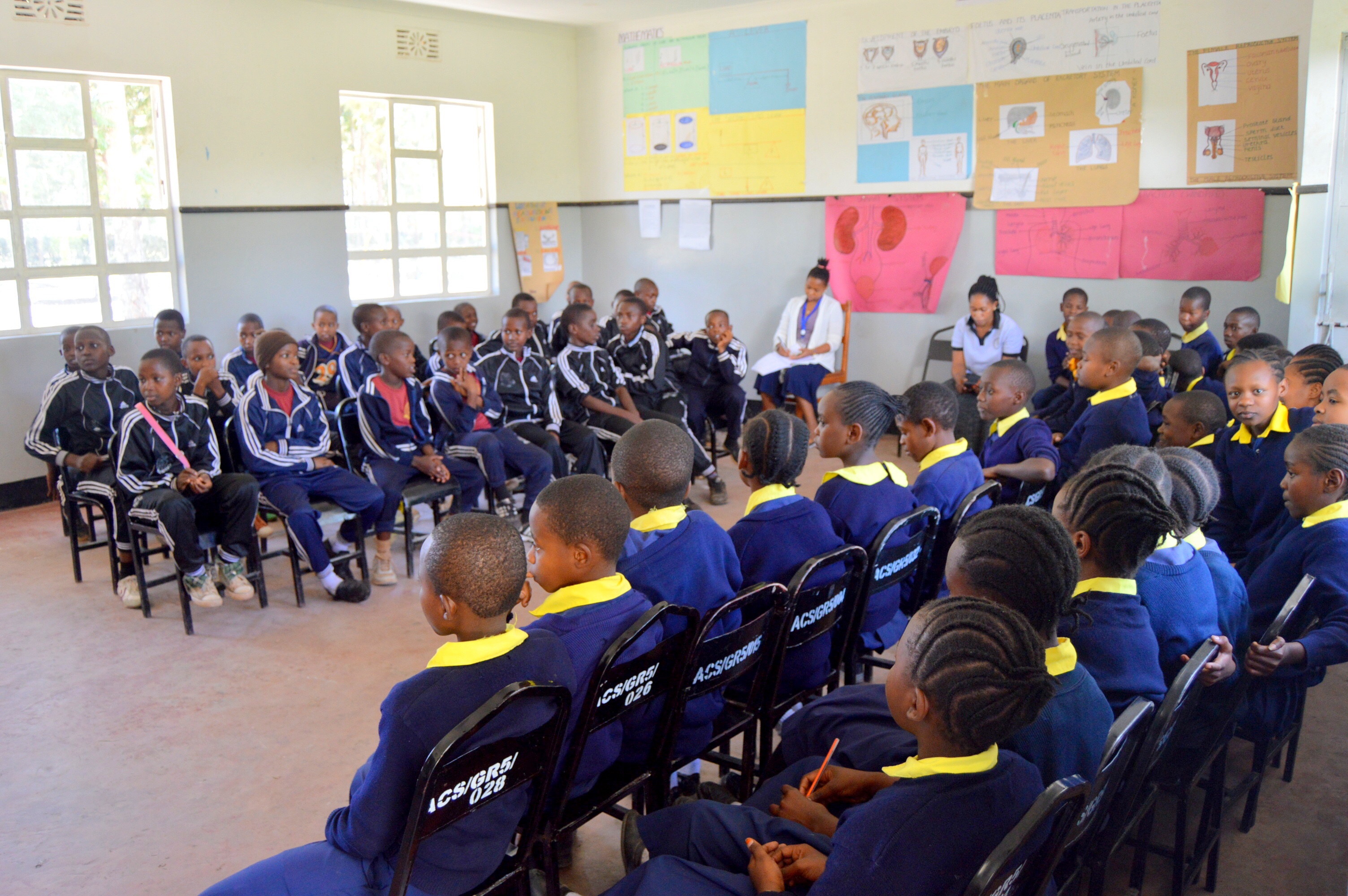 It proved a hot debate between the two English Medium Schools. Although Faith Light School had a good chance of winning, we were delighted to hear that Arise had won. Both sides did very well and a lot of learning was generated about why educating women in today's society is to educate society as a whole. However, it was a combination of their outstanding spoken English, their preparation and presentation of the case and the supporting facts that gave the Arise students the winning edge.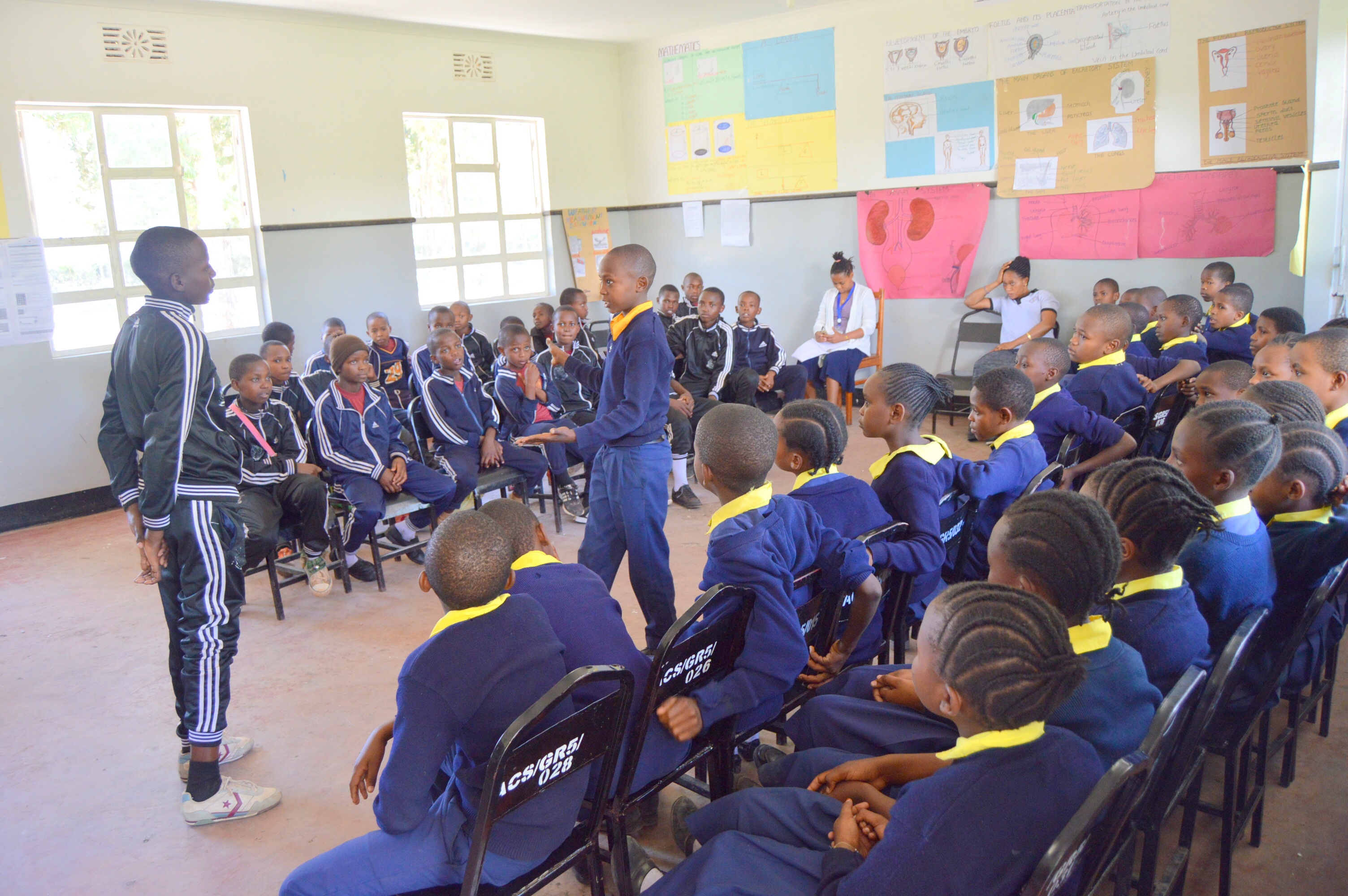 The students enjoyed their time together and are looking forward to other shared activities between the two schools to their mutual benefit. Many congratulations go to both schools on their English and their debating skills. The initiative also provides a very real example of how collaboration and this sort of joint activity promote the academic growth and development both of the individual students and of their respective schools as a whole. Well done to everyone concerned.