A 'Royal Welcome' at Arise!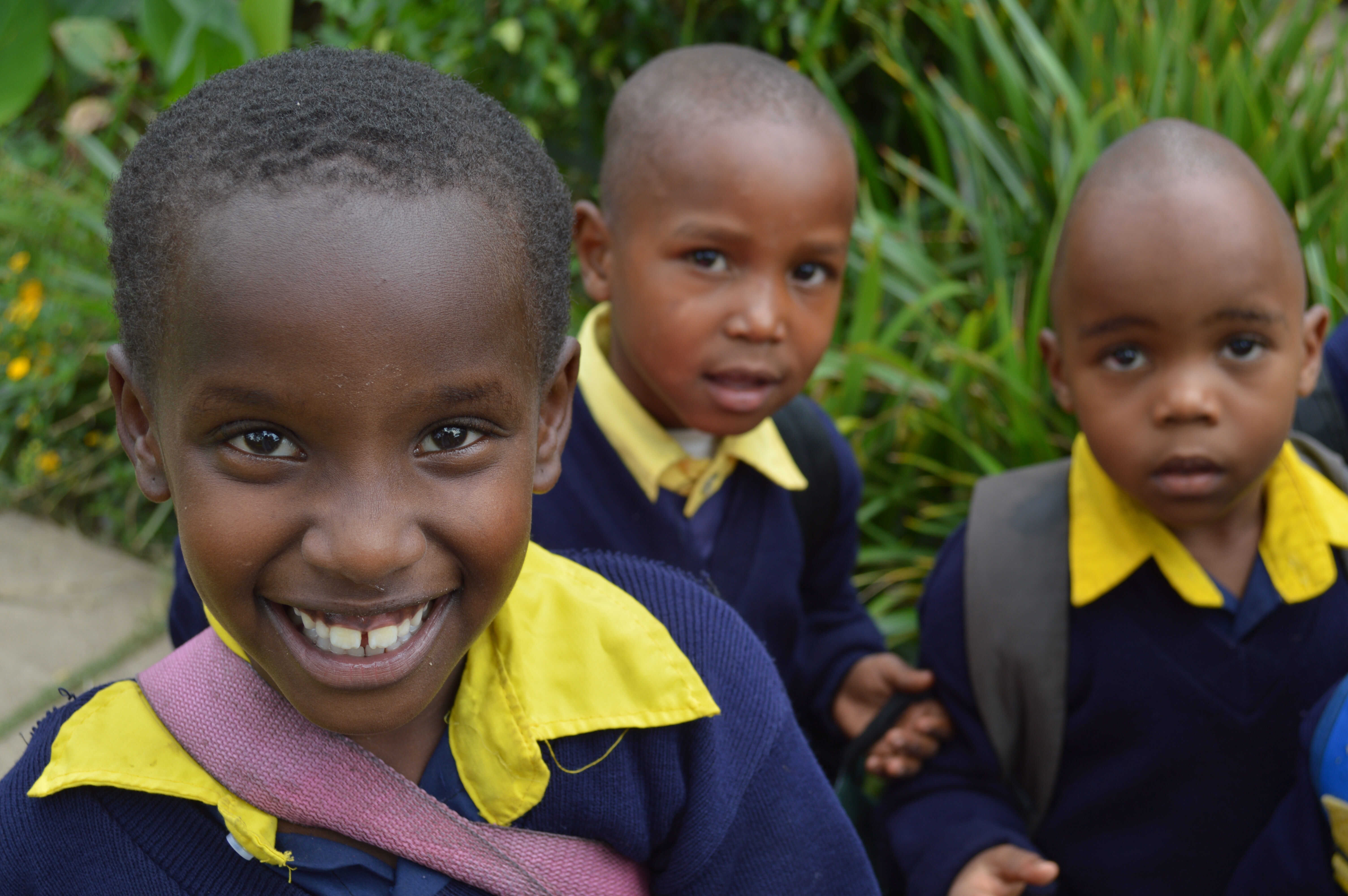 Ron has just returned from Tanzania. Whilst there, a Dutch student, studying the use of water in Tanzaia, accompanied him on a visit to Arise School. She has since sent us the piece below with her impressions of the school.
"Have you ever imagined how it feels like to be part of the Queen's delegation visiting a school? Well, last week, I had the honour of visiting ARISE School together with Ron and we experienced a royal welcome. The children, all lined up in the beautiful garden, had prepared the national anthem and a welcome song for us. I felt like a queen.
Afterwards, the director of the school gave us a tour, showing us the classrooms, the playing fields and the pieces of land on which food for the children will be cultivated. He explained to us how the planned borehole will be necessary for the irrigation of these lands. Well irrigated soil does not only function as a sustainable source for food of the children, but also a source of cash crops. These cash crops will help sustain the quality of the school.
The gardens of ARISE School feel like a safe oasis in a bare region. I hope that the school can continue giving this royal place to the children."